Throw the smartphones away?!
Opinions of youth workers and young people on internet usage in youth work
by Ewa Krzaklewska and Marzena Ples
27/06/2018
Youth workers today are faced with the challenge of involving in their activities young people who are more and more immersed in a virtual world – the ways young people communicate, relate to others or gain knowledge are changing due to their extensive usage of the internet. Young people use the internet daily or almost daily – 90% of those aged 15 to 24 years old in the EU declared so, and 80% of them use social media everyday as well (Eurobarometer 2016).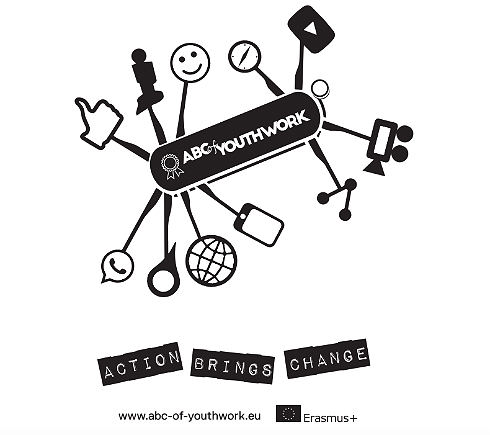 Smartphones are present in the lives of young people, and are also present in youth work. Interestingly, the internet can be seen as a space that has synergies with youth work: participation is voluntary; it is interactive, allowing for creativity and self-expression. These could be a good basis for seeing the internet as a potential, and, in fact, both youth workers and young people believe that the internet is a tool that could support the wider aims of youth work. At the same time, the methodologies of youth work were invented before the "smartphone invasion" and our research shows that youth workers are often critical towards these new developments, not knowing how to deal with them.
In the Erasmus+ project, the
ABC of Youth Work
, we wanted to enquire about the impact of virtual tools or new technologies on young people's engagement in youth work. This article is based on reflections resulting from the analysis of 32 qualitative interviews with youth workers and 8 focus groups comprising young participants of youth work activities, carried out in Slovenia, Poland, Italy and Germany.