Outcomes
Outcomes of the fifth phase of the scheme - 2018/2019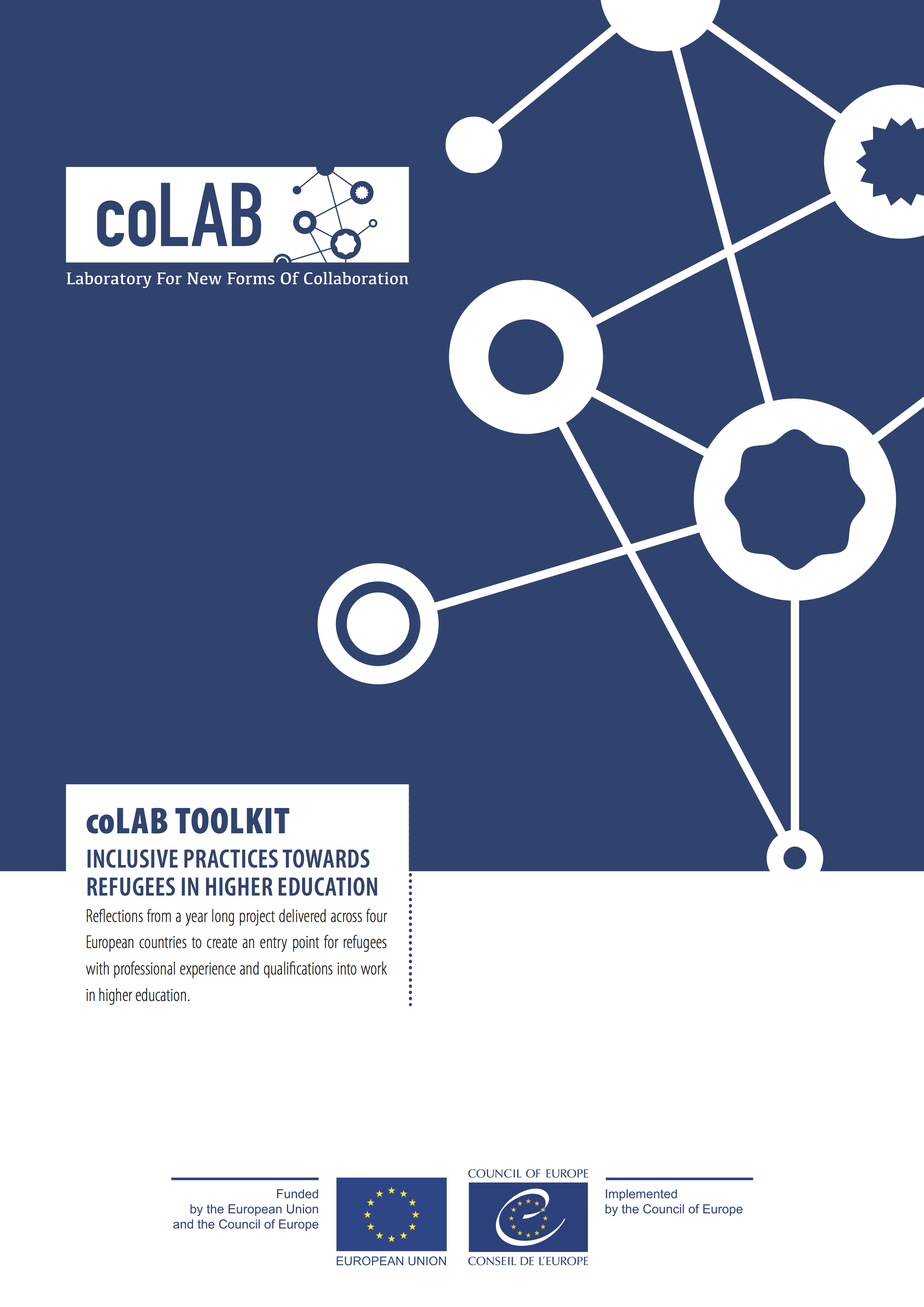 coLAB Toolkit - Inclusive practices towards refugees in higher education
Reflections from a year long project delivered across four European countries to
create an entry point for refugees with professional experience and qualifications
into work in higher education.
Outcomes of the fourth phase of the scheme - 2016/2017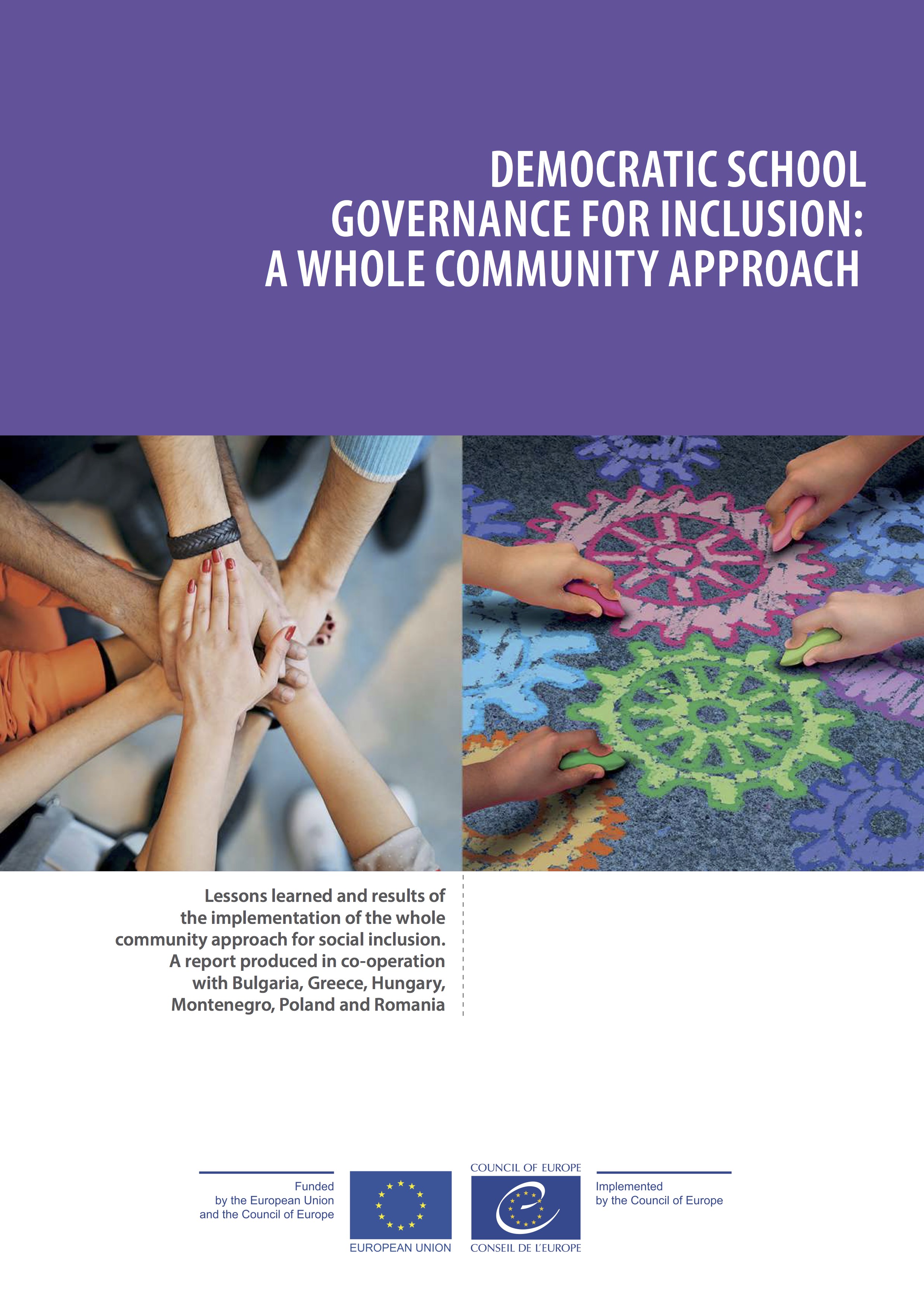 Democratic School Governance for inclusion: a whole community
approach
Lessons learned and results of the implementation of the whole community
approach for social inclusion. A report produced in co-operation with
Bulgaria, Greece, Hungary, Montenegro, Poland and Romania.
Download in English
---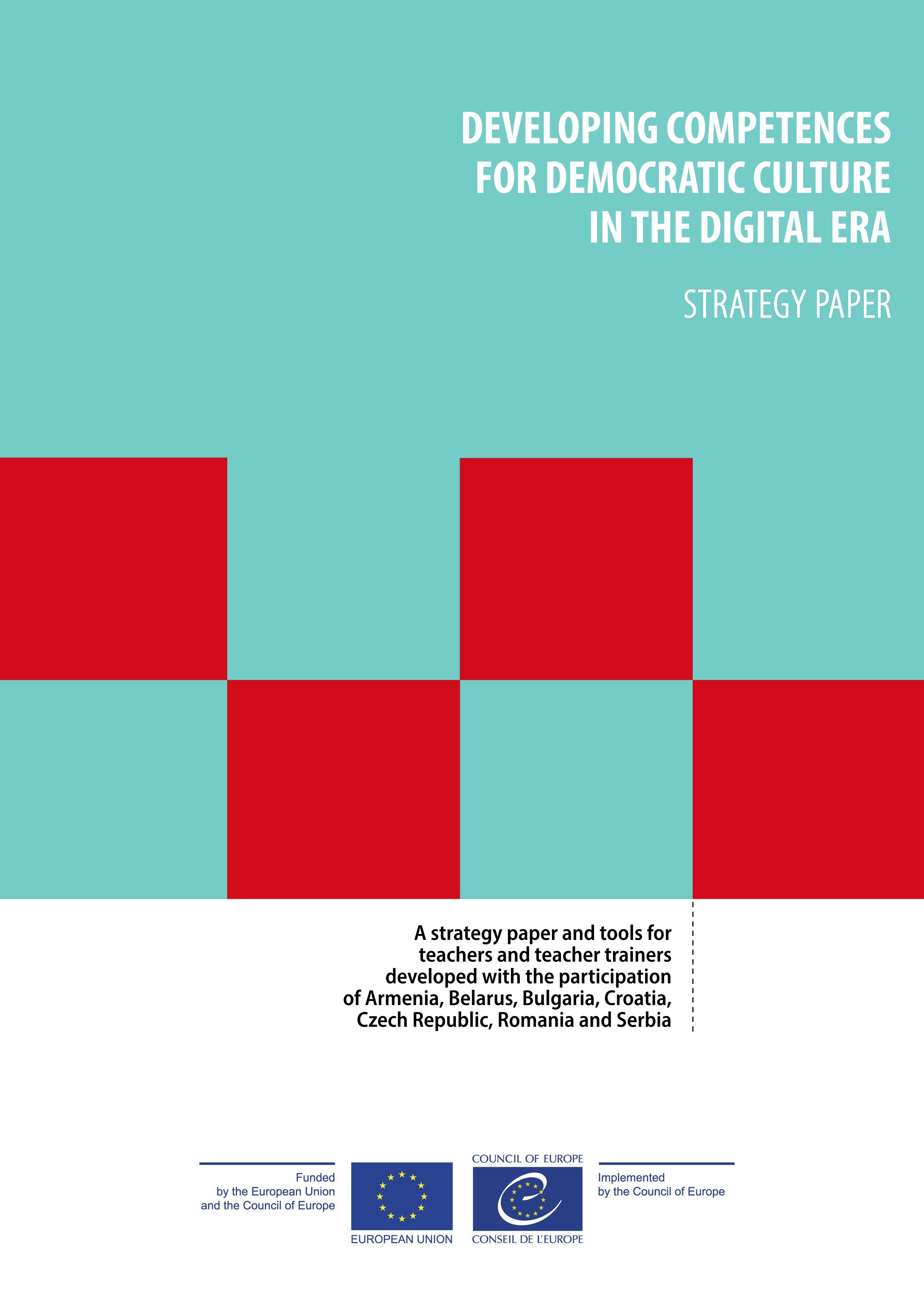 Strategy Paper and Tools for teachers and teacher trainers
"Developing competences for Democratic Culture in the digital era"
Download in English
Outcomes of the third phase of the scheme - 2015
Outcomes of the second phase of the scheme - 2014
Outcomes of the first phase of the scheme - 2013

Twitter
Twitter