What's love got to do with … human rights education?
by Anca-Ruxandra Pandea
14/12/2017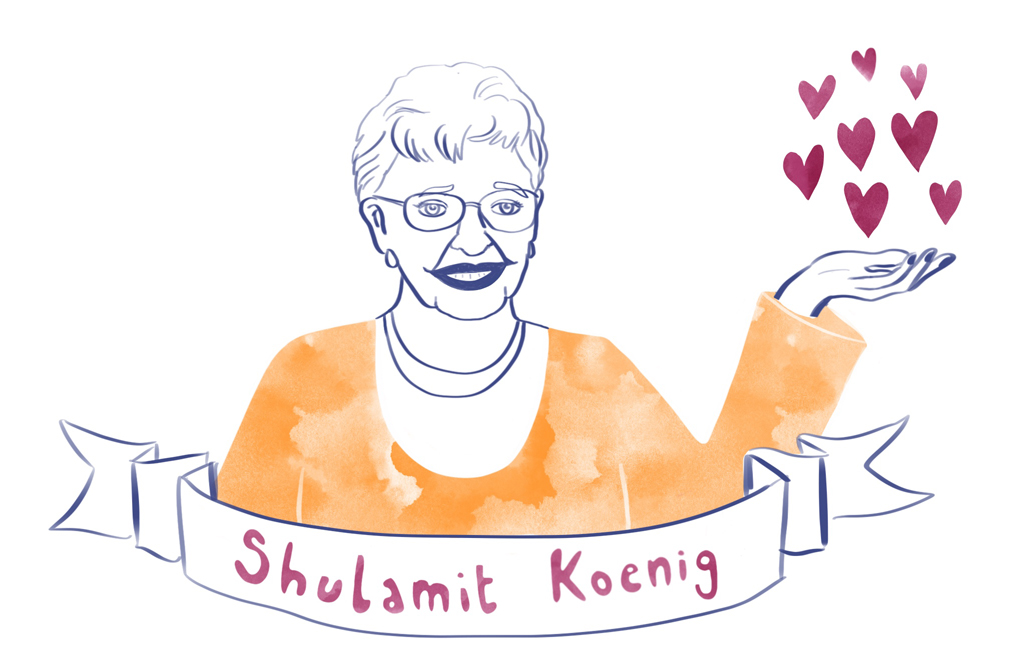 I met Shulamit Koenig in the last seminar of the Advanced Compass Training on Human Rights Education somewhere in 2008. She was a respected human rights educator and activist, and I was just at the beginning, infatuated with reason and stressed about my own competences. In the final session of an intensive three year training course, Shula addressed us. I don't remember much the introduction, but she asked us to hold each other's hands and repeat a vow after her. It made me laugh and think I've just escaped communist pioneer vows to enter some cuckoo new age styled story. But I repeated … every single word she said I have repeated out loud. And to my big surprise, so did everyone else. It made us commit to love each person in this world and to start our human rights education from that place of love. It said each and every one is capable of transformation regardless what horrors one has perpetrated and that I, as a human rights educator, was bound to love them. I laughed, but when I look back it did change me and it stays with me.
I hold no ultimate truth on either love or human rights education, and while I wish I would, this article is only the beginning of a reflection on why I think we'd better do with a bit more love in human rights education (and in education, generally) and what is necessary to make that love possible to exist. Needless to say, that I believe some more human rights education will also change the ways we love.
Much of the reflections below relate to human rights education activities and policies I have been involved with in the past years as educational advisor in the Youth Department for the Council of Europe. The critical reflection on them is written in full responsibility to the way these activities have been designed and implemented and with the hope that shared reflection is a way to make the work better.