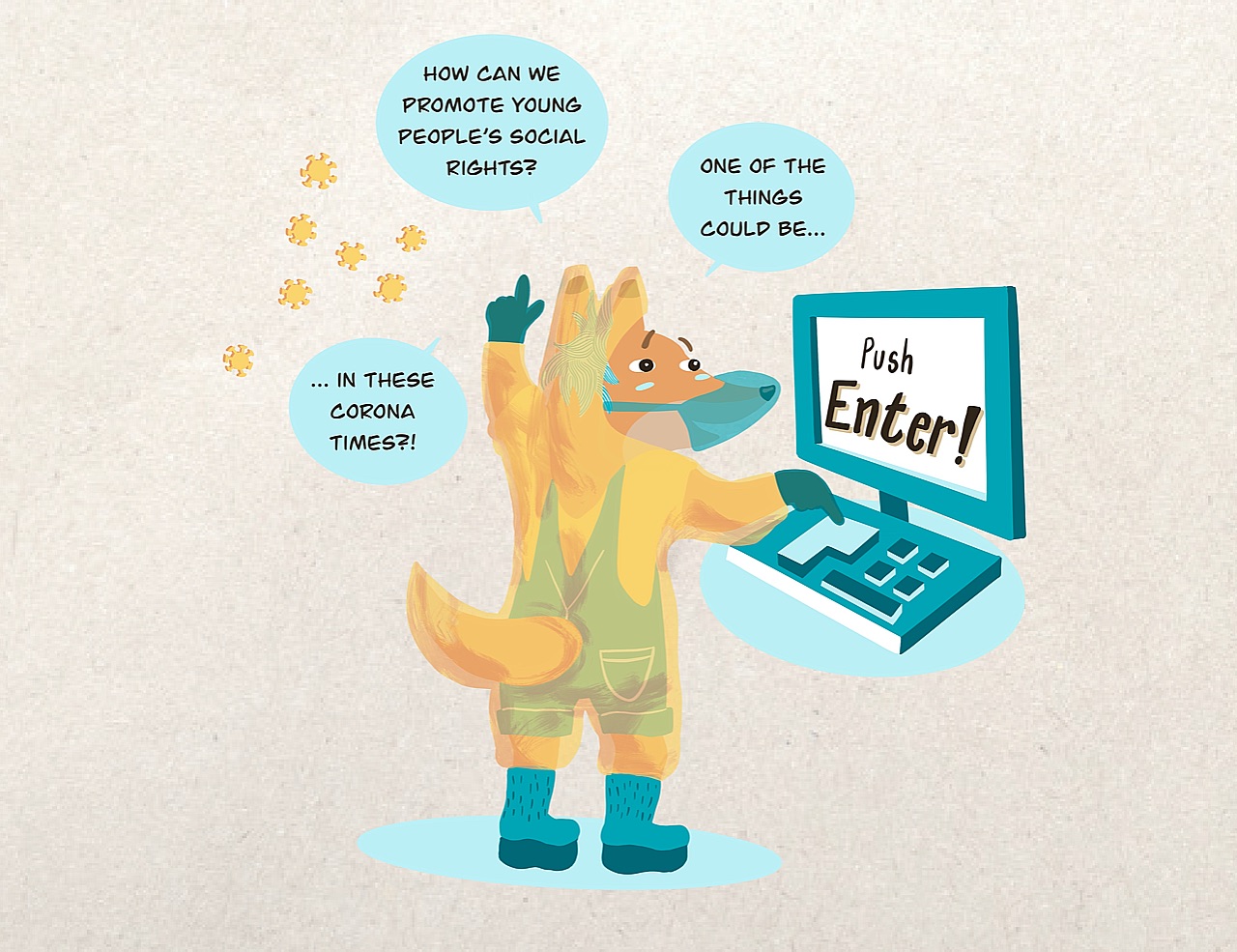 Illustration: Coline Robin
By Mark E. Taylor
22/04/2020
Once upon a time, a long, long time ago Spiffy started their adventures in the wonderful world of European youth work training. From a nice disaster with PowerPoint in issue #2 all the way until a poetic stop to their adventures in issue #24.
So, we wondered whether Spiffy had learned anything in the intervening years. And the answer is to be found in our new series of "Spiffy Wisdom".
Looking forward to see you next issue!