Work does not escape that easily!
Work is not a wolf, it will not run or escape into the forest!
by Mark E. Taylor
"Marker" is a regular column in Coyote ever since issue #0. It may encourage debate, self-reflection or even a certain regard… Who knows?
Our title this time comes from an old Lithuanian saying: "Darbas – ne vilkas, į mišką nepabėgs!" A training course participant told me about it as we were putting the final touches to this edition of Coyote – and it seemed to fit our collective journey pretty well! Work is very important in people's lives, but sometimes other things can be "importanter"! And, very often, you will find that work is still there when you come back to it.

The EYWC in my house!
Enthusiastically, I join one of the first round of workshops in the European Youth Work Convention. The facilitator tells the story of having missed the first two conventions in Gent and Brussels. He had al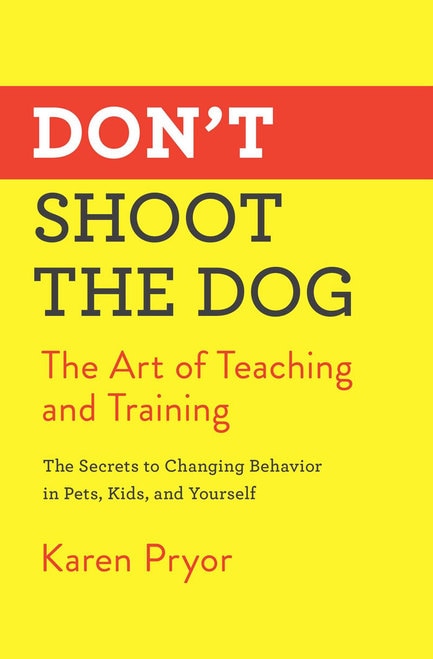 ways dreamt of going to the next one. Little did he realise that, with it being online, he would actually be inviting the convention into his own house! The biggest house party he'd ever had in fact. At least I suspect it was pretty easy to clean up afterwards...
Our eldest daughter got me this book as a present (thanks Anna!) and its sub-title goes "The art of teaching and training – The secrets to changing behavior in pets, kids and yourself". Going further, the author Karen Pryor reckons: "Whatever the task, whether keeping a four-year-old quiet in public, housebreaking a puppy, coaching a team, or memorizing a poem, it will go fast, and better, and be more fun, if you know how to use reinforcement." We are talking positive reinforcement here – giving rewards exactly at the moment when the trainee gets something "right". (Clicker training was featured in Marker over a decade ago, by the way, and we have a new dog now!). Somehow, I feel, this doesn't fit with the current vision in the youth field of coaching mindsets – do you?
Coming back to work
Over the last five months or so I have been hit by all sorts of medical challenges – so much so that I've felt I had to drop out of many projects, only having energy for important things like Coyote. Getting the all-clear to start again, I have been very impressed by support from many and keep coming across little signs which may, or may not, be apposite – such as this quote from Joseph Conrad used by one of my favourite poets, Ivor Cutler, in the book A flat man:
I don't like work – no man does – but I like what is in the work – the chance to find yourself. Your own reality – for yourself, not for others – what no other man can ever know. They can only see the mere show, and can never tell what it really means.
(Please note: clearly this was written at a time when "man" stood for all human beings!)
Time for reflection

What's important for me in work? What do you find in your "work" that surprises you?
Residential and online: little dilemmas
Obliged during these pandemic times to multi-task often to extremes, I wonder if some of us have really started to face what it might be like to spend five days or more with a group of people in one place, concentrating on one issue?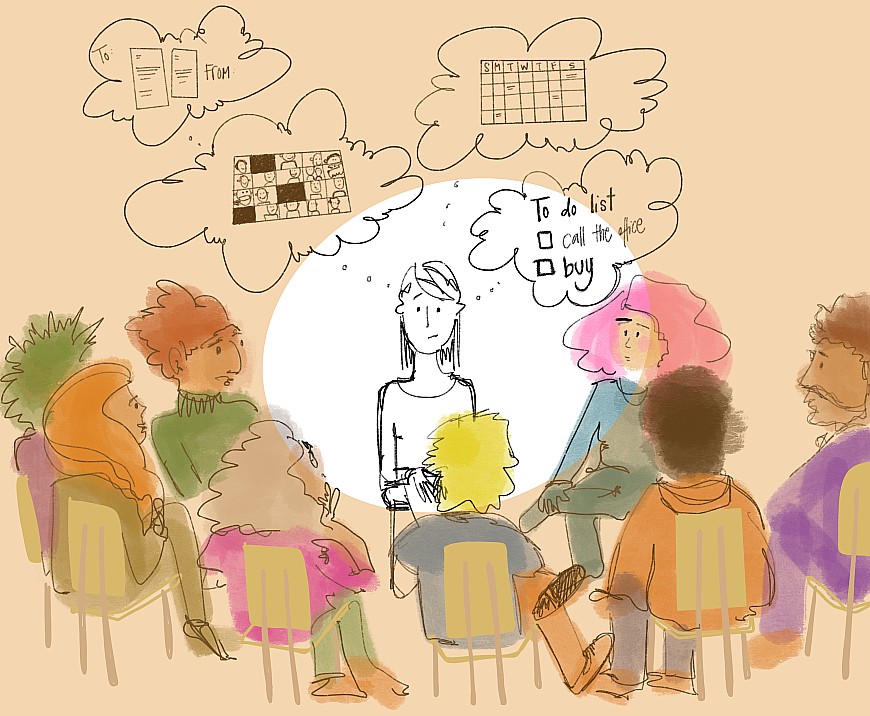 Even if we have to remain in the online world for longer than we would have wished, how do we keep a balance between experimenting with new platforms/tools and ensuring that our main focus is still with the learner(s)?
Oh how blessed we are to live in such interesting times!
If there is a next time, we shall discuss the 'pataphysics of crispy lentil crackers and their relationship to digital youth participation.

Sounds and other influences
Wes Anderson (2012), Moonrise Kingdom, Focus Features LLC
Arooj Aftab (2021), Mohabbat, New Amsterdam Records
AURORA (2015), Runaway, Decca/Glassnote Records
Sona Jobarteh (2021), Bannaya, African Guild Records