Research

The Partnership's commitment to furthering youth research and constructing links with policy and practice includes a programme of youth research seminars. Such events promote dialogue among youth researchers and between them and young people, youth organisations, policy makers and practitioners, in relation to themes of relevance to young people in Europe identified as key by the European Commission, the Council of Europe, European Youth Forum, various youth research actors and other relevant representatives of the youth field.
Discussions in those events lead to formulating conclusions and recommendations for future reflection and youth research, policy and practice actions. For further information do not hesitate to contact EU-CoE youth partnership Secretariat.
2019
2016
2014
2013
2011
2009
2008
2007
Youth research seminar on equal opportunities for all. European Youth Centre Budapest (7-9 November, 2007)
Youth employment and the future of work. European Youth Centre, Strasbourg (21-24 May 2007)
2006
2005
2004
2003

Related publications
Related publications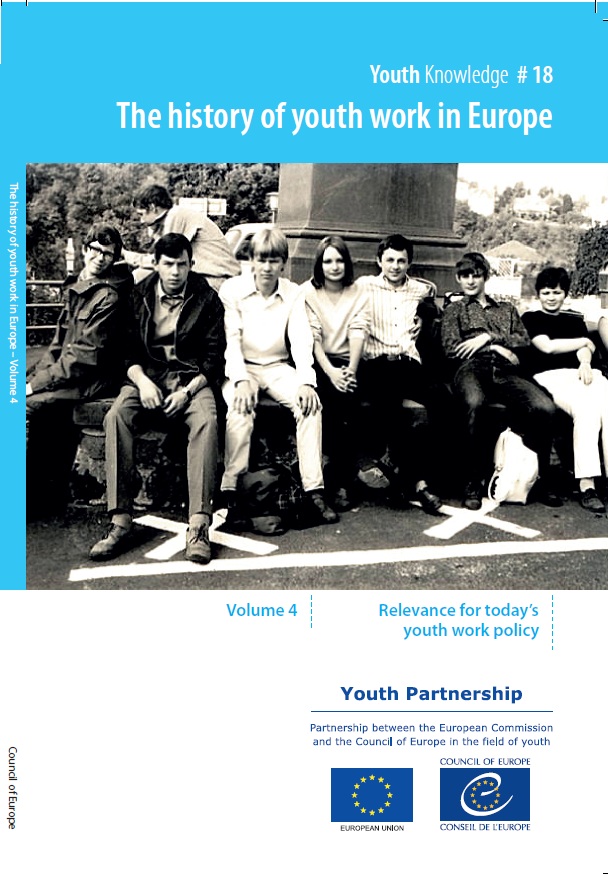 The youth knowledge books are the outcome of research seminars and expert workshops on priority topics of the EU-CoE youth partnership.