E-learning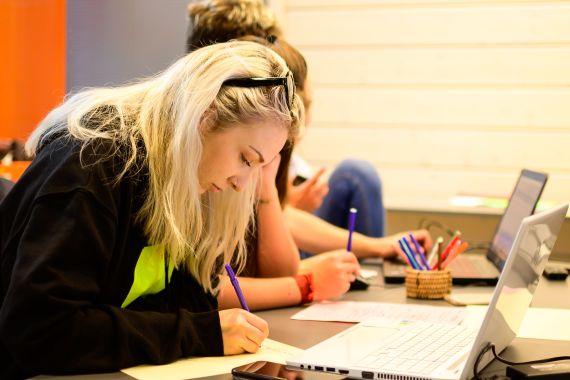 ​​​​​​​Discover the essentials of youth work, youth policy, and youth research with the online courses developed by the Youth Partnership.
​​​​​​​Each course contains various resources, including publications, videos, podcasts, and visuals to help you navigate better the youth sector triangle of governance. Get to know the basics, find an overview from a European perspective, get inspired to explore good practices and share your own story.
Whether you are an expert in the youth sector or a first timer, our online courses will equip you with everything you need to know about youth work, youth policy and youth research in Europe today.