Youth policy
"The purpose of youth policy is to create conditions for learning, opportunity and experience, which ensure and enable young people to develop the knowledge, skills and competences. This is in order to allow young people to be actors of democracy; integrate into society; and, in particular, enable them to play an active role in both civil society and the labour market."
REF: Siurala, L (2005): European framework of youth policy. [see "youth policy" in the glossary]
The EU-CoE youth partnership promotes the idea and practice of participatory youth policy based on knowledge and aims at enhancing a dialogue within the youth sector between youth policy makers, researchers and practitioners (youth NGOs and other youth work providers), at times called a "magic triangle".

related publications
related publications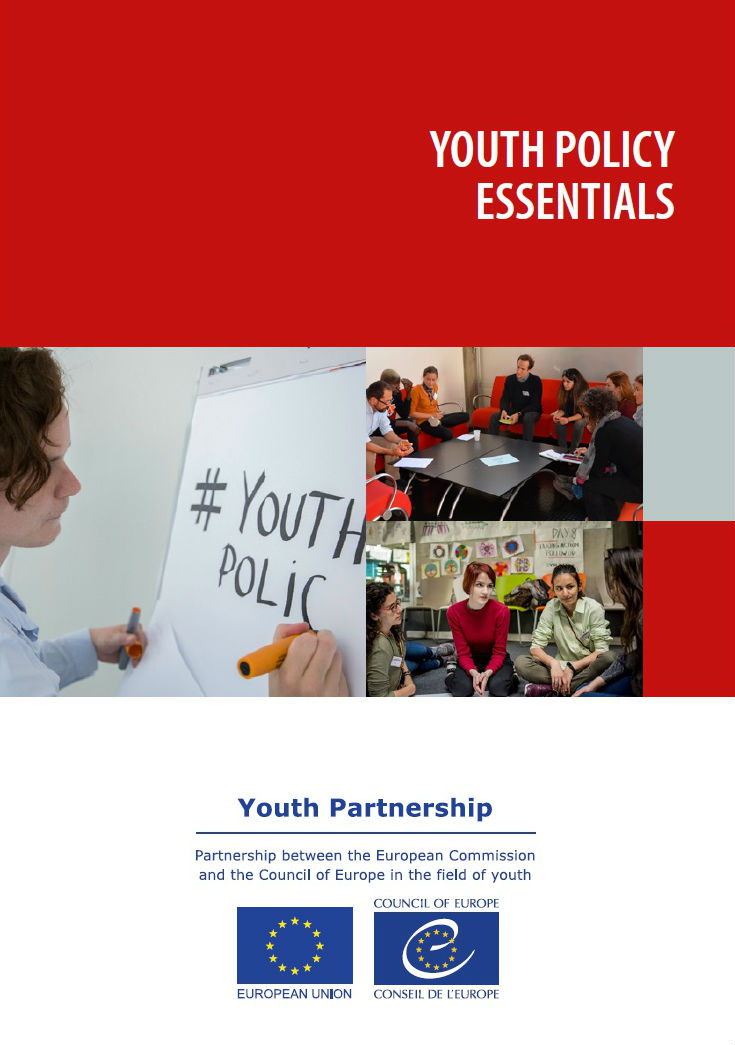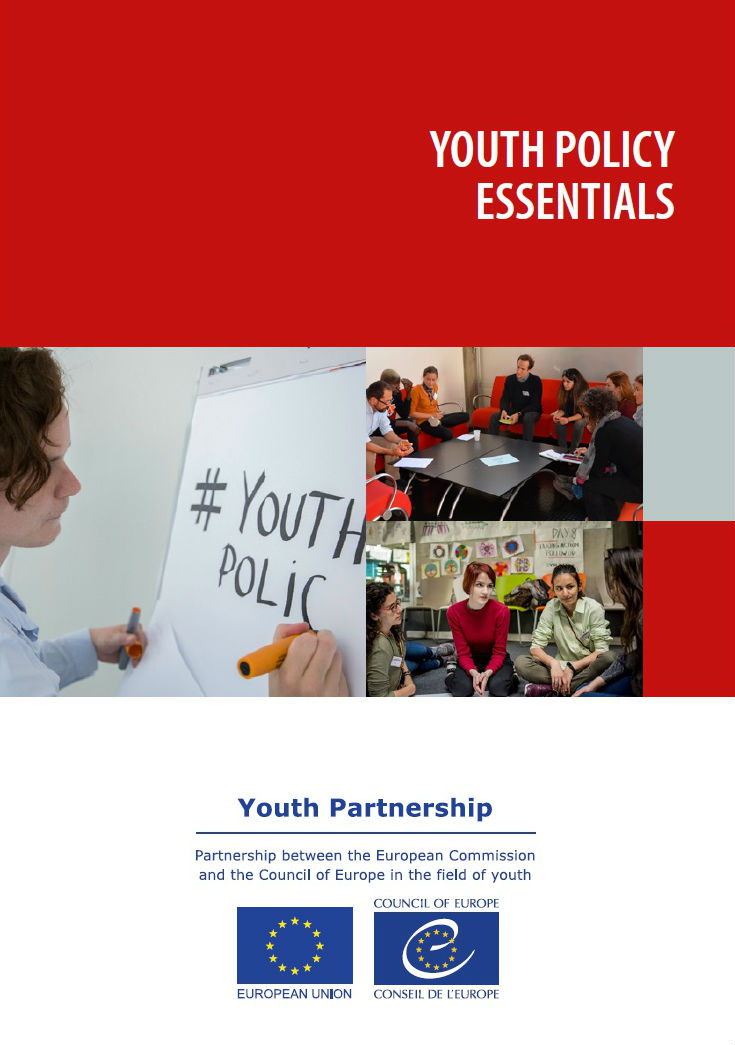 How can policies enable young people to be active citizens? How can they support young people to be included in society and to realise their aspirations and potential? This overview of the main concepts, principles, and challenges of youth policy is meant to help answer these questions.

Search by
Search by

related activities
related activities