Grants and funding guidelines
Following the Routes4U call for proposals, six grants are awarded to Cultural Routes of the Council of Europe' projects designed to strengthen the four EU macro-regional strategies: the Adriatic-Ionian (EUSAIR), the Alpine (EUSALP), the Baltic Sea (EUSBSR) and the Danube Region (EUSDR).
Routes4U Grants: discover the Cultural Routes awarded
Implementation period: 2019

Other resources
Other resources
Routes4U guidelines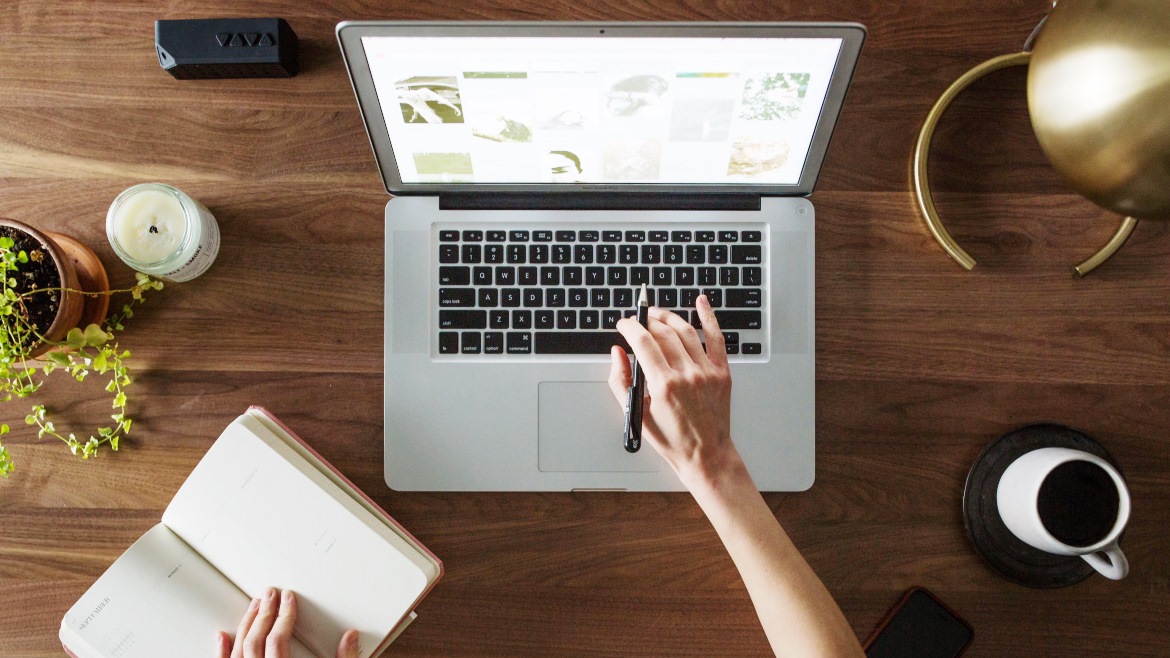 Routes4U guidelines
Grants constitute an important source of funding, but application procedures are sometimes difficult to understand. This mini-guide will help you to find the right information and better prepare your proposals.
euro-access.eu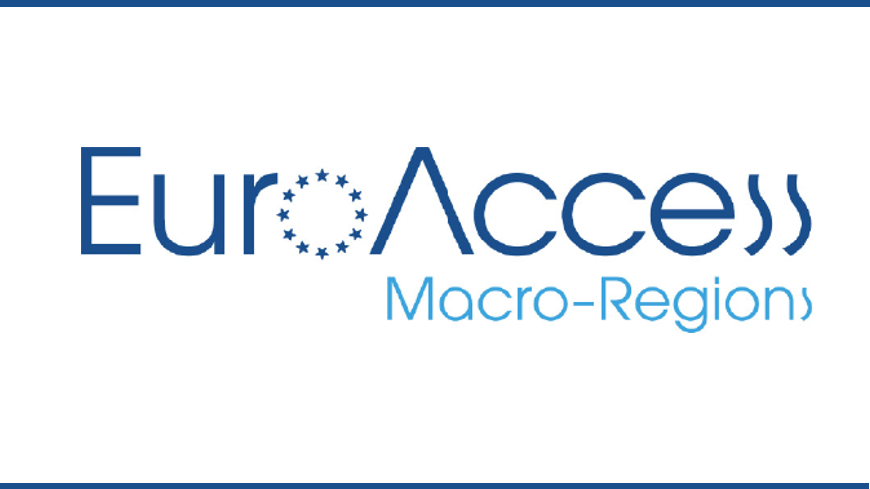 euro-access.eu
Are you looking for funding opportunities but don't know where to start? EuroAccess Macro-Regions is an online information and search tool on EU-funding available in the Adriatic-Ionian, Alpine, Baltic Sea and Danube Region.