EU macro-regional strategies
"A European Union (EU) macro-regional strategy is a policy framework which allows countries located in the same region to jointly tackle and find solutions to problems or to better use the potential they have in common".
"What is an EU macro-regional strategy?", European Union, 2017
EU macro-regional strategies are initiated and requested by EU and non-EU Member States located in the same geographical area via the European Council. These strategies deal with common challenges and opportunities identified in each macro-region. As intergovernmental initiatives, the implementation relies on the commitment of the participating countries.
Four macro-regional strategies have been adopted so far by the EU: the EU Strategy for the Baltic Sea Region (2009), the Danube Region (2010), the Adriatic and Ionian Region (2014) and the Alpine Region (2015). The four EU macro-regions encompass 27 countries with more than 340 million people.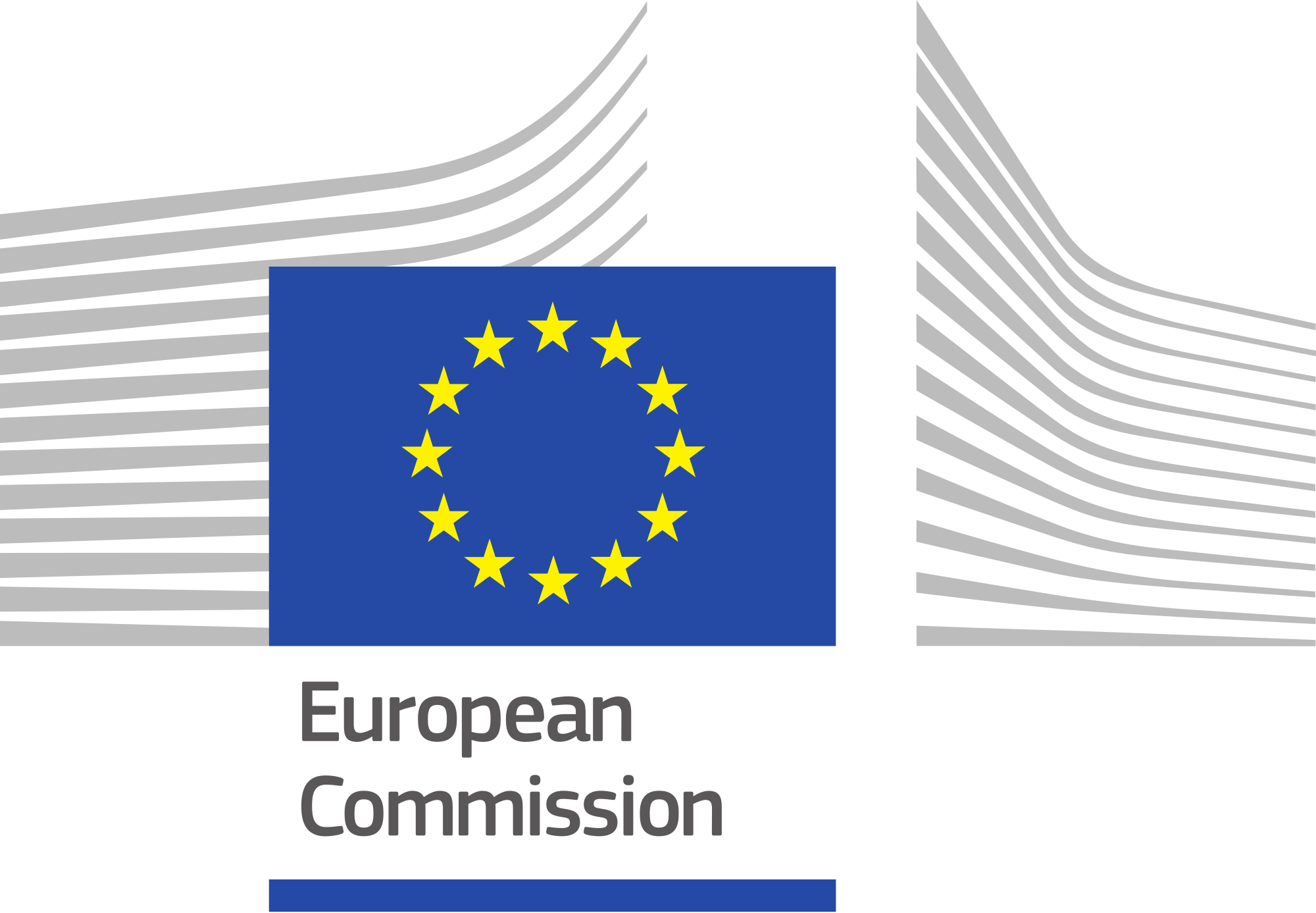 The European Commission plays a leading role in the strategic coordination of the strategy's key delivery stages. It gives support to key actors, evaluates and report on the macro-regional strategies to guarantee the EU dimension. To succeed, the EU macro-regional strategies need a balance between the leadership provided by the countries and regions involved and the role of the Commission.
Useful links
EU Macro-Regional Strategies