Branding strategy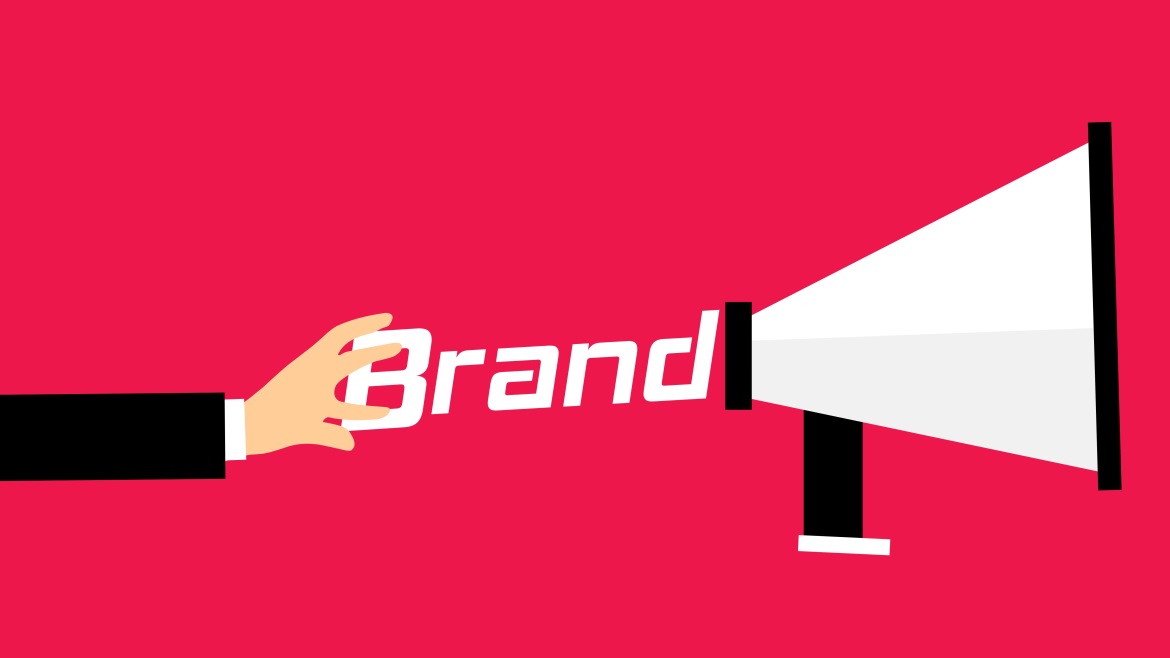 A branding strategy regarding the Cultural Routes of the Council of Europe is currently being developed for the four EU macro-regions (Adriatic-Ionian, Alpine, Baltic Sea and Danube Region). Each branding strategy is developed as the result of three phases:
1. Audit phase
Research on data and information on cultural tourism in the Macro-region countries, as provided from national tourism board institutions, EUSBSR PA Culture and PA Tourism and BSR Chambers of Commerce;
Preparation of a survey to be submitted to the Cultural Routes of the Council of Europe management board, in order to collect data and info in view of the analysis for the brand development and in order to list local products related to or produced by the Cultural Routes of the Council of Europe in the Baltic Sea Region.
2. Brand development phase
Creation of a brand vision; definition of brand identity and values;
Identification of three Cultural Routes interested and ready to implement the pilot of the macro-regional cultural tourism branding, in the Baltic Sea Region.
3. Recommendations on brand implementation
Action-oriented and to-the-point recommendations concerning the creation and promotion of the brand, including recommendations on "Brand-personality" guidelines for the marketing material, distribution channels, communication channels, promotional slogans.
Furthermore, a call for proposal to implement the branding strategy was launched in June 2019. As part of Routes4U e-learning course, a module will be dedicated on how to develop a marketing strategy and a brand and will be online by the end of 2019.

SUMMARIES OF BRANDING STRATEGIES FOR THE EU MACRO-REGIONS
SUMMARIES OF BRANDING STRATEGIES FOR THE EU MACRO-REGIONS
Useful links
EU Macro-Regional Strategies