Guidelines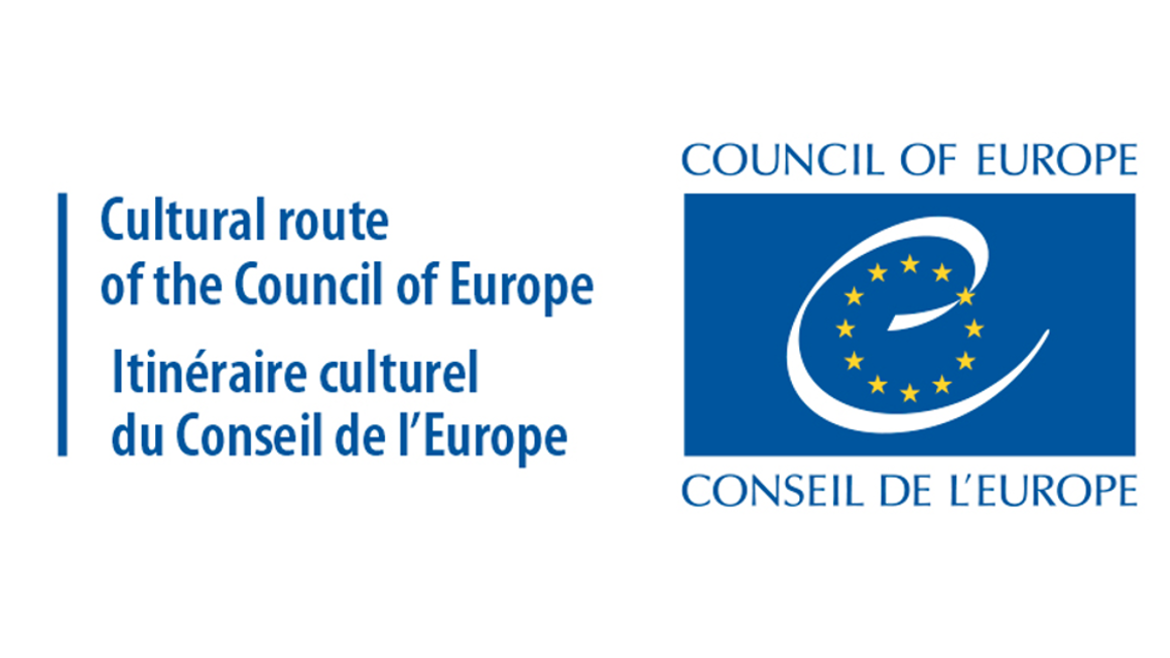 This online and two-pages document gives you the essential information and guidance on the "Cultural Route of the Council of Europe" certification criteria and evaluation cycle.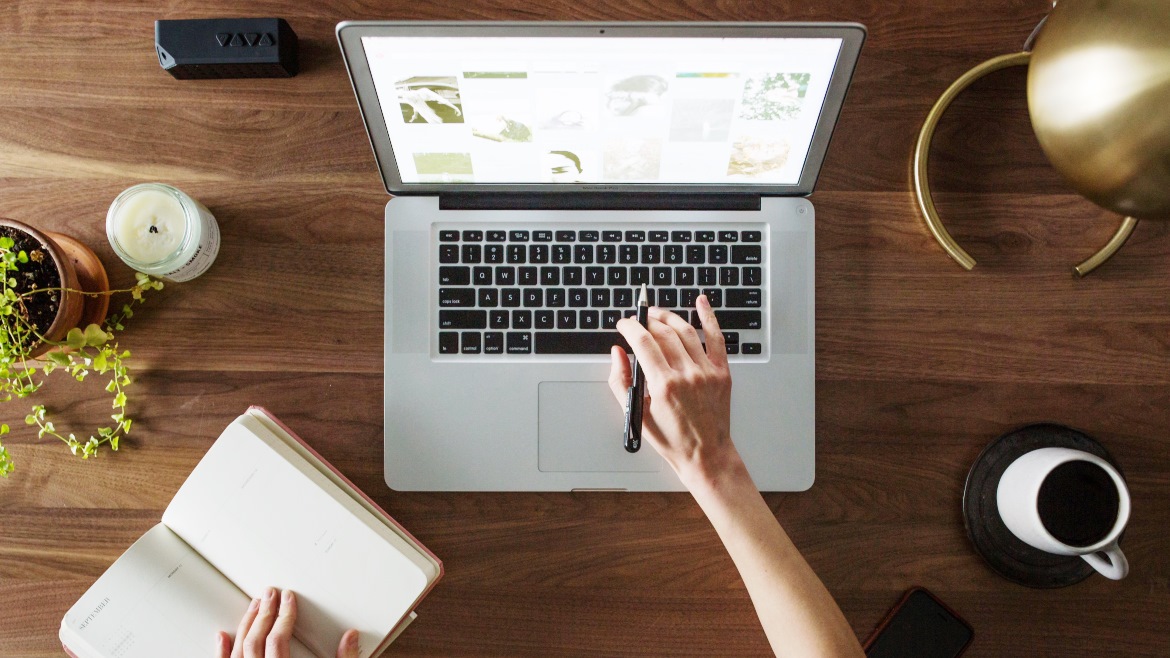 Grants constitute an important source of funding, but the application procedures are sometimes difficult to understand. This online mini-guide will help you to better prepare your proposals.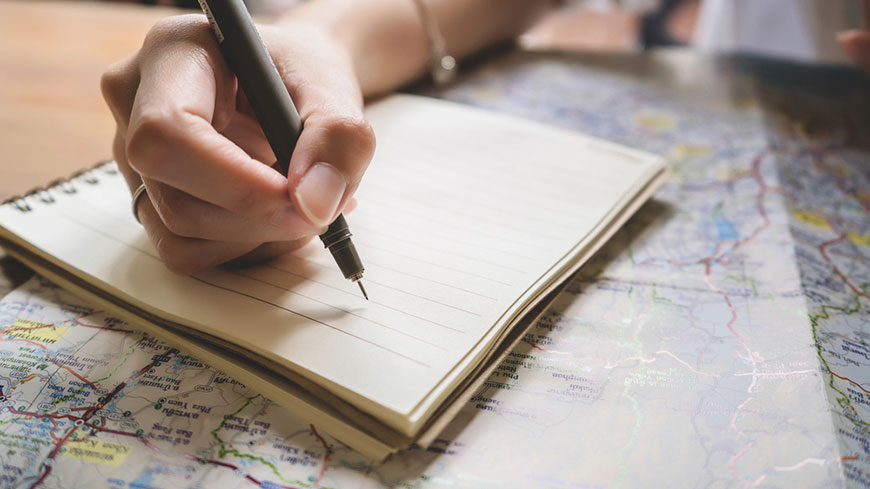 Are you a Cultural Route that have been awarded a Routes4U grant? This communication guidelines are for you.
Useful links
EU Macro-Regional Strategies