Routes4U Grant | Phoenicians' Route for EUSAIR
Implementation period: 2019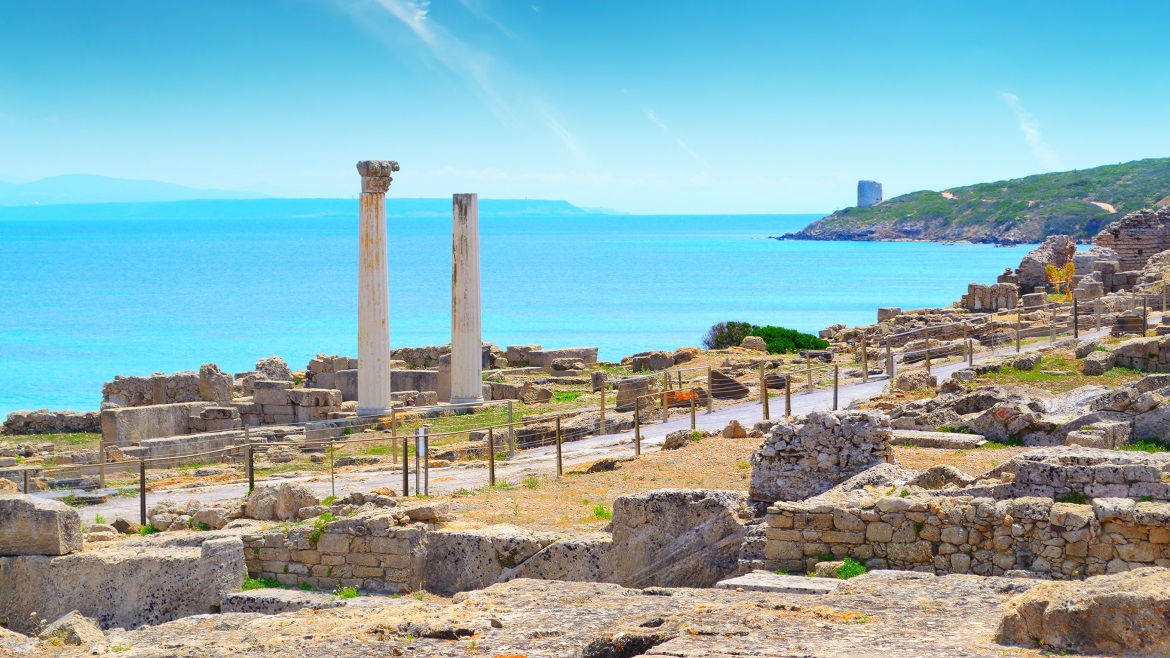 In the Adriatic-Ionian Region, the Phoenicians' Route developed its branding strategy in line with the overall branding strategy for the EU strategy for the Adriatic-Ionian Region (EUSAIR). The brand contributed in increasing the competitiveness of the Cultural Route of the Council of Europe and helped develop new products and service.
Specific objectives
Build the Adriatic-Ionian 'brand' linked to a cultural tourism product based on the identity that it intended to create;
Diversify and expand the cruise and nautical sectors to coastal hinterland economies and design connection systems realized through agreements between private companies;
Establish a R&D platform with universities, research centres and the business community to develop new tourist products and services;
Promote new tourist routes for walking, cycling and sailing, among others;
Embrace the Adriatic and Ionian cultural heritage through working together with the cultural sector;
Improve access to tourism products and services for senior groups, disabled people, low income groups, among others.
Activities
Network of Museums and archaeological areas: Identified and selected museums and archaeological sites in Croatia, Greece and Italy that linked to themes developed by the Route;
Branding and coordinated image in line with the Adriatic-Ionian 'brand': Designed and realized the "Smart Way" card, promotional leaflets and brochures distributed to museums an archaeological areas;
Design of "Smart Ways": through identifying resources in the areas involved, enhancing existing networking activities and a sustainable integrated production chain. The "Way" acts as a collector of heritages, communities and single services, in the development of a territorial quality brand;
Strategic and Territorial Marketing: Developed marketing actions based on Sustainable and Creative Tourism in the promotion of the "Way" through the territorial quality brand "Phoenicians' Route – Routes4U" via actions through the collaboration of tour operators and cooperation with national and regional tourism boards.