Routes4U Grant | The Hansa for EUSBSR

Implementation period: 2019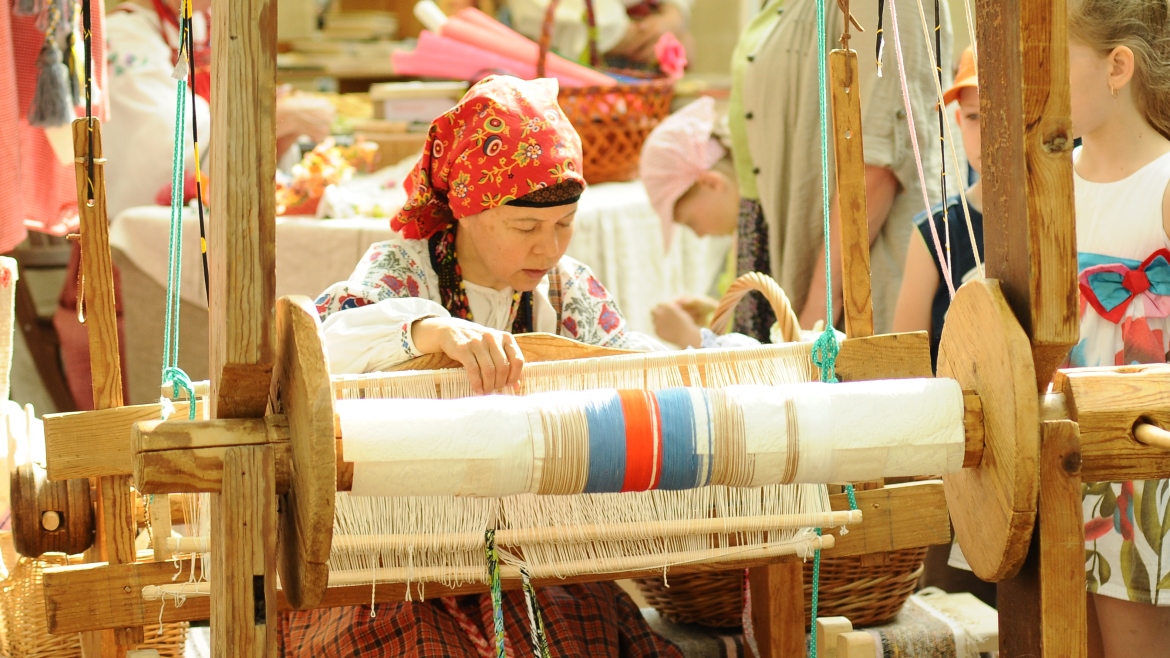 Within the area covered by the EU strategy for the Baltic Sea Region (EUSBSR) there are 59 Hanseatic cities that share a common history and a common cultural heritage, dating back to medieval times. One aspect of this cultural heritage is locally produced food. Local culinary specialities are popular souvenirs. Food links the countryside with the cities: farmers and countryside producers can offer visit to the farms, meals on the farm, and come together to farmers' markets.
The project connects partners in four countries (Estonia, Latvia, Germany and Sweden), making the history come alive in combination with culinary experiences and involving the citizens, in line with the Faro Convention. Thus, the project covers history, culture, storytelling (historic as well as now living persons), development of local products, meals covering countryside eating to fine dining in the cities. It really covers the concept "from farm to table" including the aspect of a living Hanseatic frame. Tourism offices can develop their city tours to include stops where local products can be tasted.
Hansa is considered the strongest brand for cultural tourism in the Baltic Sea Region, according to bigger tour operators as TUI. The typical Hanseatic city is a small city with economies that do not permit development of the potential for cultural tourism on their own: grants are needed to strengthen the visibility of the cultural heritage and make it known through efficient cultural cooperation with other Hanseatic cities in the Baltic Sea Region.
Specific objectives
Protect the cultural heritage linked to the hanseatic cities as well as to make the joint cultural identity visible and tangible for visitors;
Make citizens of those cities proud active partners in the development of events, activities and city tours;
Increase the visibility of small Hanseatic cities that need this kind of projects to be able to be a player in the Baltic Sea tourism market (e.g. the smallest participating city, Straupe, with 400 inhabitants);
Connect bigger city as Lübeck, capital of the Hansa, with remoter regions e.g. in Latvia;
Encourage entrepreneurs to use the cultural and culinary assets to create or develop SMEs,
Strengthen the cooperation between partners within EUSBSR.
Activities
The whole project aims at offering a bookable 3-day-package in one city or in a group of cities.
Involvement of local stakeholders

Kick off meeting and signing of agreement with partners in Germany, Estonia, Latvia and Sweden. The direct contact will be with Hanseatic cities and their tourism organisations.
Each signing partner involves a representative number of partners including SMEs and organisations within culture, farming, food production, tourist information and restaurants.
Final meeting with the partners to evaluate the project.

Research

Collection of cultural attractions. Each partner makes a list of possible cultural highlights to be included with focus on events/attractions that also are available out of the high season.
Research on possible farms and local producers to involve.
Research on sale's opportunities of local culinary products.

Product development

Selection of restaurants and cafés to be included in the 3-days package and in city tours.
Preparation of possible content of the 3-days package tour and a city tour. Based on the results of topic 2-6, each partner prepares a proposal for both the package and the city tour.
Project meeting to decide about PR- and marketing material. This meeting can take place during the Hanseatic Day in Pskov, Russia, where all proposed partners participate anyhow.

Communication

Production of a brochure including short presentation of each city, a short story that awakes interest to visit the place, content of a 3-.days visit in each city or cooperating.
Print of brochure. After agreement with all partners about the brochure, it will be printed in English and German (translation to be offered by a German partner).
Communication about the project will be ongoing during the whole project period. A project website will be set up as soon as the project starts.

More information
More information