25th anniversary topics
What is the Youth Partnership?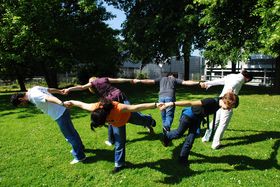 Are you a change maker in the youth field?
Then it's time to find out more about us! Since 1998, the Council of Europe and the European Commission have been working together through the Youth Partnership to empower people who are working for change for young people in Europe.
Join us on a journey to celebrate our 25th anniversary and learn more about what we do and how you can use our resources to make the change you want to see in the world.
Networks at work - EKCYP and PEYR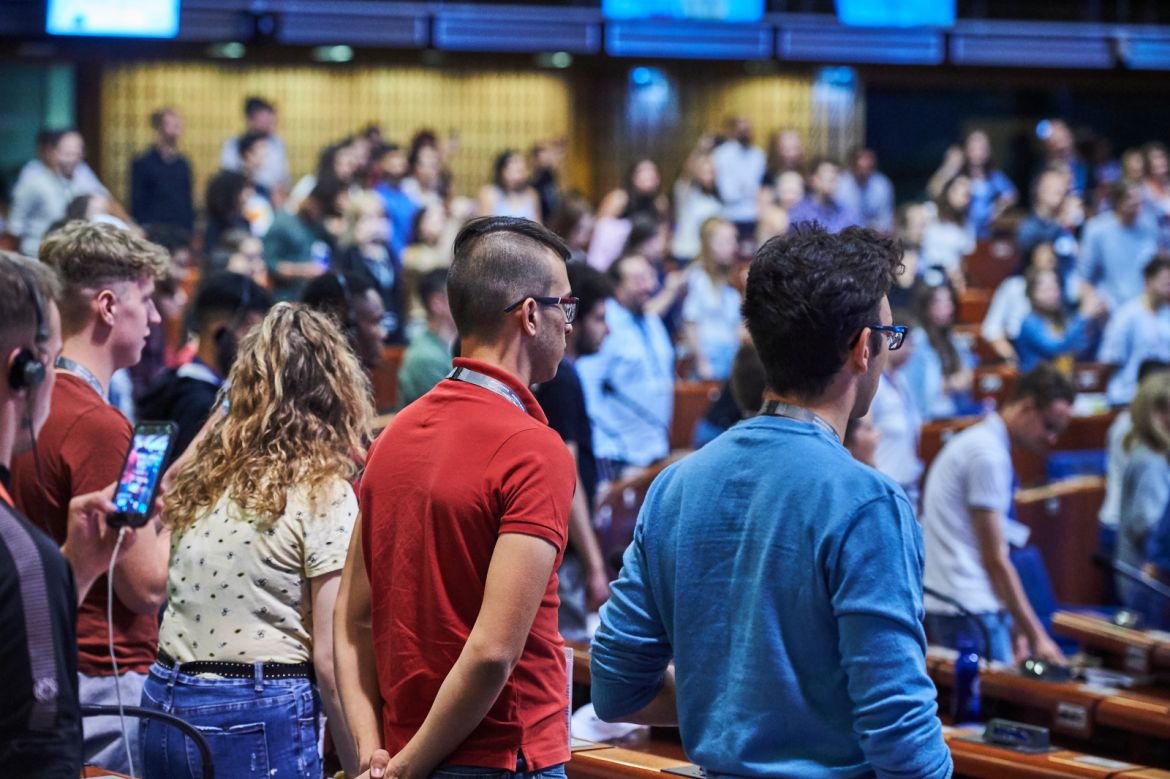 Did you know that behind the Youth Partnership's extensive resources and tools are two networks of experts that bring their in-depth knowledge of youth policy to our everyday work? Meet EKCYP and PEYR, the two networks that are vital to our work!
Who are these experts?
What do they do exactly?
Experts
Triangle of the youth sector governance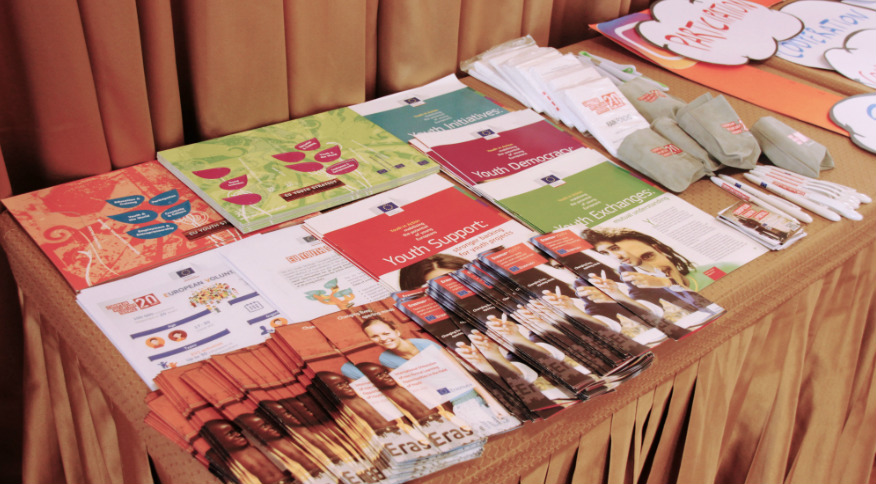 Want to find out more about the link between youth research and evidence-based policy making and practice?
If you are curious about how the trio of research, policy and youth work practice can help unlock the potential of young people, then dive into our "Essentials" publications, available in more than 10 languages →
Youth policy, Youth research and Youth work essentials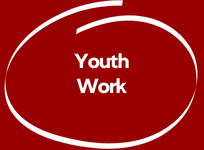 Developing youth work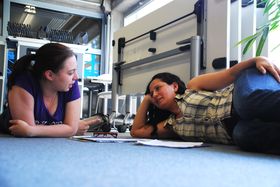 Are you full of ideas on how to make youth work better? #YouthWork should be developed by, with and for young people. If you think you know what needs to be changed, or have an idea but don't know how it might fit into the wider context, then have a look at our "Insights into developing the youth work environment" which can help you make a change rticipation in #democracy is vital. It's only by getting involved and standing up for their rights that they can help effect change.
We've got many resources about how young people participate, find out more →
Map
Related webpage
Recognising youth work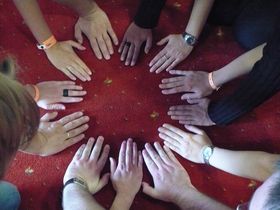 #YouthWork supports young people as they acquire the essential competences they need in life. It also fosters core values, like solidarity and inclusion, and gives young people a voice while empowering them and boosting their confidence along the way.
For over 10 years, many people involved in youth work have called for better recognition at political, social, professional and personal levels. What is the reality today?
To find out what recognition of youth work looks like and where it stands in Europe, check out the Visible Value e-library →.
Visible Value e-library
Related webpage
Creating impact: training and education of youth workers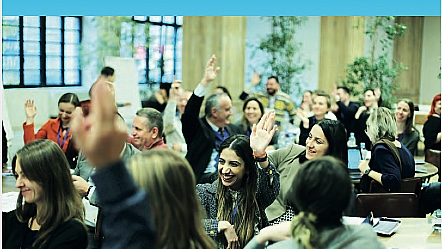 Career development and lifelong education for youth workers are vital, both for their personal progression and the whole sector. The better the education opportunities are, the higher the recognition of youth work can be. Our research gives an overview of the different paths youth workers take and the policies supporting them all over Europe.
Find out more →
Related webpage
Quality in learning mobility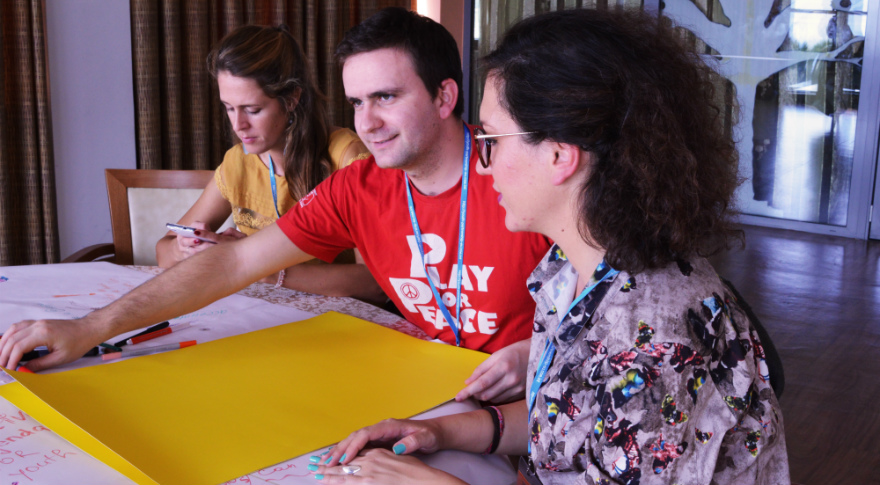 Well-designed and high-quality learning mobility programmes enrich the lives of young people and youth workers. They are unparalleled opportunities to develop, connect with others from different backgrounds and cultures and gain new knowledge and skills, while shining a light on core values such as solidarity, inclusion and diversity.
The Youth Partnership's resources can help you on your journey towards quality learning mobility →
Related webpage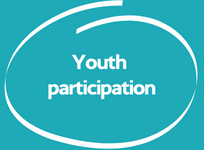 Youth political participation
With the current global rise in populism and the polarisation of political and social spaces, young people's participation in #democracy is vital. It's only by getting involved and standing up for their rights that they can help effect change.
We've got many resources about how young people participate, find out more →
Video
Related webpage
Youth participation and gender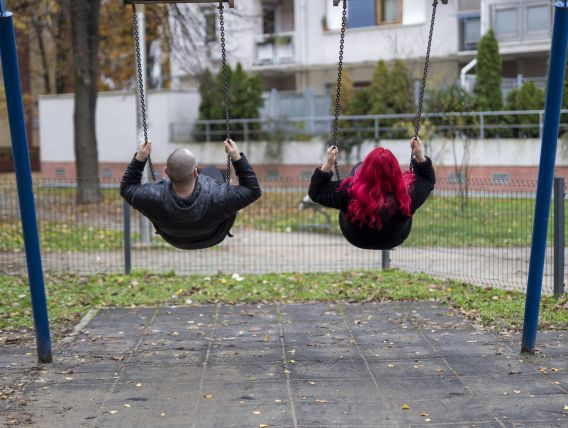 Where are all the women? Too many politicians from the same demographic groups dominate the political agenda, while women are still woefully underrepresented in democracies. Our research analyses the challenges faced by young women as they get involved in traditional political structures and explores the contribution of research, policy and practice to support them in engaging more meaningfully with politics and democracy.
Find out more →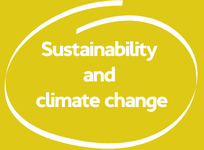 Young people's participation and climate change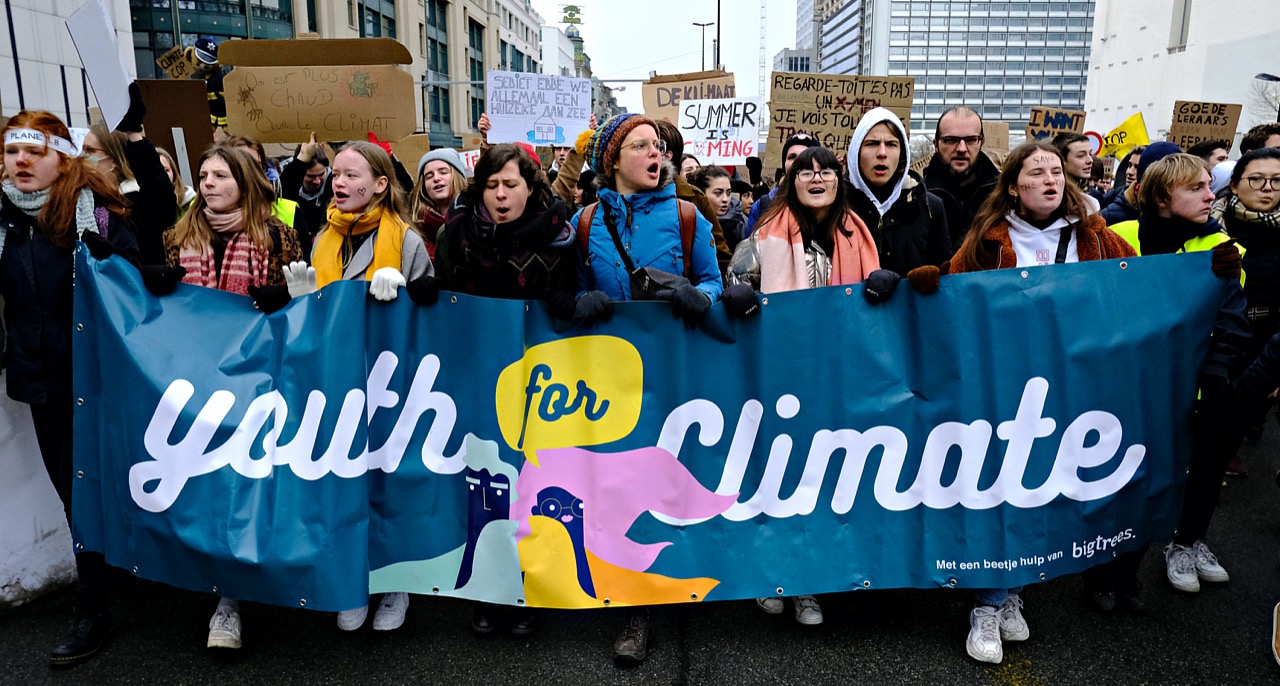 It's their future! Young people are raising their voices to put #ClimateChange higher on the political agenda and calling for action. How can we better support them through research, tools and informed youth policy?
Check out our study and watch the video to find out more
Related webpage
Disobedient youth: Lessons from the youth climate strike movement
Greening the youth sector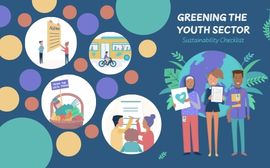 From small things to big things, greening the youth sector is a continuous process. We need to be creative and ready to adapt to make the best, most sustainable choices for the future of our planet and for future generations.
Keen to make your youth event or activity greener?
Sustainability checklist
Sustainability and learning mobility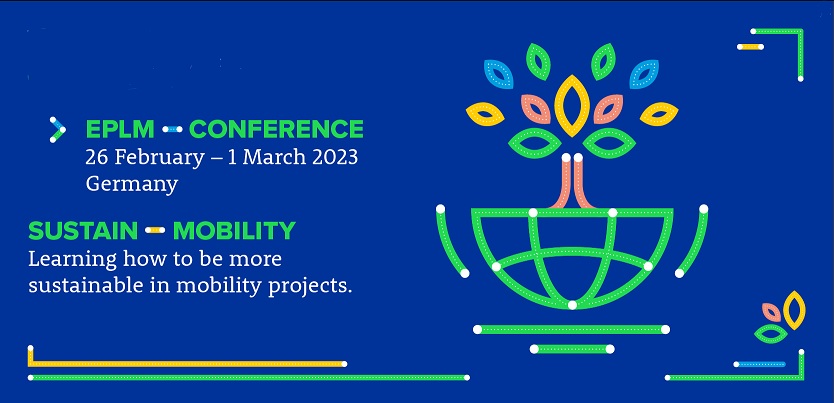 The green revolution raises many questions for youth learning mobility. How can we harness the full potential of enriching learning mobility experiences while ensuring they are sustainable for people and the planet?
Related webpage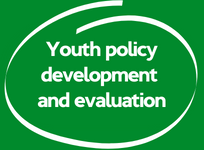 Youth policy development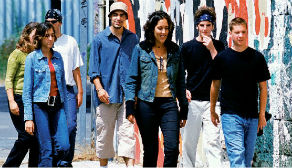 European #YouthPolicy is constantly evolving. Did you know that new youth policies are adopted every month at local and national levels? If you'd like to know more about how this process works, and how young people's involvement can be ensured, have a look at our new Youth Policy Manual and follow the online course and the Shaping Youth Policies in Practice project →
Youth policy development and evaluation
Youth policy evaluation

The constant evaluation of policy can create a virtuous circle of continuous improvement and boost its impact on the lives of young Europeans. Have a look at some of our good practice examples and other resources in the e-library of #YouthPolicy evaluation →
E-library
Animated intro video of the e-library (available soon)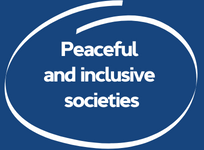 Youth and conflict
Many youth organisations and services have to operate in conflict or war situations, support young people in challenging environments and provide day-to-day services while constantly battling limitations and risks. How can they make the best use of Youth Work in such circumstances?
Have a look at our resources and learn about the most promising educational methods that can be used for conflict resolution and peace building →
#YouthInConflict
Conflict management and transformation
Young migrants and refugees, and the role of youth work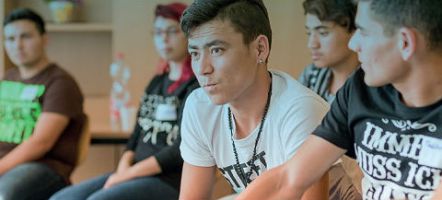 Many people are forced to leave their homes and flee their countries of origin. Youth organisations are often the first to help displaced young people. Want to find out more about how #YouthWork can be a lifeline for young migrants and #refugees in Europe? Our Youth Knowledge Book case studies, the Step-by-Step guide and podcasts on solidarity with Ukraine showcase what is being done to support refugees in Europe →
Young migrants and refugees