Experts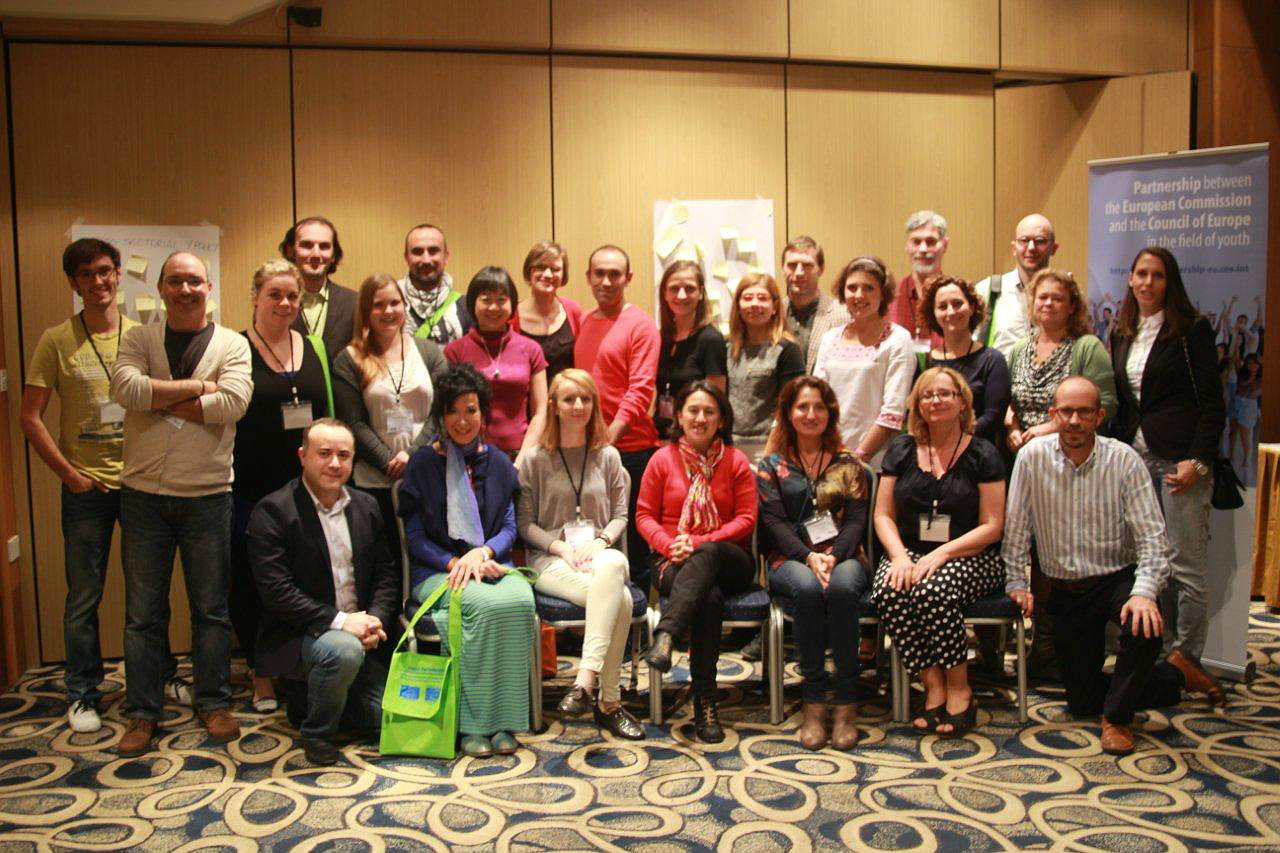 The EKCYP is supported by a European wide network of European Knowledge Centre correspondents nominated by the member states ministries.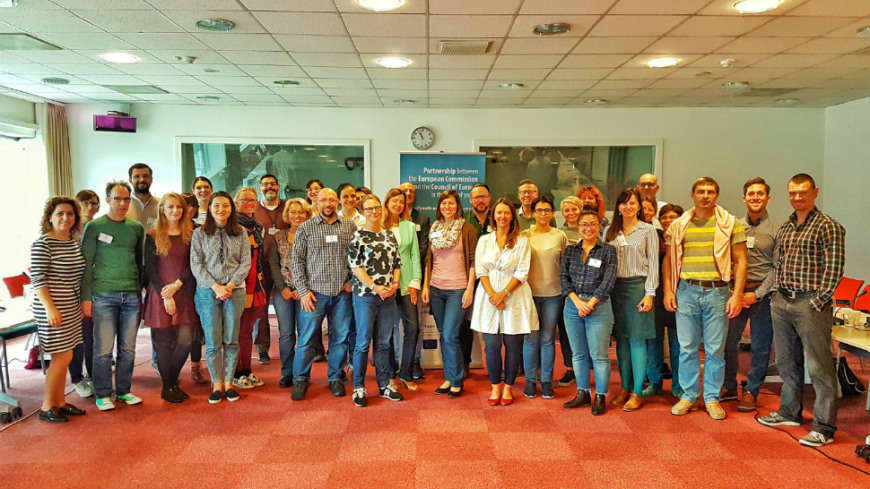 The Pool of European Youth Researchers (PEYR) consists of 35 researchers and experts from across Europe who have a diversity of expertise in different policy, practice and research areas connected to youth. Since its establishment in 2010, the Pool of European Youth Researchers has been...
The EKCYP expert database allows experts in youth matters to place their own portfolios setting out their expertise and make them widely available. It intends to support the network building between youth practitioners, policy-makers and researchers.