Experts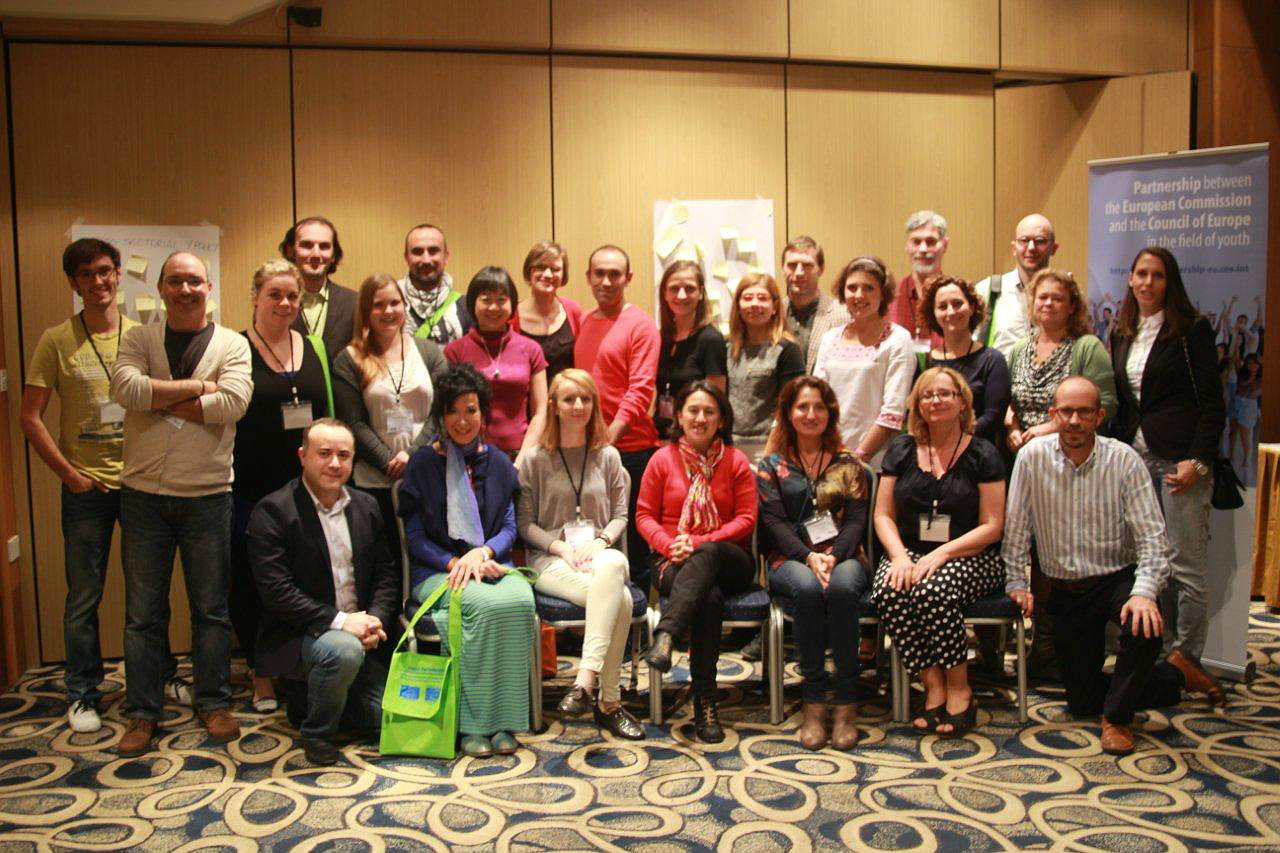 The EKCYP is supported by a European wide network of European Knowledge Centre correspondents nominated by the member states ministries.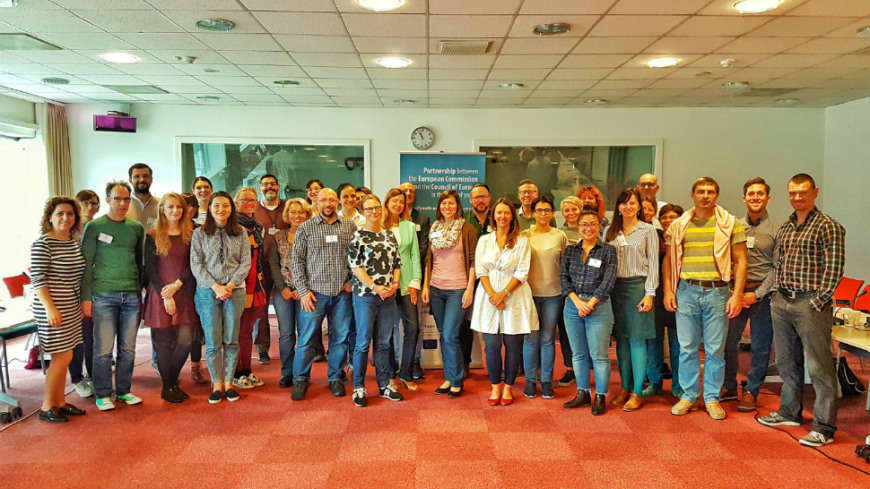 The Pool of European Youth Researchers – or PEYR in short – is a unique initiative on the European level and it represents a contribution of both the Council of Europe and the European Commission to evidence based policy-making in the field of youth. PEYR network consists of 35...
The EKCYP expert database allows experts in youth matters to place their own portfolios setting out their expertise and make them widely available. It intends to support the network building between youth practitioners, policy-makers and researchers.