Recognition of youth work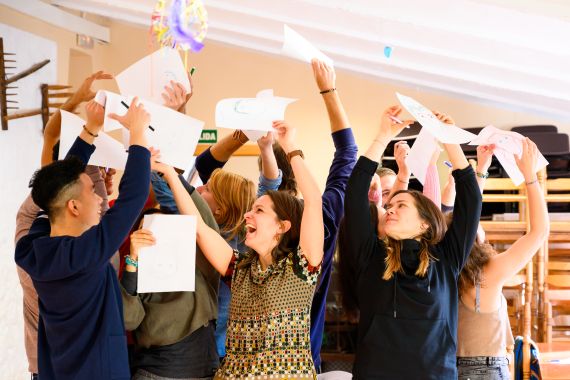 ​​​​​​​There are four key aspects to the recognition of youth work: personal, social, political, and formal.
The first European Youth Work Convention called for more recognition of youth work and this appeal was followed by a series of initiatives launched and supported by the Youth Partnership to define and develop recommendations on youth work recognition. Pathways to recognition was a landmark document endorsed by the Council of Europe and the European Commission, calling for stronger commitments and more action for youth work recognition. Since then, Youth Work Recommendation CM/Rec(2017)4 and the Framework for a European Youth Work Agenda have been adopted. The Youth Partnership has continued to build its library of resources on youth work recognition.