Pool of European Youth Researchers (PEYR)
The Pool of European Youth Researchers – or PEYR in short – is a unique initiative on the European level and it represents a contribution of both the Council of Europe and the European Commission to evidence based policy-making in the field of youth.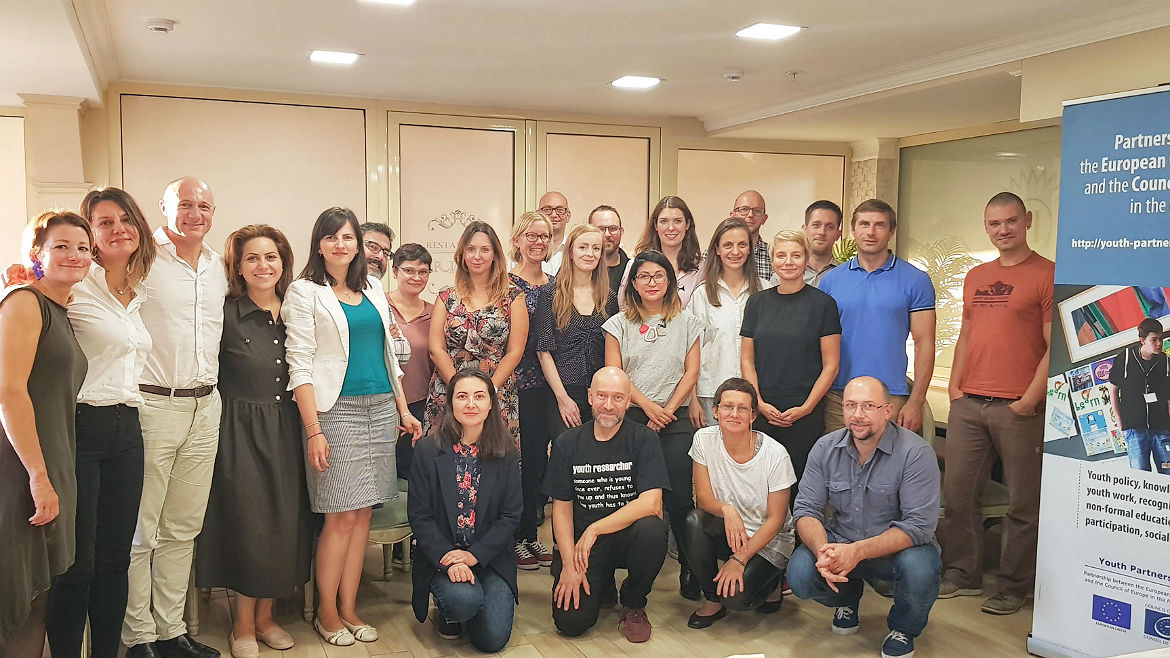 PEYR network consists of 35 researchers and experts from across Europe who possess a wide range of expertise in different policy areas connected to youth. PEYR members were selected on the basis of an open call in 2017.
PEYR is used by both the European Commission and the Council of Europe, but is also open to any other interested stakeholder as a source of expertise and knowledge on youth.
Besides providing expertise on demand, PEYR members also meet once a year to discuss broader issues connected to youth research and provide input to policy initiatives of the two partner institutions.

See also...
See also...

Get in touch with PEYR members
Get in touch with PEYR members
Reports of the annual PEYR meetings