Studies, research and reports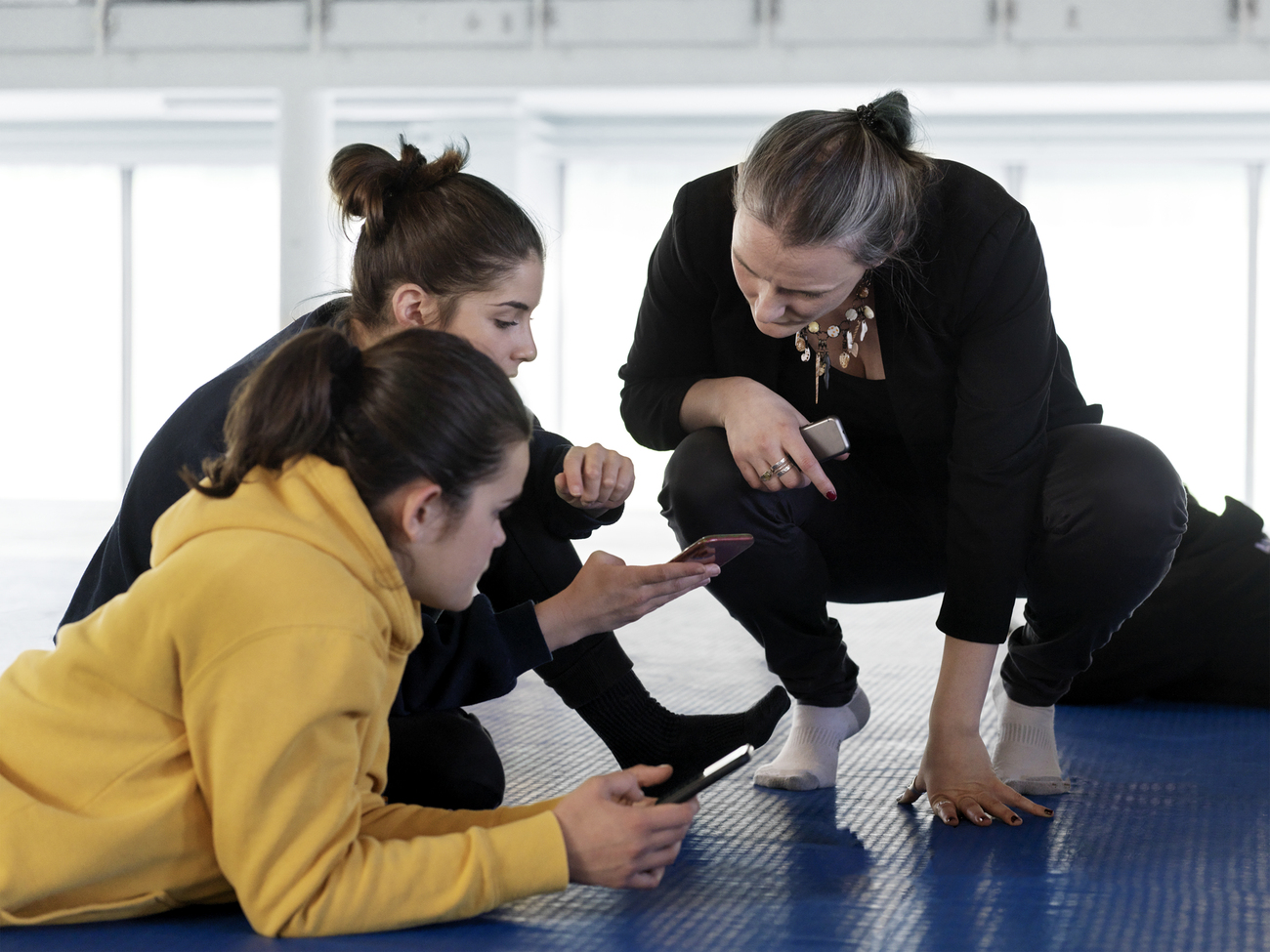 Guiding principle
Research is an essential basis for developing effective policies and projects on safeguarding children in sport. Although there is a growing body of evidence around abuse and violence against children in sport, more data and research is still needed to further understand the magnitude of the issue.
Council Conclusions on safeguarding children in sport recommend collecting and sharing data on abuse and violence against children in addition to supporting, promoting and disseminating studies and publications on safeguarding children in sport.
Tips from partners and experts when conducting studies and research and preparing reports on child safeguarding in sport
Review and analyse existing studies, research and reports.
Establish partnerships with organisations who have expertise researching in this field in addition to organisations with practical experience.
Develop a monitoring and evaluation plan.
Support and promote evidence-based practices
Examples of practices and initiatives
IRNOVIS
Organisation responsible: University of Antwerp, Belgium
Target groups of the practice: Researchers
Background: Violence against children and adults in sport is a complex problem. It requires a co-ordinated interdisciplinary approach to fully understand how violence is perpetuated and dealt with in sport by individual countries and internationally. It is reported that up to 44% of children participating in sport are victims of violence. The current fragmentation of research efforts in this space limits the possibility of formulating a clear, collaborative and international research agenda.
Summary: The International Research Network on Violence and Integrity in Sport (IRNOVIS) brings together leading and active researchers from multiple disciplines in the field of violence in sport.
IRNOVIS aims to maximise the scientific impact of research to better inform sport policy development and implementation, including advising on ethical governance. Specifically, this research network aims to develop an international research agenda to study violence and integrity in sport. This will be accomplished by producing position statements, disseminating research findings and actively engaging in international public debates on sport integrity and the protection of sport participants and athletes. IRNOVIS activities will be co-ordinated by the University of Antwerp and will include annual network meetings, guest lectures, an international conference, a Delphi study on expert opinion and joint research project applications.
Timeframe: 2020 - 2025
More information available here
Violence Towards Athletes Questionnaire
Organisation responsible: Thomas More University of Applied Sciences, Belgium, and Laval University, Quebec, Canada
Target groups of the practice: Researchers
Background: The disclosure of high-profile cases of child sexual abuse in (elite) sport show the sport setting to be a conducive context for violence against children. The absence of an internationally validated tool to survey athletes' experiences with interpersonal violence a Canadian research group led by Prof. Parent, Laval Université, developed a self-reporting - Violence Towards Athletes Questionnaire - for athletes aged 14-17 years. The tool proved to be valid and reliable for use in Quebec.
Summary: In this project, we have translated the questionnaire into Dutch and validated this version in a sample of young athletes in Flanders, Belgium. The instrument shows good validity and ESEM showed perfect model fits. This study also identified a new factor related to interpersonal violence perpetrated by a coach. The new factor consists of both physical and psychological harmful behaviors relating to performance-enhancing objectives and was named 'instrumental' violence.
We hope these new insights will stimulate the validation process of the VTAQ and other questionnaires to measure interpersonal violence against children. The future of our field depends on the professionalisation of both the study tools and designs, as well as the evidence-based approach to prevention. We hope other researchers invest in the development of standardised, validated tools to measure violence in sport.
Timeframe: 2020 - onwards
More information available here
© Photo: Régis Suhner / CoE