Pool of international experts on safe sport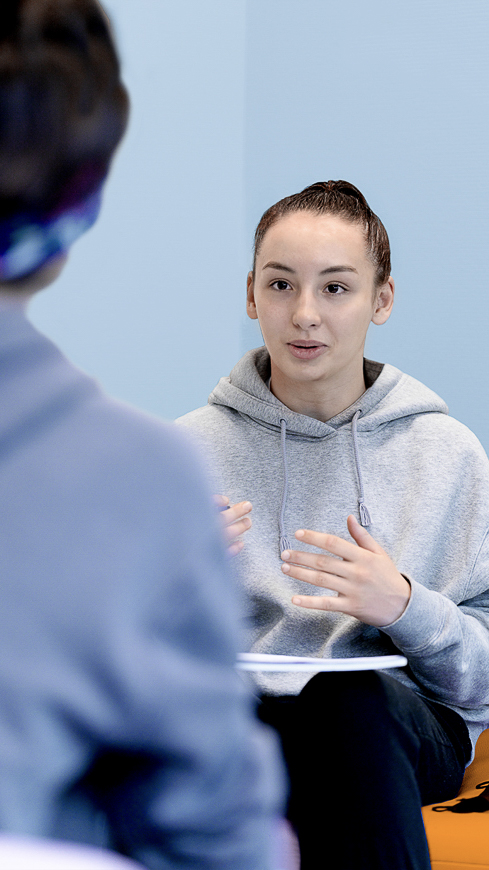 All children have an inalienable right of access to sport in a safe environment, both inside and outside school settings (

Revised European Sports Charter

).
The pool of international experts on safe sport is the single entry point to a unique source of multi-disciplinary expertise covering all forms of violence and abuse against children in sport.
The pool builds on the previously established pool of European experts on sexual violence in sport which has existed since 2017.
It brings together Policy-makers, Researchers and Academics, Specialists supporting people with lived experience, as well as three new categories: (Child) Safeguarding Officers, Trainers/Consultants and Agents of Change.
The pool is a means for peer-learning, capacity building and fostering exchanges between all those who have a role to play in preventing and combating any form of violence and abuse against children in the field of sport.
Role and activities:
Advocating on safe sport for children towards European and international institutions and sport organisations, as well as at their own national level.
Sharing their experience and knowledge.
Disseminating relevant materials and information.
Participating in an annual meeting, where members have the opportunity to exchange views, ideas and practices on keeping children safe in sport.
---
Agents of change
---
(Child) Safeguarding Officers
---
Policy makers
---
Researchers / Academics
---
Specialists supporting people with lived experience
---
Trainers / Consultants
Gloria Viseras, Victim support specialist and survivor of sexual abuse in sport
---
Kari Fasting, Professor emerita, Norwegian school of sport Havard Ovregard, Adviser, Norwegian olympic & paralympic committee and confederation of sports