Pool of European Experts on Sexual Violence in Sport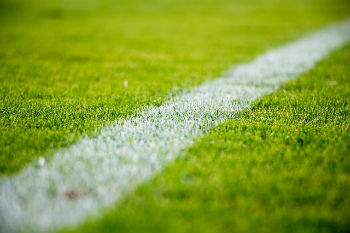 The Pool of European experts on sexual violence in sport, is a means for peer-learning, capacity building and fostering exchanges between those who have a role to play in combating and preventing sexual violence towards children in the field of sport.
It brings together policy-makers, practitioners, researchers/academics and victim support specialists, selected through a restricted call for applications.
Should you wish to contact the pool of experts, please email the PSS secretariat
Role:
Members of the Pool contribute to:
Advocating on this issue towards European and international institutions and sport organisations, as well as at their own national level;
Sharing their experience and knowledge;
Disseminating relevant information;
Producing information on any new materials / items to be included in the PSS+ online resource centre.
Activities:
Organisation of webinars, publication / dissemination of briefings, advice to EPAS Member States and partner organisations on practices and projects addressing sexual abuse in sport, are its main activities.
An annual meeting will also be arranged by the EPAS or by any interested stakeholder with the support of the Council of Europe, where members will have the opportunity to share information, and to exchange views, ideas and practices on preventing sexual violence against children in sport.

Experts
Experts

meeting reports
meeting reports