Child Safeguarding Officers (Coming soon!)
In 2021, the pool of European experts will be scaled up to include a European network of Child Safeguarding Officers. It will bring together CSOs that are currently operating in sport in Europe and the future ones that will be set up in the framework of the CSIS project.
Child Safeguarding Officers are often considered as key players in the development and implementation of effective child safeguarding policies and strategies. They can strongly contribute to strengthening countries' ability to prevent abuse against children and to respond to concerns in sports settings.
Pilot projects to set up positions of Child Safeguarding Officers in sport will be carried out in the five squad-builder countries. They will be run in various ways (for example, under the aegis of the authorities in charge of sport, within sport organisations, in collaboration with the child protection authorities, at regional level, etc.), depending on the countries' particular contexts.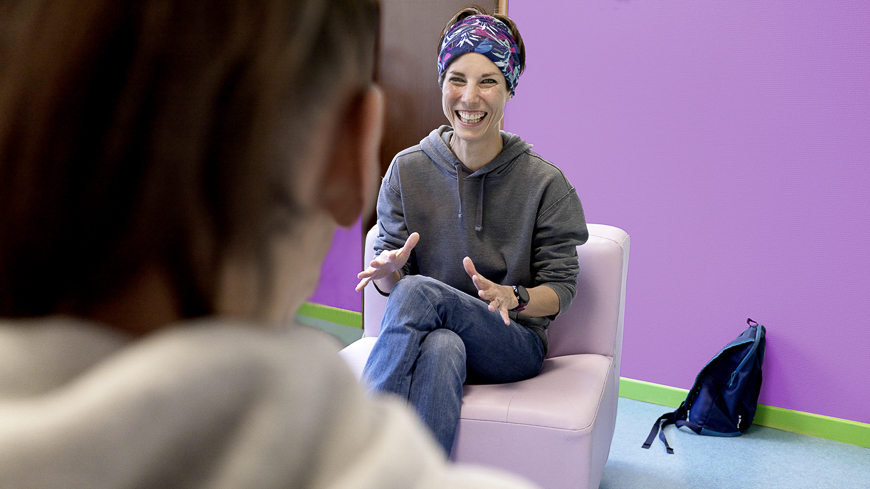 photo: Regis Suhner/Coe