Recognition stories from the community of practice
The following stories showcase what is happening in the youth sector regarding the recognition of youth work.

We have asked different people from across the community of practice to share something of what they are doing what and how, and to acknowledge the impact of what it is they are doing. It is hoped that these stories will act as an inspiration, first to acknowledge our own contributions to recognition and secondly to become more active in our youth work recognition work. The stories are told in a mix of text, images and video.
Dunja Potocnik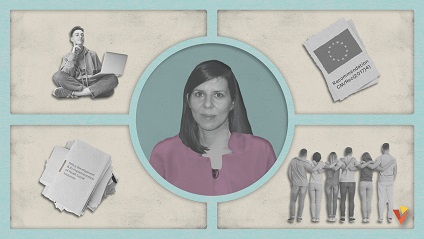 Dunja Potocnik
Youth worker competences, steps to formal and political recognition.
Maria Rodriguez Gradin and Edo Sadikovic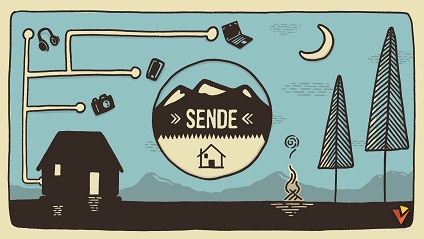 Maria Rodriguez Gradin and Edo Sadikovic
Sende, recognition of youth work in a rural community.
Masha, Mart and Pavel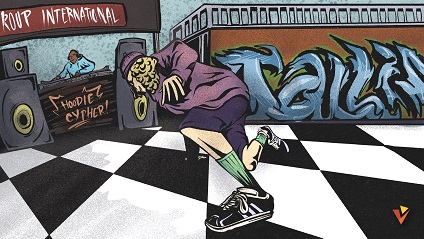 Masha, Mart and Pavel
Hoodie Cypher, youth work recognition being achieved by and with young people.
Anna Maria Simeone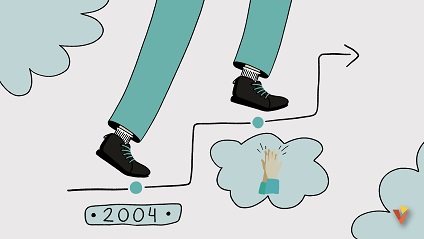 Anna Maria Simeone
Take a step forwards, self-recognition of a youth worker through the life of an organisation.
Ira Albania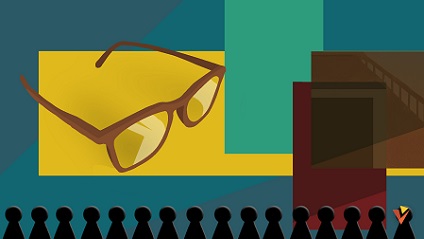 Ira Albania
From self-recognition to political recognition in youth work, one woman's story.
Jan Vanhee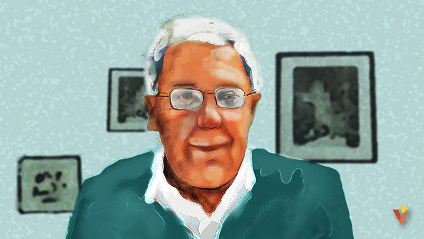 Jan Vanhee
Recognition of youth work in Europe, the next steps.
Lisa Kavanagh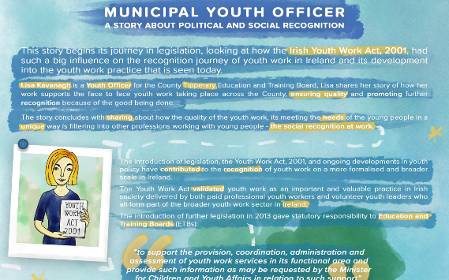 Lisa Kavanagh
A story about political and social recognition
Germany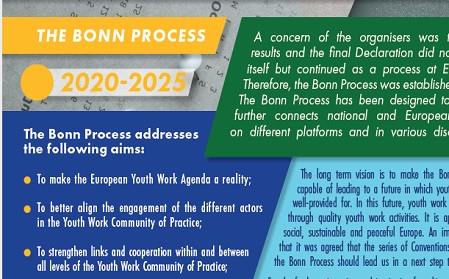 The 3rd European Youth Work Convention
Germany
A story about political recognition (available soon)