Social Inclusion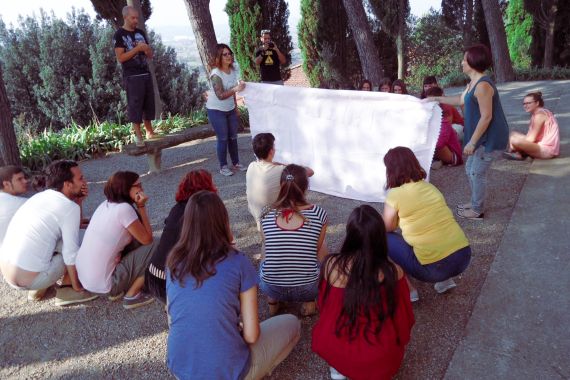 ​​​​​​​Social inclusion is a transversal objective of all youth policies.
Both the EU and the Council of Europe youth policy strategies prioritise social inclusion, especially of young people who experience multiple types of disadvantages and discrimination based on their ethnic or socio-economic background.
The Youth Partnership has been working on this objective since it was established, firstly through educational materials such as Tkit 8 on Social Inclusion of young people to Youth Knowledge Books, policy and youth work activities.