Access to rights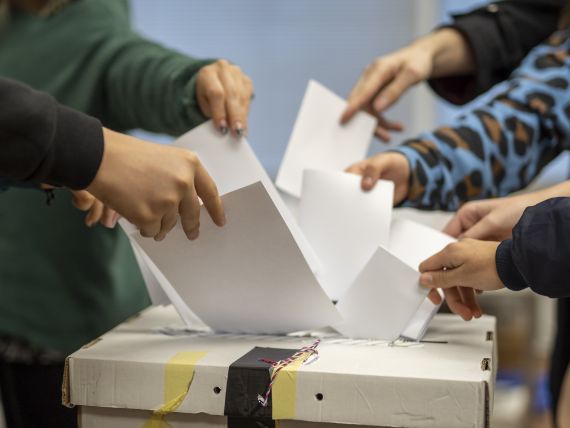 Young people are entitled to full human rights and all other rights under national and international law.
EU-Council of Europe Youth Partnership explores young people's access to political, economic and social rights and the associated challenges, by researching the challenges and obstacles to their autonomy, personal development and their full participation in society. These rights include five "safety nets", or areas of possible inclusion or exclusion: education, labour market, living, health and participation, which provide basic resources and prerequisites for the fulfilment of everyday needs.
Young people are among the most vulnerable groups in society when it comes to the access to rights. This is particularly the case for young people experiencing discrimination and social exclusion based on social, economic or geographical conditions, disabilities, physical constraints or cultural barriers.