Training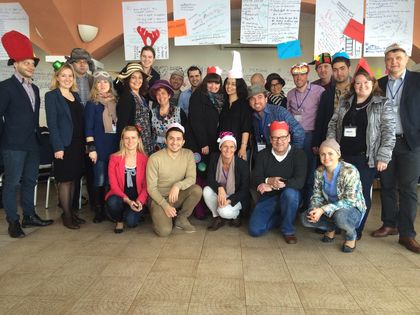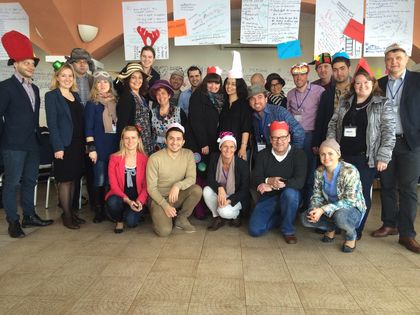 The training course "Be(come) a youth policy change maker! - Strategies, triangles and coincidences: taking European youth policies from concept to practice" is organised between December 2013 and June 2014. 30 participants from 6 countries (Germany, Lithuania, Malta, Romania, Slovenia, Ukraine)...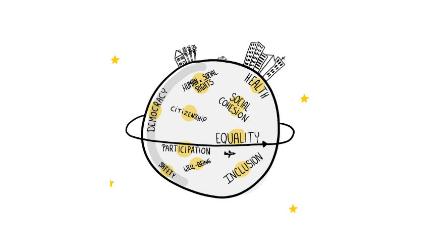 7 October - 17 November 2019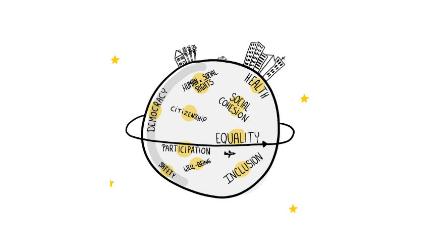 The 2019 edition of the MOOC on 'Essentials of Youth Policy' is now closed. You may find the related materials and its report here.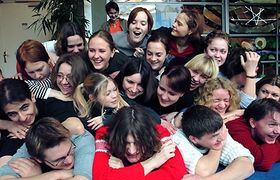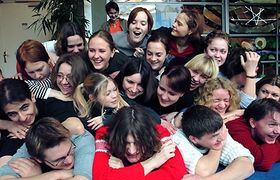 Given the importance of European Citizenship for both partner institutions, the partnership developed a large number of training activities, publications and research activities in the field of European Citizenship. The flagship partnership training activities in this field were of course the...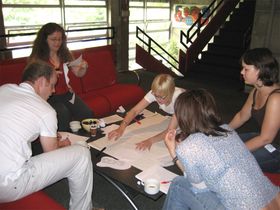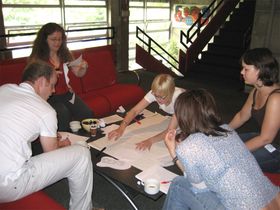 Over the years, the Partnership has developed a widespread experience and played a pivotal role in the field of Training for Trainers, namely through TALE (Training for Advanced Trainers in Europe), the implementation and evaluation of A.T.T.E (Advanced Training for Trainers in Europe) but also...

Useful links
Useful links
The Council of Europe Youth Department
The youth programmes of the Council of Europe are integral part of a wealth of initiatives aimed at the development of a common European cultural identity.
SALTO-YOUTH provides youth work and training resources and organises training and contact-making activities to support organisations and National Agencies within the frame of the European Commission's Erasmus+ Youth in Action programme and beyond.
SALTO Training and Cooperation Resource Centre – coordination of the ECTCs
Information about the ECTCs: the Training Courses on European Citizenship aim to support the professional development of youth workers and youth leaders by extending their critical understanding of European Citizenship, exploring and experiencing its potential and by enabling them to recognise and integrate European Citizenship in their youth work. More