Health and well-being

Contemporary issues in youth policy
As an area of youth policy, health is multidimensional, and relates to the "state of complete physical, mental and social well-being and not merely the absence of disease or infirmity". Health is a right recognised in international human rights conventions and charters, including the EU Charter of Fundamental Rights and the European Social Charter.
According to the Lancet Commission on Adolescent Health and Wellbeing, investments targeted specifically at young people are also shown to underpin wellbeing across the entire life-course, yielding a "triple dividends of benefits". This means that when the health outcomes of a young person are improved today, it impacts their health trajectories as an adult in the future, and the welfare of the next generation of young people, when those adults become parents. The physical, cognitive, social, and emotional wellbeing of young people also affects their capacity to engage effectively in work and leisure, family life, and communities.
The WHO describes that most young people in Europe enjoy a high standard of health and wellbeing. However concerns remain regarding:
Mental health
Physical activity
Alcohol abuse
Sexual health
Tobacco use
Nutrition
Moreover, the right to participation and the involvement of young people in decisions that impact them, takes on increased relevance with regards to their health and wellbeing. This relates to issues of access to youth-friendly information and services, including sexual and reproductive health services, confidential medical advice, and providing consent to medical treatments.
Young people in Europe identified mental health as a particular concern in the Youth Goals, as EU-28 statistics show that intentional self-harm was the most frequent cause of death among young people (15-29 years) in 2014. Good emotional and mental health (in additional to physical health) enables young people to deal with the challenges of adolescence, and are strongly influenced by life experiences and relationships. Mental wellbeing in youth is an essential determinant of mental health later in life: about half of all mental health problems in adulthood have their onset during or before adolescence.
The 2016 Council of Europe Recommendation of the Committee of Ministers to Member States on young people's access to rights calls on member states to "ensure easy and timely access to mental health services, such as those tackling eating disorders and addictions among young people".
Recommended resources
Council of Europe: Recommendation CM/Rec (2016)7 of the Committee of Ministers to member States on young people's access to rights
This page was last updated by Cristina Bacalso and Dan Moxon in December 2018.
This section gives information about drugs issues and their relevance for young people in Europe
Violence is one of the leading causes of death and disability among young people in Europe. Over 10,000 15-29 year old Europeans lose their lives to violence each year and far more suffer physical,...
Lifestyles and Living Conditions are fundamental fields to the understanding of youth specificity and culture, of their concrete social conditions of existence, and also of the close relation...

Related activities
Related activities
The seminar was organised by the Youth Partnership between the Council of Europe and the European Commission, the Ministry of Health, Youth, Sports and Voluntary Organisations, in the framework of the French Presidency of the EU, in cooperation with the European Commission, the European Youth...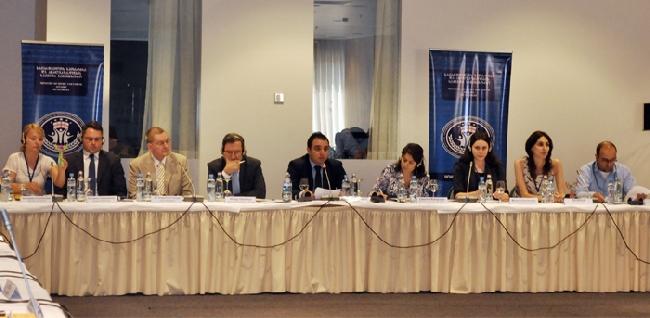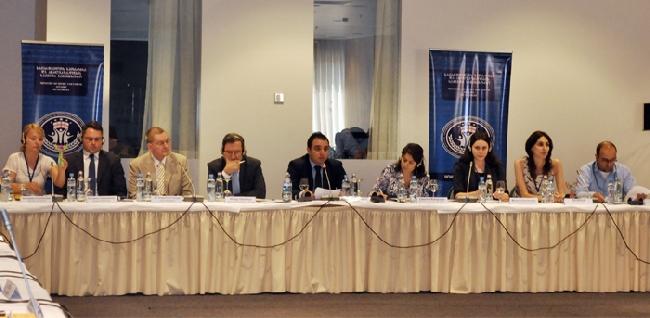 On 11-12 June 2012, Tbilisi, Georgia, organised in cooperation with the Ministry of Sport and Youth Affairs of Georgia, the symposium was dedicated to knowledge-based approaches in youth policy-making and focusing in particular to the topic of the health and well-being of young people…