Youth employment and the future of work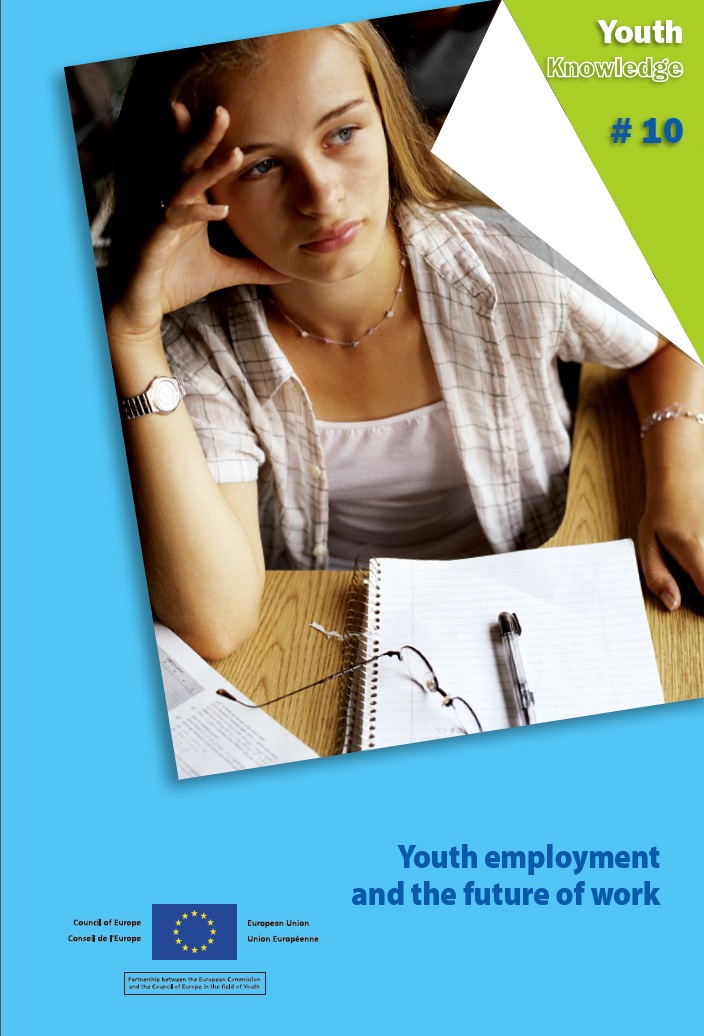 Edited by Jonathan Evans and Wei Shen.
Council of Europe, 2010. 978-92-871-6657-9
Young people are particularly vulnerable to fluctuations in economic trends. Youth employment is therefore high on the policy agenda of those concerned with promoting social inclusion. While youth-targeted employment policies tend to combine both demand-side and supply-side approaches, it is important to recognise that traditional notions of "work" have more recently been challenged and reconceptualised. The old assumptions about gender roles, "job security" and "planned careers" have thus been transformed by the profound economic and social changes of recent decades.
The essays collected here were developed from papers first delivered at a research seminar on youth employment organised by the partnership between the Council of Europe and the European Commission in the field of youth. They represent a diverse and, at times, provocative collection of analytic snapshots of the position of young people on the European labour market. What emerges is a shared commitment to finding flexible responses to economic globalisation and a concomitant concern for promoting the rights, interests and welfare of young people in both training placement and in the workplace.