South-Mediterranean youth co-operation

A brief history
It is often stated that the history of Europe has been shaped by exchanges and interaction between peoples and cultures across the Mediterranean Sea. Less obvious at present are the extent to which and the ways and spirits in which such exchanges will happen in the future. Young people often face obstacles to mobility and youth stemming from typical forms of xenophobia, prejudice and ignorance about each other. Yet young people are crucial to the future of South-Mediterranean co-operation.

The European Commission's Euro-Mediterranean Youth Action programme was started in 1999, based on shared concern to combat prejudices and stereotypes that prevail accross the Mediterranean and still determine mutual perceptioins. The Commission's resolve to increase dialogue and co-operation across the Mediterranean finds its roots in the Barcelona Process, which currently involves all 27 EU Member States and 10 Mediterranean partner countries.
For the Council of Europe, the promotion of human rights and the development of democratic forms of participation are objectives that are crucial objectives to its efforts to continue consolidating pan-European co-operation. The promotion of peace, co-operation and human rights within Europe, however, cannot be disconnected from the situtation in neighbouring countries, particularly those in the Mediterranean area.
It is within this framework that the Council of Europe and the European Commission agreed to develop a joint Euro-Mediterranean project encompassing Human Rights Education and Intercultural dialogue.
The EU-CoE youth partnership's role is to explore new areas of co-operation, beyond those covered by the Euro-Med programme, one such area being youth policy. Since September 2005, the partnership has been playing a pioneering role in the field of youth policy cooperation.
In addition to this, one of the main objectives of the Euro-Mediterranean co-operation from the outset has been to ensure quality development and support to Euro-Med youth work with a view to increasing the quality and quantity of Euro-Med intercultural youth projects and developing youth workers' and leaders' skills and ability to deal with issues of common concern.

Related event
Related event

Focus
Focus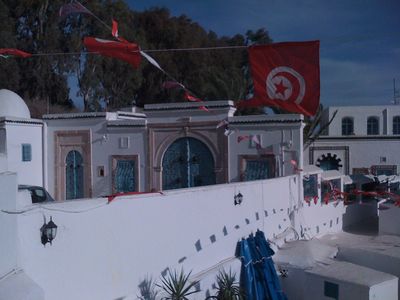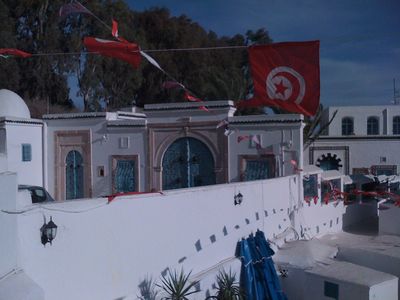 In 2005 the EU-CoE youth partnership, together with several national and regional partners, initiated a process of youth policy co-operation in the broader Euro-Mediterranean region, with a view to fostering greater co-operation between youth policy stakeholders.

Other thematic activities
Other thematic activities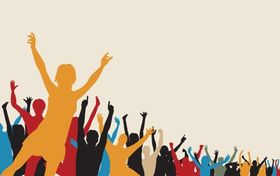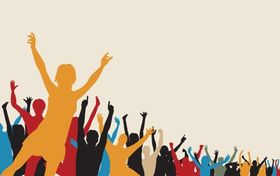 Intercultural dialogue is a feature and fundamental objective of all Euro-Mediterranean youth activities. Intercultural dialogue is also a cross-cutting theme for the Council of Europe and the European Commission and is meant to be an implicit part of all the Euro-Mediterranean activities, since...
In recognition of the potential of Human Rights Education (HRE), the EU-CoE youth partnership has a specific objective of promoting european citizenship, human rights education and respect for diversity. Following publication of the Arabic translation of Compass, the manual on human rights...