On the 10th anniversary of the entering into force of the Law on Protection from Discrimination in Albania, several activities were organised under the 'Week against Discrimination' (03-12 February 2020). The activities were launched by the Commissioner for Protection from Discrimination (CPD), in partnership with the ROMACTED Programme and the EU/CoE action on 'Promotion of Diversity and Equality in Albania'.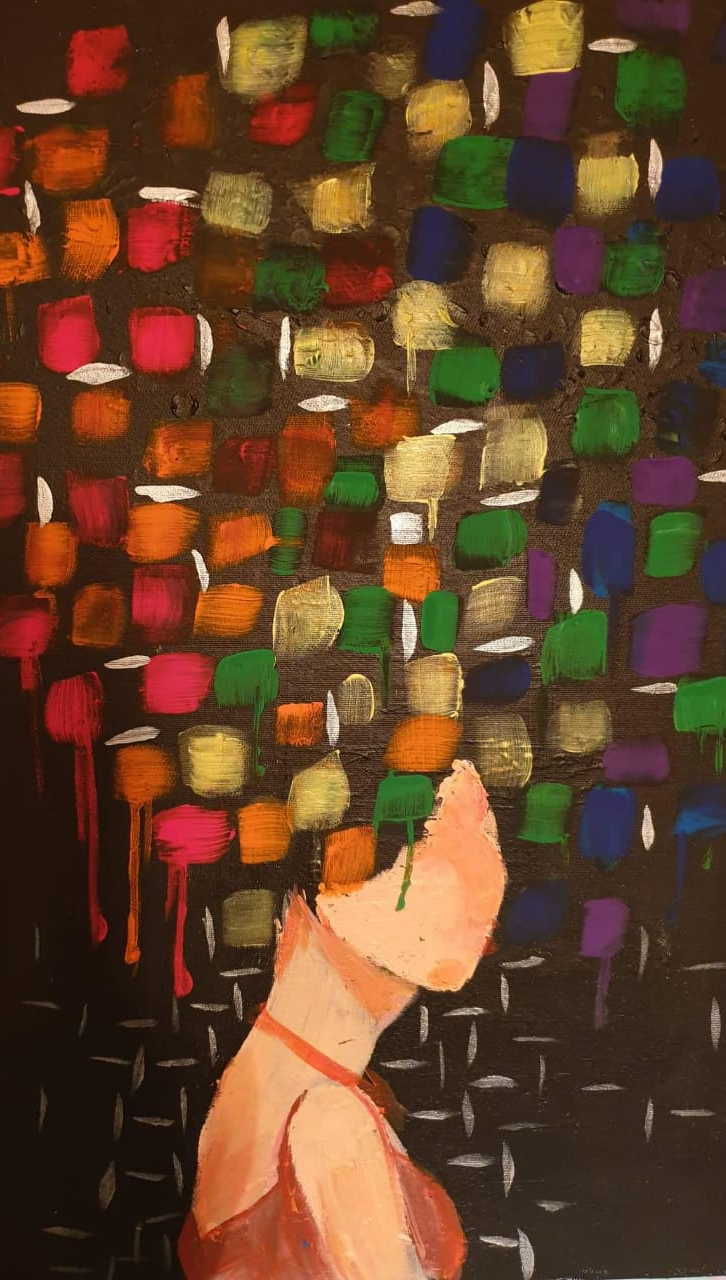 The series of events aimed to inform and raise awareness among different communities and audience, central and local authorities, private entities, civil society organisations, media, and academia. The events promote the principles of equality, non-discrimination and good governance, and involve all relevant stakeholders, partners and related actors in the field of combatting hate speech, anti-discrimination as well as Roma empowerment.
In this regard, several activities were held in the Municipality of Korca on 05 February 2020. The first public event focused on addressing pivotal cases of discrimination and practical examples how to empower and support Roma and Egyptians at local level. Key-note speakers included: Mr Robert Gajda, Commissioner for Protection against Discrimination (CPD), Mr Sotiraq Filo, Mayor of Municipality of Korca, and Mr Bledar Taho, Executive Director of IRCA and ROMACTED Focal point for Albania.
Additionally, a painting exhibition on "Re-Conceptualizing Diversity" with young artists and cured by the distinguished Roma artist Mr Sead Kazanxhiu was introduced to the public in Korca. Messages of all-inclusiveness and diversity were shared through visual art.
The painting "Colour your Mind" by 14-year old Ema Bregu was announced as the winner of the first prize by the professional jury.
The project of the Municipality of Vlora "Empowering the Roma community by increasing access to the labour market, training programs and promotion of professional skills" supported by the ROMACTED small grants scheme was launched on 06 February. The event was addressed by Mr Dritan Leli, Mayor of Municipality of Vlora, Ms Jutta Gützkow, Head of Council of Europe Office in Tirana, Mr Bledar Taho IRCA Director and ROMACTED Focal point for Albania and Ms Fabiola Deliaj, ROMACTED municipal contact point. The second panel, composed of the representatives of the Regional Employment Office, Regional Directorate of Professional Education and Community Action Group in the Municipality of Vlora, discussed the challenges of accessing public services for employment and ensuring decent job opportunities for Roma at local level, expected results and upcoming timeline of activities.
The full local media coverage of the events is available below: