ROMACTED II Advisory Group meeting was organised in Pristina on 8 of December thus marking the end of the yearly activities and the work plan. The Advisory Group as a substantive governing part of the programme implementation, gathered together the local authorities and Municipal Contact Points as well as Community Action Groups from 10 beneficiary municipalities. Other main programme stakeholders such as representative of the EUO, Mr Stefano GNOCCHI - Head of Section Non-majority communities, Religious Cultural Heritage and North, Mr Tankut SOYKAN – Deputy Head of Council of Europe, Office in Pristina, and Mr Fidan KALAJA – Adviser, Ministry of Local Government Administration were part of the Advisory Group meeting. Ms Marina VASIC- ROMACTED II Regional Programme Manager chaired the meeting and addressed the participants with the overview on the upcoming programme activities.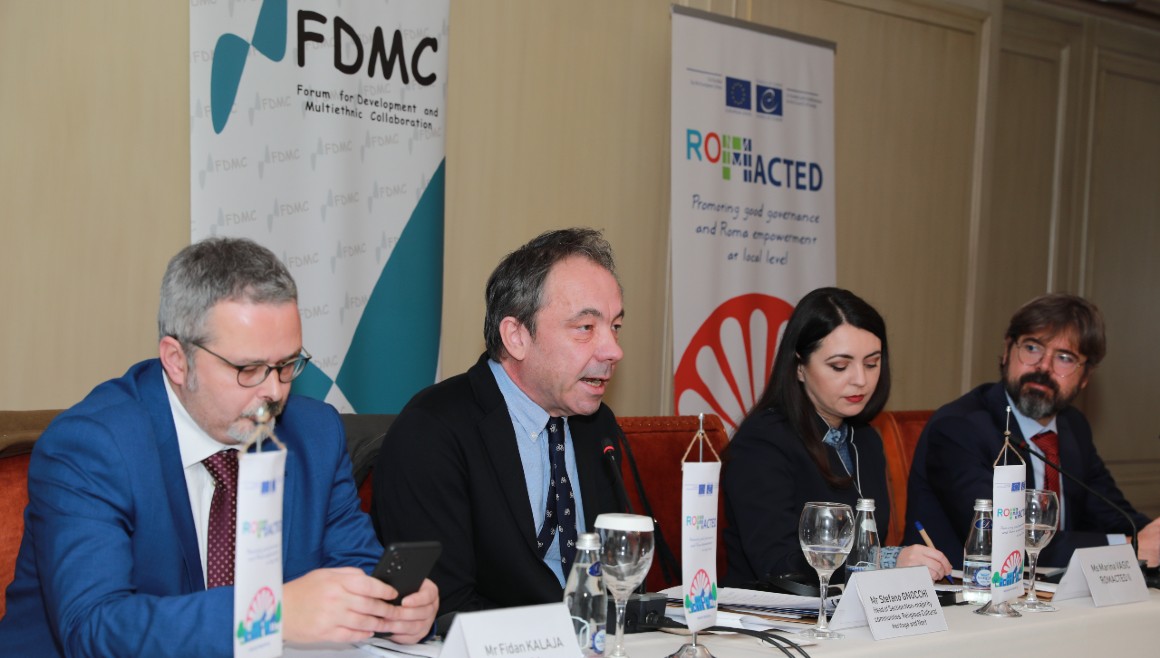 The opening panelists expressed gratitude to ROMACTED II municipalities for their commitment to Roma inclusion at the local level and that further engagement with political support is needed. Furthermore, the joint efforts from the local authorities and community acknowledged and it was mentioned that future activities will need same efforts with continues presence of women and girls.
The Support Team, Ms Sakibe Jashari, Project Officer, Mr Besim Shkololli, Focal Point, and Ms Jehona Xhaferi, ROMACTED thematic consultant took stock on the phase two of the programme implementation. The presentation outline was focused on the Responsive Budgeting policy paper; guidelines and work plan on COVID-19 socio-economic recovery, which was done in cooperation with the Ministry of Local Government Administration; and actions and community project initiatives. Two highlighted projects were the project on the recognition of the Roma language in Prizren municipality, and the exchange visit of Community Action Group of Kamenica to Prizren.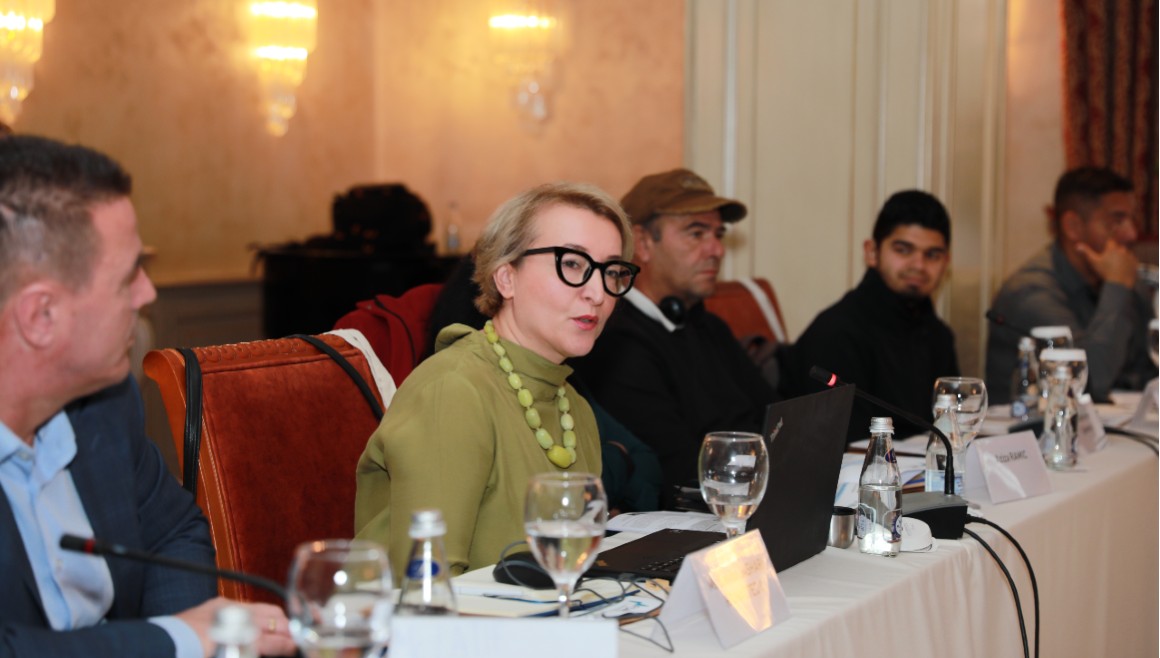 The synergies within Council of Europe projects were underlined in relation to four projects which extended their thematic activities, in coordination with ROMACTED II priorities, as for instance the needs and opportunities of Roma women against the women violence. The first Roma Political school was another achievement that brought young girls and boys to the network of group that were equipped with knowledge of the political system and structure.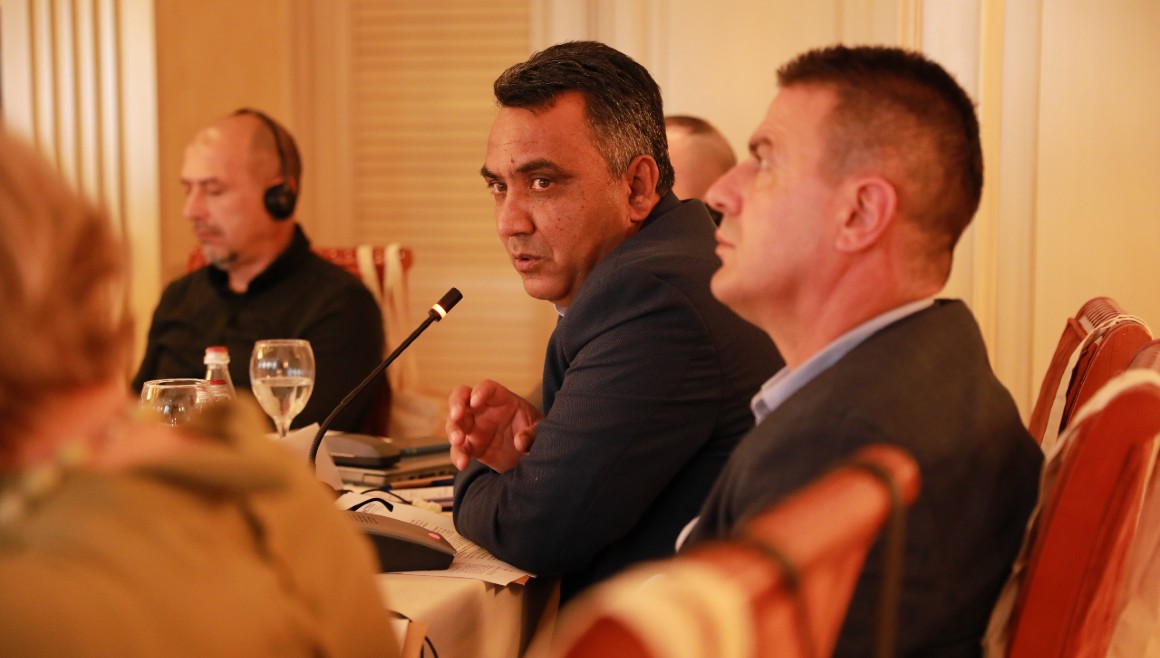 Municipal small-scale grants targeting actions and post-COVID recovery has been recapitulated by presenting shortcomings in the process of application and the opportunities with project ideas that aim to contribute to improving the situation of the Roma communities in areas of culture, education, infrastructure, employment, woman and youth.