In the elementary school "Božidar Vuković Podgoričanin" in Podgorica, attended by the largest number of children from the Roma and Egyptian community in Montenegro, the Inclusion Day - 11 October was marked with the programme performed by the school pupils. This ceremony was an opportunity to officially open a "smart classroom" equipped with 15 new computers through a project implemented by the Capital City of Podgorica - Secretariat for Social Welfare, within the framework of the small grants scheme.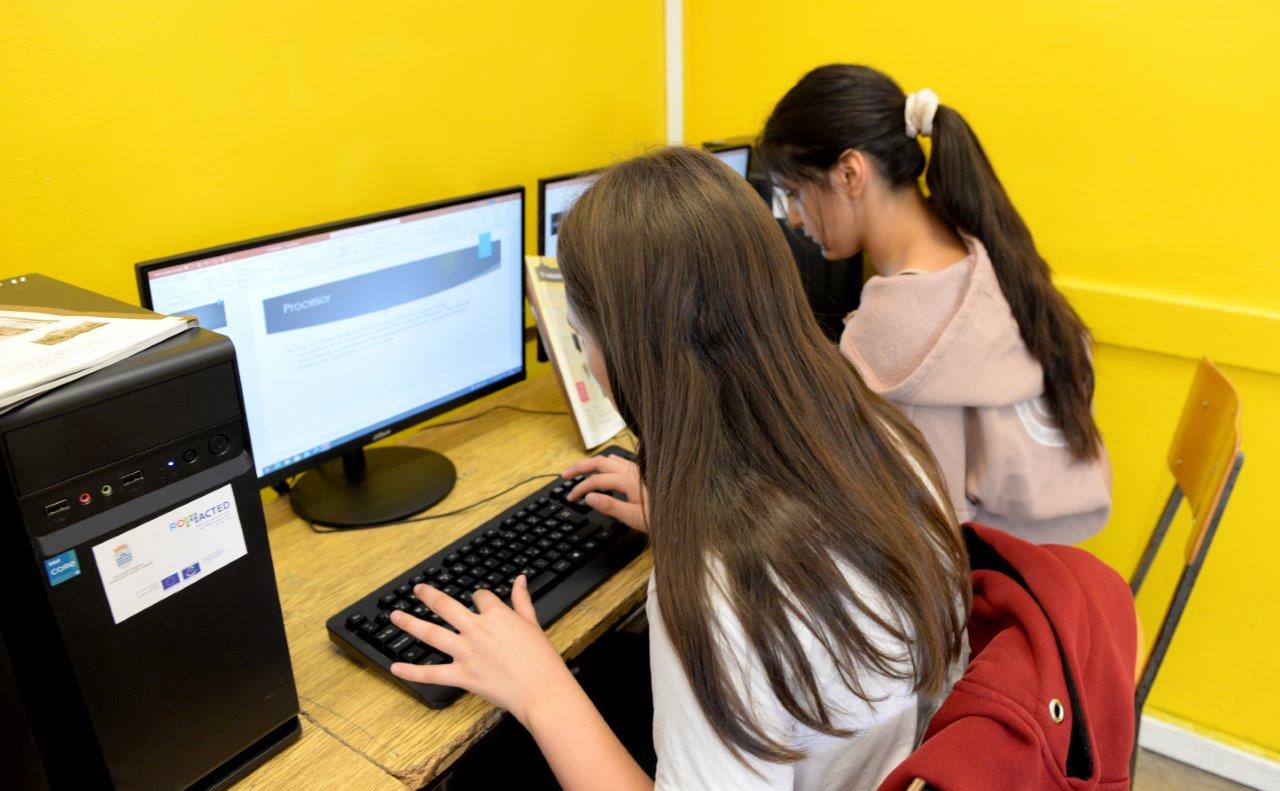 This new space for the acquisition of formal IT skills will also serve to acquire additional digital skills through workshops. The classroom will bring the pupils together and will contribute to social inclusion. The action contributes to the local implementation of the Council of Europe Strategic Action Plan for Roma and Traveller Inclusion (2020-2025), as supporting access to inclusive quality education and training is one of the main strategic priorities.
During the ceremony, the school offered certificates of appreciation to all the partners who, in various ways, helped equip the "smart classroom" and the overall operation of the school when it comes to inclusive activities. Namely, to the Council of Europe Programme Office in Podgorica, the Delegation of the European Union in Montenegro, the Capital City of Podgorica, the Secretariat for Social Welfare of the Capital City of Podgorica - the Office for Roma and Egyptians, and the NGO "Young Roma". The Minister of Education, as well as the Deputy Mayor of Podgorica, also attended the ceremony.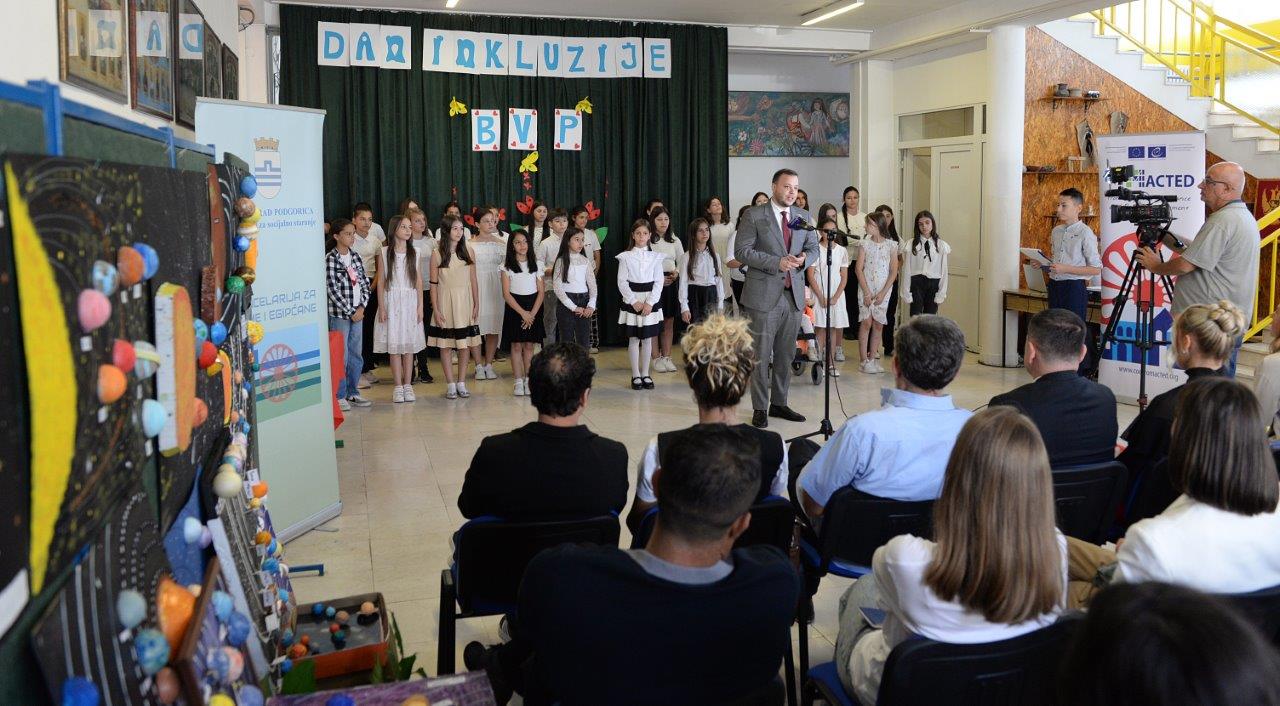 When receiving the certificate of appreciation, the Head of the Council of Europe Programme Office in Podgorica, Lejla Dervišagić, reminded that the co-operation activities of the Council of Europe are based on the Human Rights Approach. She also pointed out that through programmes such as ROMACTED, a joint programme with the European Union, and actions such as the small grants scheme, members of the Roma and Egyptian communities are empowered at the local level, and better living conditions are created for all. She emphasized: "I am sure that the smart classroom will be a place for acquiring digital knowledge and skills, through formal and informal education, but also for socializing and bringing all pupils together."
Photos from the event are available here.