Routes4Youth | Adriatic-Ionian Region

Members
members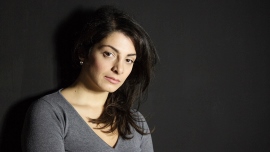 CURINI Alessia
I specialize in the history of art and cultural heritage of the Adriatic-Ionian region and I hope to support new scenarios for the enhancement of the territories.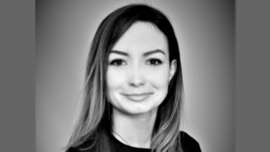 KOUITZGLOU Domniki
Coordinator of Routes4Youth EUSAIR
I believe that connecting the Region internally and externally, by a professionals' network, will give us the opportunity to create micro-level cooperation and partnerships.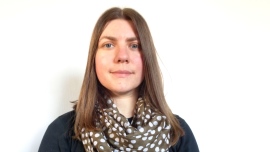 SEKULIĆ Gorana
As a member of Routes4Youth I hope to contribute to the visibility of the cultural routes and heritage and improve stakeholders' communication and cooperation.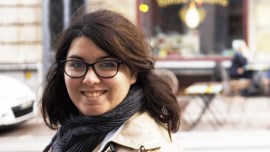 TSAIRELI Eleni
Through my participation in this project I aspire to find new ways in enhancing, promoting, and intensifying the interaction of culture, cooperation and creativity.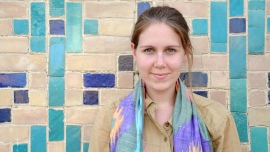 ZANINI Sara
Vice-coordinator of the Routes4Youth EUSAIR
I am a cultural heritage professional with background in cultural tourism and I will contribute to cultural cooperation and sustainable tourism projects in the Adriatic-Ionian region.