Cultural Routes priorities in the Alpine Region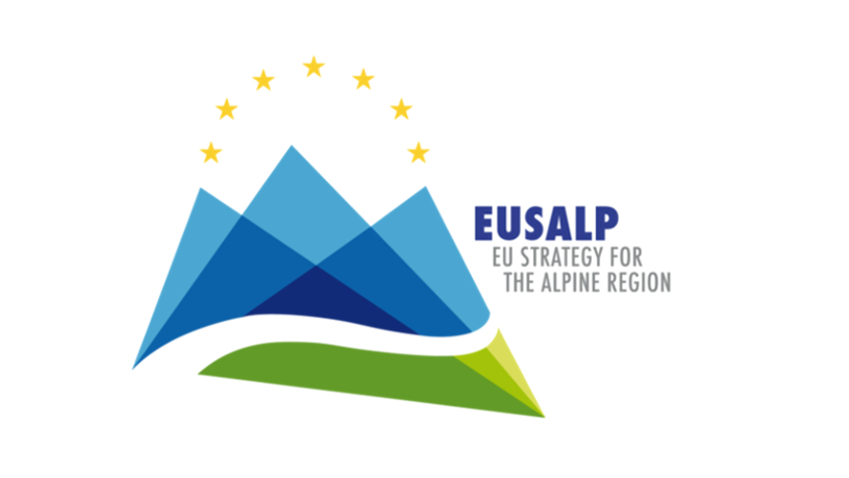 In the framework of Routes4U, the following projects are identified as priorities for the EU Strategy for the Alpine Region: Mountain heritage/Via Alpina and Via Claudia Augusta.
Mountain heritage/Via Alpina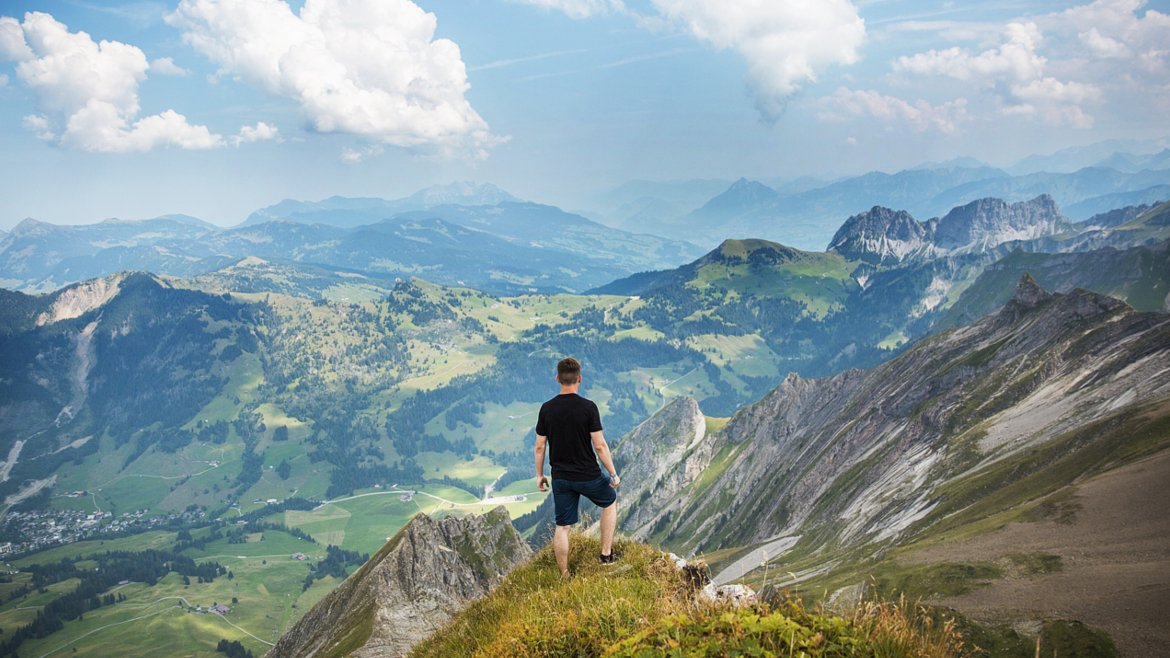 The Via Alpina is a gathering of five mountain trails crossing the eight countries in the Alps. The project was initiated in 1999 and carried out thanks to two consecutive Interreg project.
By connecting all the countries of the Alps, it offers a unique way to witness the natural and cultural diversity of the Alpine Region.
Via Claudia Augusta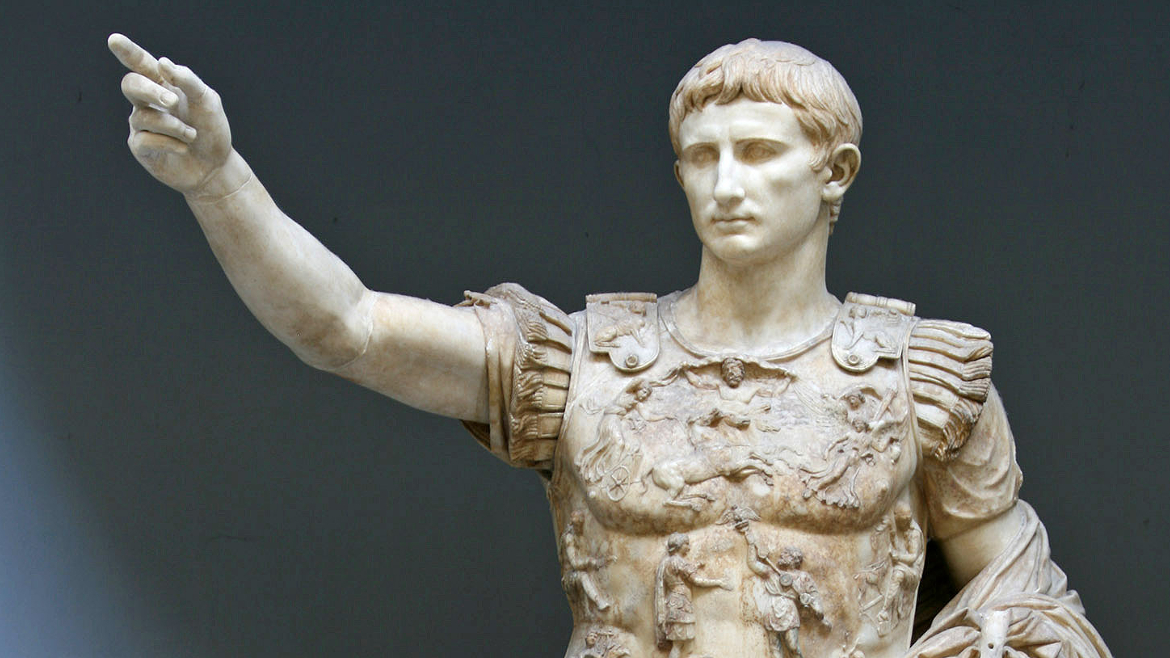 First taken by Etruscans and Celts, this way was developed by Romans 2000 years ago. Since then, the Via Claudia Augusta has been an important vector of transalpine exchanges, commercial, but also cultural.
Nowadays, the European Economic and Interest Association Via Claudia Augusta Transnational is strengthening this way through the Alps to develop, among others, common heritage of its members.
Next steps
---
June 2019
Via Claudia Augusta will attend to a training-session for on the certification and management will be organized in Visby.
July 2019
The certification dossier of Via Claudia Augusta will be prepared in the framework of a consultation in Luxembourg
Launch of a study to identify heritage elements and potential partners for Mountain heritage/Via Alpina Route
August 2019
Preparation of certification dossiers of Via Claudia Augusta
Useful links
EU Macro-Regional Strategies