Best Practices Database

Back
Well-O-live: The Road to Wellness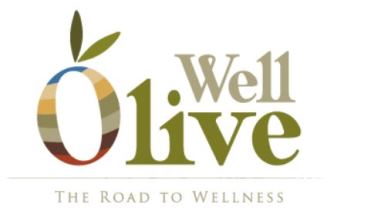 Rural destinations are a fertile ground for emerging behavioral patterns of tourists, demanding for a large variety of personalized experiences and conveying a growing interest and concern about social and cultural heritage of destinations, contact with nature and meaningful relationships with local community's traditions and habits.
Well-O-live project builds a transnational network linking together private and public actors from seven European countries (Bulgaria, Croatia, Finland, France, Greece, Italy and Spain), all committed to develop an innovative model for designing, managing and promoting market-driven thematic products of rural tourism focused on wellness and wellbeing activities across the Routes of Olive Tree.
Discover the Well-O-Live vacation package at http://www.wellolive.eu/vacation-packages.html
---
The Routes of the Olive Tree were Certified "Cultural Route of the Council of Europe" in 2005. The Routes of the Olive Tree are itineraries of intercultural discovery and dialogue based on the theme of the olive tree, a universal symbol of peace. These routes are a gateway to new cooperation between remote areas that would otherwise be condemned to isolation, since they bring together all the players involved in the economic exploitation of the olive tree (artists, small producers and farmers, young entrepreneurs. etc.) that are threatened by the current crisis. In our difficult time this is a way to defend the fundamental value of the right to work.