Best Practices Database
Back
Symbols project: a new way of interpreting funerary arts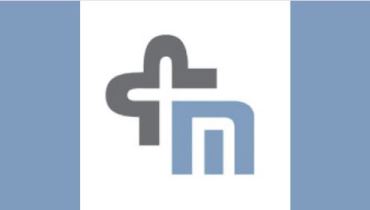 Symbols is a joint project of 6 partners across Europe that explores the presence, stories and interpretations of symbols at European cemeteries.
The project took place in 2014 and let a very important legacy online: a database on funerary symbols, their meanings and interpretations. It is also possible to explore the symbols through the cemeteries partner of the project.
More info: symbolsproject.eu
---
The European Cemeteries Routes was certified "Cultural Route of the Council of Europe" in 2010. Memories and symbols written in the stones of cemeteries are a reflection of customs, values and life in the city. By visiting a cemetery, one can get a feeling of how diverse the life and culture of the surrounding area is, and also better understand how important this diversity is in a democratic world.