Best Practices Database
Back
Saint Olav Ways: plan your own trip online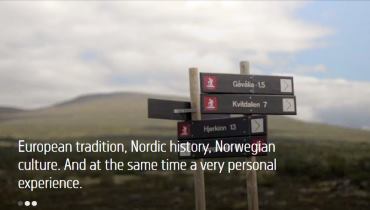 On the Saint Olav Ways website, you can find recommended walks, pilgrim packages, packing list and print maps. But one of the most interesting feature is the trip planner.
It allows you to personalize and save your trips along the Saint Olav Ways, choose point of interests and find recommended accommodation.
For more info, visit: https://pilegrimsleden.no/en/map/plan
---
The Saint Olav Ways was certified "Cultural Route of the Council of Europe" in 2010. The myth of Saint Olav led thousands of pilgrims to travel for centuries across the European continent in search of his burial place. These movements caused intense cultural and religious exchanges, thus serving an important role in the construction of a European identity.