Best Practices Database
Back
A fun educational game: "Europe Matters – A Question of Values"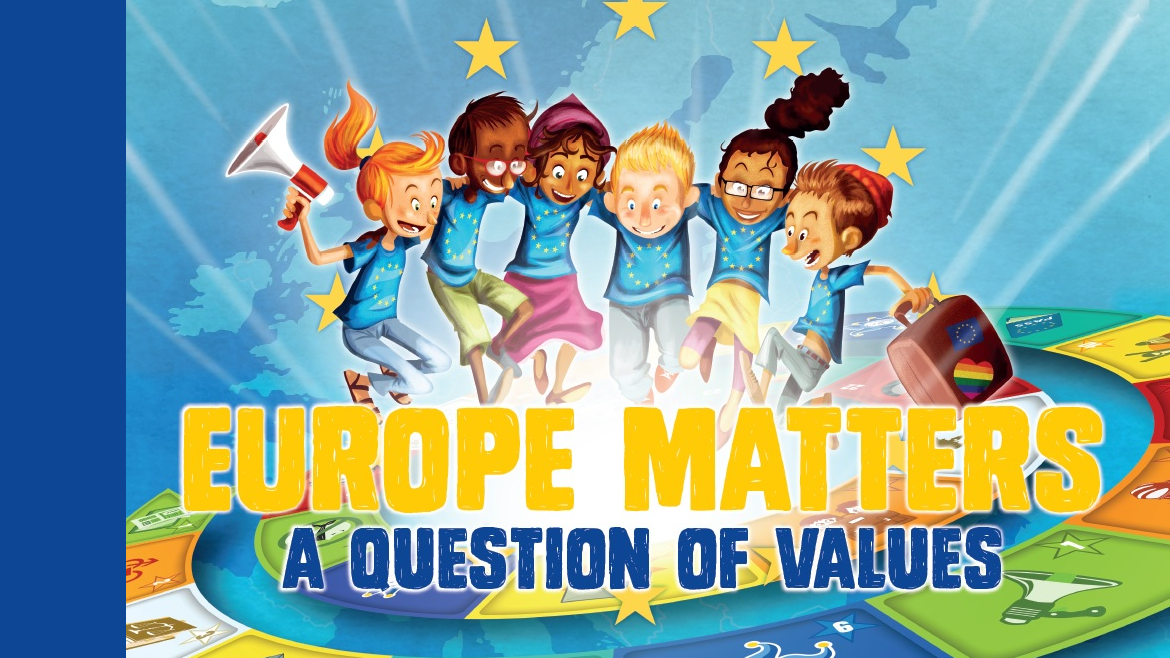 The Council of Europe developed a board game to teach your pupils Europe's shared values: freedom of expression, a fair justice system, gender equality, abolition of the death penalty, free elections, diversity/non-discrimination.
Have fun taking up challenges as a team and holding discussions, while testing your knowledge on democracy and human rights.
You can play online or get the game in pdf or application version.
Languages available: Deutsch – English – Français – Ελληνικά – Italiano – Español – Čeština – Polski – Crnogorski – Македонски – Română