Best Practices Database

Back
Iter Vitis Award: a springboard for initiatives development
Adriatiac and Ionian Region, Alpine Region ,
Iter Vitis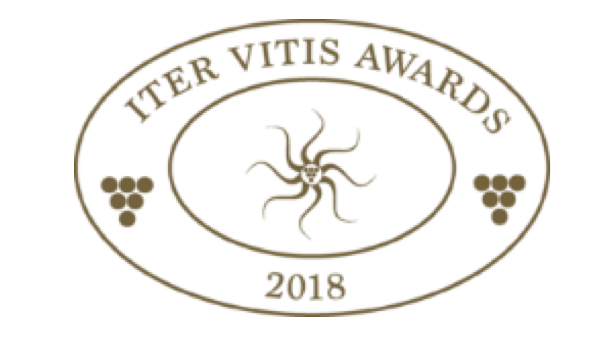 "Iter Vitis: Les Chemins de la vigne en Europe" launched in 2018 the Iter Vitis Award to support local initiatives, valorise a territory and highlight wine heritage in each member country. The contest involved all the countries member of Iter Vitis that were divided into two categories: private and public bodies presenting activities related with wine tourism and wine heritage safeguard and promotion. This event gave a better visibility to the participants, allowing them to gain interest from new partners and a renewed one from ancient partners who were demanding for concrete actions.
2018 European Iter Vitis Awards winners:
France, Rhône: "Les Vinalia", for their event that transmits knowledge through the wine and antique cuisine celebration at the Saint Romaine en Gal museum. Video https://youtu.be/_oojNpl0s8
Portugal, Lima Valley: "Interprofession De Vinho Verde", for the development of an exemplary marketing strategy for the winetourism promotion of the area. Video: https://youtu.be/kMYSdDaqX64
A special prize was awarded to the municipality of Buje, in Croatia [Video: https://youtu.be/Awn6KL-oKIE ] and the "Fondation pour la culture et les civilisation du vin" in France. Video: https://youtu.be/sk34F0cVxWs.