Odin is one of the most important god in the Viking mythology, the "Allfather" of the gods. The long-bearded Odin was known to visit homes at night during Norse winter season of Yule to leave gifts for children, flying through the sky on a cart pulled by his 8-legged flying horse. Norse children would leave their boots stuffed with straw by the fireplace, were Odin could left sweets and presents in place of the straw. Does these sounds familiar to you?!

The Viking Routes is certified "Cultural Route of the Council of Europe" since 1993. At a time when few people were travelling, the Vikings raided, traded and settled extensively. For centuries they served as a vector for the transmission of culture and traditions throughout the European continent.
---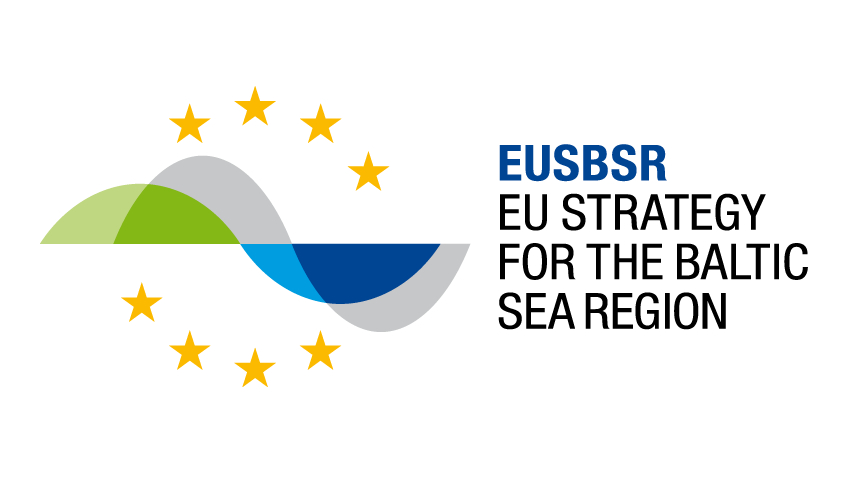 If you enjoyed this story from the Baltic Sea Region, we recommend you:
* The Adriatic-Ionian Region, cradle of the nativity scene tradition
* Alpine Region: Protestant's traditions led to chocolates behind the windows!
* Can a Roman Emperor from the Danube Region be at the origins of Christmas day?