Aurelian, born in present-day Serbia, was a Roman Emperor known as the "Restorer of the World" or Restitutor Orbis. Aurelian strengthened the position of the Sun god, Sol Invictus, as the main divinity of the Roman pantheon. And guess what? It was celebrated on December 25, which is also the date of the winter solstice on the Roman calendar.
As often, traditions are the result of syncretism to adapt new custom to old. The first reference to Jesus being born on the shortest day of the year, during the winter solstice, dates back to the 4th century. This believe is also due to an early Christmas sermon by Augustine: "Hence it is that He was born on the day which is the shortest in our earthly reckoning and from which subsequent days begin to increase in length."

The Roman Emperors and Danube Wine Route is certified "Cultural Route of the Council of Europe" since 2015. The Roman Empire and the deeds of the emperors laid the foundations of urbanism, administration, law and citizenship rights for the subsequent medieval and modern European societies.
---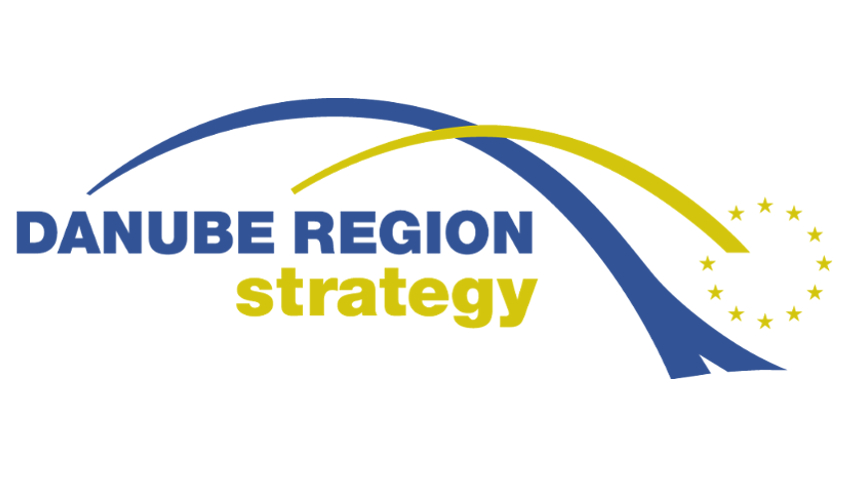 If you enjoyed this story from the Danube Region, we recommend you:
*
The Adriatic-Ionian Region, cradle of the nativity scene tradition
*
Alpine Region: Protestant's traditions led to chocolates behind the windows!
*
Meet with the Santa from the Baltic Sea Region