The European Knowledge Centre for Youth Policy (EKCYP)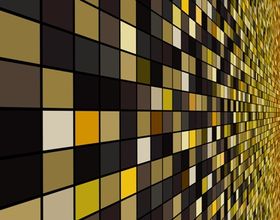 As agreed between the partner institutions the EU-CoE youth partnership will develop a "think tank" function aimed at increasing the knowledge about the contexts and needs of young people in Europe, current and upcoming challenges they face in support of the activities of the partnership.
The European Knowledge Centre for Youth Policy (EKCYP) is an on-line database intended to provide the youth sector with a single access point to reliable knowledge and information about young people's situation across Europe. EKCYP aims at enhancing knowledge transfers between the fields of research, policy and practice through the collection and dissemination of information about youth policy, research and practice in Europe and beyond.
Linked to EKCYP is a network of national correspondents, who are youth policy specialists responsible for collecting national data.
Key features of the EKCYP
The section on country information provides knowledge about youth policy and young people's situation in participating member states in the form of:
Country sheets providing information about the structure and development of national youth policies in participating member states.
Thematic information for each country about key youth policy topics as defined by the Council of Europe and European Union.
The section on youth policy topics provides knowledge on key themes of relevance to young people in Europe. These themes are identified as crucial to empowering young people and creating favourable conditions for them to develop their skills, work and play an active part in society
The information is provided in English, French and German. Most topics are dealt with in the form of a policy framework accompanied by related documents. In addition, material is provided in respect of each topic relating to activities organised within the EU-CoE youth partnership.
Offering users an opportunity to find more detailed information about young people, a searchable database provides documents relating to research, policy and practice. You can search by keyword or use the advanced search to further narrow your research criteria.
This database is an information pool that collects information about successful projects, initiatives, and organizations in the field of youth policy at local, regional, and national level. The good practice database provides an opportunity for administrations on different levels to share successful youth policy; practice and learn from the knowledge shared by their counterparts from all around the world.
The Glossary defines some key terms relating to European youth policy and youth work. The list of topics or terms is not comprehensive and is under constant development, in line with changes in youth policy and inputs from experts cooperating with the EU-CoE youth partnership and EKCYP users.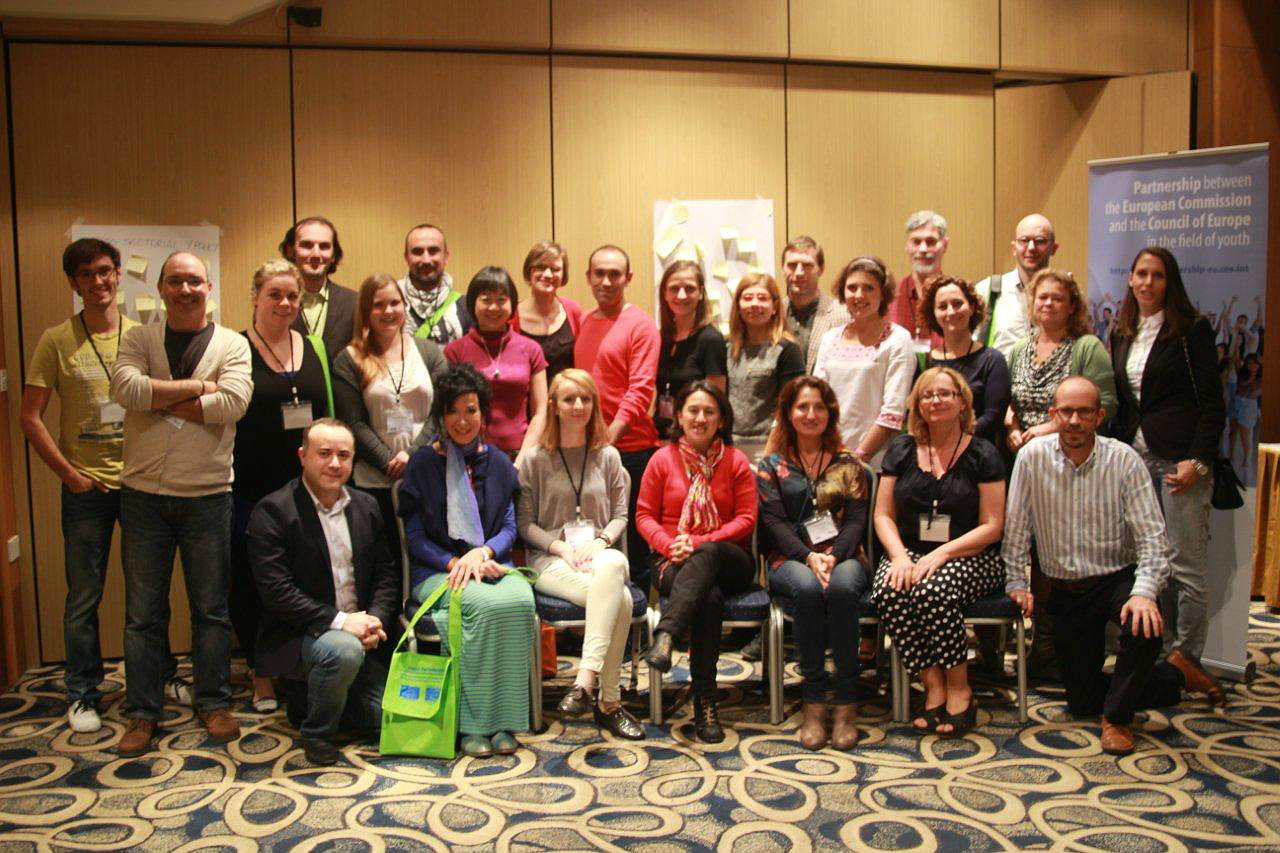 The EKCYP is supported by a European wide network of European Knowledge Centre correspondents nominated by the member states ministries.

Related publications
Related publications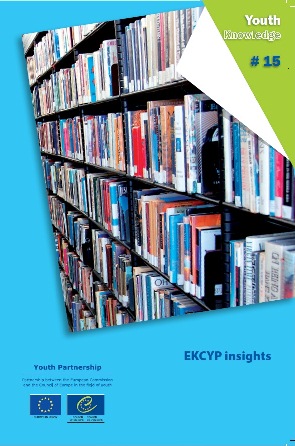 Philipp Boetzelen (ed).
Council of Europe, 2012.
Are you interested in youth policies throughout Europe? Do you want to know more about the youth policy priorities of the European Union and the Council of Europe? Then you should get to know the virtual European Knowledge Centre for Youth Policy (EKCYP). Established by the Partnership between the European Commission and the Council of Europe in the field of youth and supported by a Europe-wide network of national correspondents, this online database aims to foster evidence based youth policy though the exchange of knowledge between researchers, policy makers and practitioners.
This book provides insight into the knowledge one can obtain through the EKCYP and explains how national correspondents work to contribute up-to-date information.