2023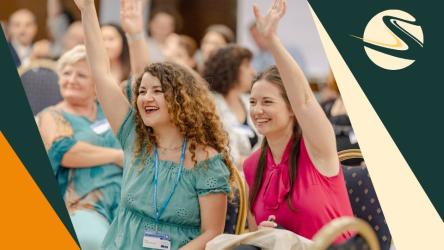 A capacity-building project for strengthening youth policy, 2023 - 2024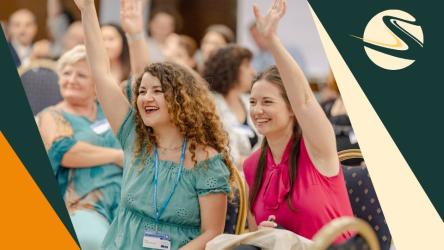 ...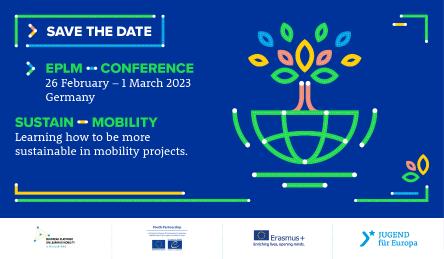 4th EPLM conference - SUSTAIN-MOBILITY
26 FEBRUARY- 1 MARCH 2023
SCHLOSS HOHENKAMMER, MUNICH, GERMANY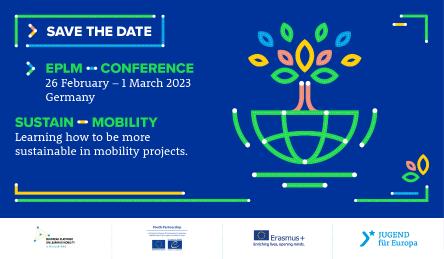 Youth work practice, research, policy, and young people have been working together to improve the quality of learning mobility activities. How to ensure more environmentally, socioculturally, and economically sustainable processes before, during, and after learning mobilities? SUSTAIN-MOBILITY is...