Loures is a city and a municipality in the central Portuguese Grande Lisboa Subregion. It is situated to the north of Lisbon. It was created on 26 July 1886 by a royal decree. Loures has a total population of about 200.000 inhabitants, in which about 8% (16.700) are residents from abroad, with a very significant community from Africa, which represents 55%, namely Angola, Cape Verde and Sao Tome and Prince, and 22% coming from the Americas, particularly from Brazil.
The INE (National Statistical Institute) data, referring to the 2011 national census, still indicate that are living in Loures 6.224 citizens with dual nationality (plurinationality), which represents about 3%, but this data does not allow us to affirm that this is the number of residents in county who obtained Portuguese naturalization.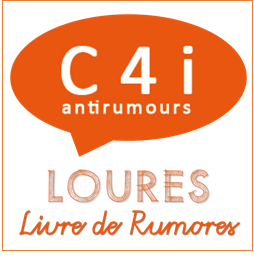 It should also be noted that each year, according to INE (the reporting period between 1999 and 2007), are required an average of 1.000 permits of residence in Loures.
It is important to refer to the absence of data from two factors that would be essential for a more authentic portrayal of the migrant population in the municipality of Loures, taking into account the expectations and desires as well as their intangible heritage and their socialization processes.
In the foreground, it is the total number of foreign immigrants who become naturalized, which would represent an important piece of work on the logic of building a communication for integration and interculturalism in the intervention plan.
On 28 February 2015, some 130 persons participated in the guided tour of Quinta do Mocho neighbourhood conducted by the C4i team of Loures, Portugal, together with local artists and youth. In...
14-15 May 2014
Loures, Portugal
On May 14-15, within the framework of the C4i Project, financed by the European Commission and implemented by the Council of Europe, Project Manager Gemma Pinyol  and Engagement and Campaign...