Citizenship, participation and information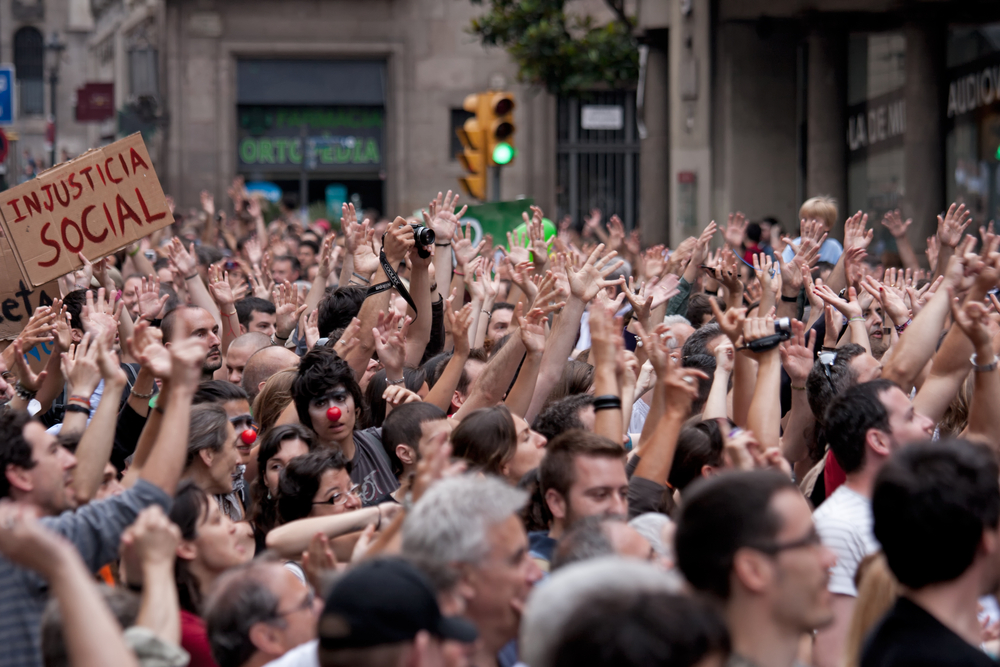 Citizenship and Participation are essential, if not the most important principles for democracies. European institutions and their member states as well as non-governmental organisations have repeatedly emphasised the importance of youth participation to foster young people's active citizenship, enhance their integration and inclusion and strengthen their contribution to the development of democracy.
Youth participation has been on the agenda since the first days of European youth policies and today it is said to be ever more relevant. However, a decline in traditional ways of participation, in particular political participation, has often led to wrong judgments regarding young people's interest in contributing to shaping their environment.
Numerous political and research documents on all forms of youth participation exist, also many examples of good practices; nevertheless it is relatively difficult to keep track of the state of affairs in the discussions on the subject. This section provides some basic information as well as links to key documents from policy, research and practice. It also informs on activities of the EU-CoE youth partnership on participation and citizenship that have been implemented over the past years.
You will find:
More country information on youth partnership resulting from earlier EU-CoE youth partnership activities:
Related activities of the EU-CoE youth partnership
---