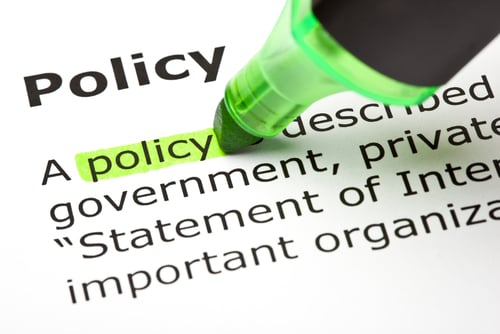 Regional Policy Recommendations for Inclusive Education will be presented at the workshops of the members of the three regional networks created with the support of the Joint EU/CoE Regional Support for Inclusive Education in the SEE Region in each of the seven Beneficiaries, during March and April 2015.
The networks were created to help the development of regional policy changes that will bring greater inclusion in the schools throughout the region and the inclusive PolicyNet, SchoolNet and TeacherNet jointly worked on this issue through consultation, exchange of knowledge, ideas and experience.
To discuss the final Regional Policy Recommendations as well as to exchange experiences on the whole project, members of the three networks will meet on 10 March in Albania; on 16-17 March in Croatia, on 19-20 March in Bosnia and Herzegovina and on 31 March in Serbia. The exact dates for the meetings in the other jurisdictions are yet to be decided.