Having an integrated approach is a key element in ensuring mor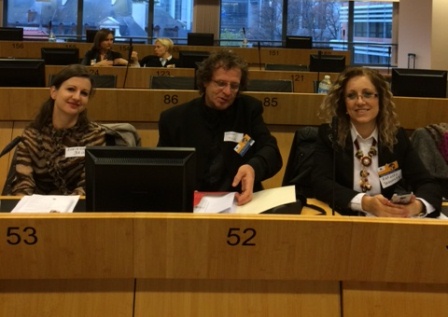 e inclusive education, and schools and teachers themselves play a pivotal role in this process. To share their experience on this matter and to learn more about what kind of actions can be implemented in their respective schools towards creating a more inclusive environment, three teachers from the 49 pilot schools involved in the Regional Support for Inclusive Education project have participated in the final event of the SIRIUS European Policy Network* in Brussels, on 19-20 November 2014.
During the event, a conference called "Helping Children and Youth from Migrant Background Succeed: Making School Matter for All", the teachers took part in the session dedicated to the role of schools and teachers in promoting inclusive education.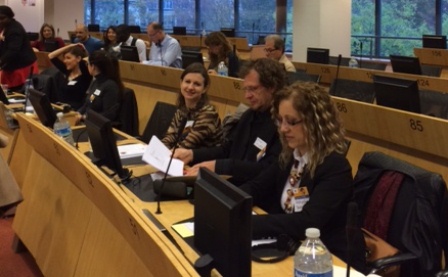 The teachers coming from South Eastern Europe (SEE) region also had the opportunity to learn more about inclusive policy making and new social inclusion funding programmes as well as about methods on how to put acquired knowledge, policies and commitments into practice. Moreover, the conference helped them gain an understanding into the importance of inclusive education in reducing the number of early school leavers and closing the achievement gap of children and youth from different backgrounds.
* Supported by the European Commission's Lifelong Learning Programme and by the Education Support Program of the Open Society Foundation, the SIRIUS European Policy Network on the education of children and young people with a migrant background is aimed at promoting the development of evidence based policies on high quality inclusive education, on national and on EU level.