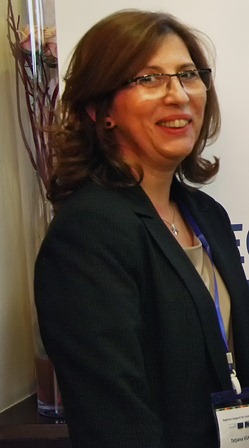 Improved communication and greater co-operation in the South East Europe region is essential for identifying appropriate tools and mechanisms needed for promoting truly inclusive education. At least that is the shared impression of Snežana Vuković, head of the department for strategy and development in the Ministry of education science and technological development of Serbia and Tatjana Vuçani, senior specialist at the Ministry of education and sports in Albania.
Snežana and Tatjana recently participated on the first PolicyNet working group meeting in Slovenia (16-18 October 2014) dedicated to secondary education.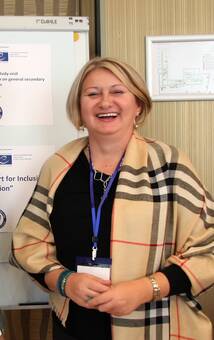 "Inclusive education is a quality education. It is not an education focused on those that face some difficulties, but an education that gives everything to everyone and an education that provides equal chances to every child in the system", Snežana says.
Listen to the interview with Snežana Vuković Part 1 Part 2
For Tatjana, there are many similarities between the countries in the region, but there are a lot of differences too. Hence, she concludes, there are some quite good learning opportunities.