COMUS Pilot town: Pryluky, Ukraine

Number of inhabitants: 57 179
Area (km²): 42,72 km²
The town of Pryluky was founded as a fortress by the end of the tenth century. Firstly, it was mentioned in Kyiv Principle Volodymyr Monomakh's "Instructions for His Children", in 1085. In 1239, the town was included into the Great Lithuanian Principality, but after the Russian-Lithuanian war it was joined to the Russian Empire. Since 1569, it became the town of the Polish State.
In 1630-40, Pryluky appeared as a relatively large Ukrainian town developing its own production and trade and converting gradually into an important administrative and military centre of Pryluky Cosack Regiment. In 1783, the town obtained the Magdeburg Right. Since 1802, it counted as a town of Poltava province, and from 1932 passed under the subordination of Chernihiv oblast (region).
In spite of the fact that during the Second World War the town of Pryluky was to a great extent destroyed, it is known today as one of the most ancient towns of Ukraine with valuable monuments of archaeological, historical, architectural and cultural significance. In 1995, Pryluky joined the League of Historical Cities of Ukraine.
The beautiful landscape on the banks of the river Udai where the town is located, includes a rich natural environment, together with deep cultural traditions and restored (during the last five years) squares, streets, buildings and monuments. All this makes Pryluky comfortable and attractive for its inhabitants. The short distance to the capital city, Kyiv, could provide good opportunities for tourism and culture development.

outputs
outputs
Pryluky
Reference Plan (RP)
Preliminary Technical Assessments (PTA) :
Feasibility Study (FS) :

FS1-Culture and Art Center "Creative Space": create on the basis of reconstructed culture and architecture monument of XIX-XX c. the cultural cluster that will attract artists from region and internationally, where municipal art gallery will be established as well as art residences and workshops, museum services and creative spaces in Ukrainian

Video
video

Statement by the Mayor about COMUS
Statement by the Mayor about COMUS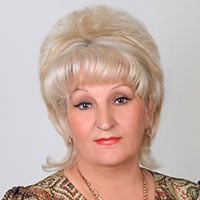 "Participation in the COMUS project is one more step for promoting our town at national and international level, supporting and developing our cultural heritage. First of all, we are interested in European cities' experience in cultural heritage to use as a basic asset for local development. Attraction and involvement of investors and donors is a question of high importance for us, taking into account the economic situation. How to awaken our community, make it cohesive, active and innovative in development decisions – all these and other questions, we hope, could be answered within the project. We consider COMUS as a very good starting point for future creative and long-term initiatives directed at town development."
Olga POPENKO
Mayor of Pryluky

priorities
priorities
Heritage characteristics
Pryluky is a charming plot of Chernihiv historic land where the heroic glory of Cossacks, authentic ancient culture, mysterious traits and picturesque nature create an extraordinary combination. The town's cultural heritage consists of rich archaeological history, an abundant collection of cultural and historic objects from different epochs, interesting architectural heritage dated from 17th-18th and 19th centuries, a set of churches and temples, preserved buildings of a small town from the 19th century to the beginning of the 20th century. In addition, the town is well-known for its artistic events, festivals and, above all, for its craft and art fairs – St Mykola and Vozdvyzhensky. No wonder that in 1995 Pryluky entered the League of Ancient Cities of Ukraine.
Expected achievements
to elaborate an attractive idea and design for restoration and innovative use of historic building as a flagship project for the renovation of cultural life;
to awaken public interest in cultural heritage to use as a tool for community development;
to improve capacity building in order to attract grants and investments for further projects.
The COMUS project implementation area fully captures the historic part of the city. It is the surrounding area of the ancient fortress. The area of the project is in the archaeological zone of the first category of protection.
Local community priorities
assessment of the architectural heritage, the building of V.P. Shkuratov, to restore and use it in an innovative way as a creative space;
to improve the environment around the historic building and site as a single complex;
to renovate neighbouring streets and improve their planning and view;
to attract volunteers and NGOs for resolving local development projects;
to impact, through project activities, the general strategy for town development.

Contacts
Contacts
Mayor of Pryluky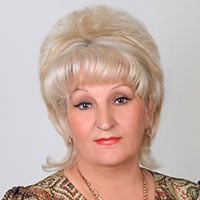 Project Implementation Unit
Ms Tetiana ZOTS
Project manager, director of local lore museum named after V. Maslov
Ms Tetiana FESENKO
LSG Coordinator, deputy mayor
Ms Kateryna MOVCHAN
Chief of the City Council culture and tourism department;
Mr Dmytro IVANOV
Deputy mayor for economic and project development issues
Mr O. RUDENKO
Chairman of the town public council;
Mr V. KOLESNYK
Director of the Construction and Development Company "Stimul"
Mr Viktor TESLENKO
Chief of planning and architecture department
Ms Olena KANAVETS
Chief of strategic planning and investment
Division of the town economic development department
Mr Anatoliy YASHCHENKO
Chief of capital building department of city council
Mr Oleh SHVEVEL
Deputy of local city council
Mr Pavlo BEREZHNY
Urban architect
Ms Tetiana IVASCHWENKO
Director of local museum filial
Mr Anatoliy RYZHENKO
Local history expert

general information
general information
Pryluky city official website
---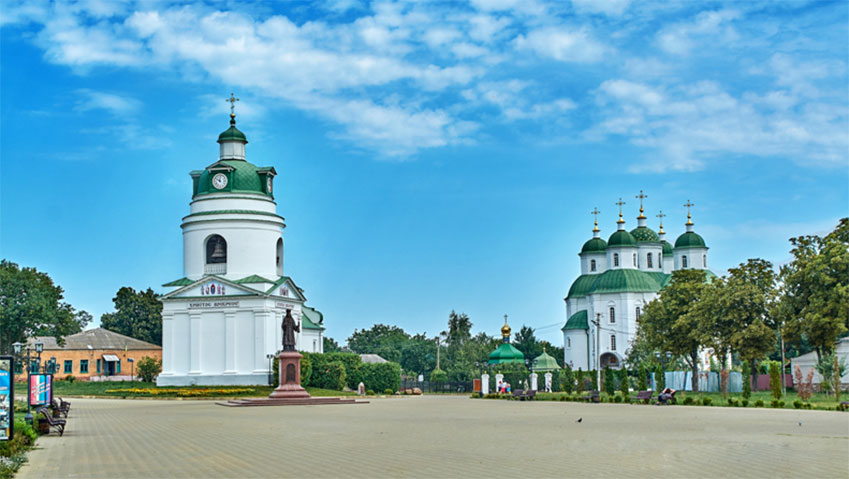 Historic area of the town of Pryluky filled with mysterious legends (all town photos by Volodymyr Druchenko. With permission).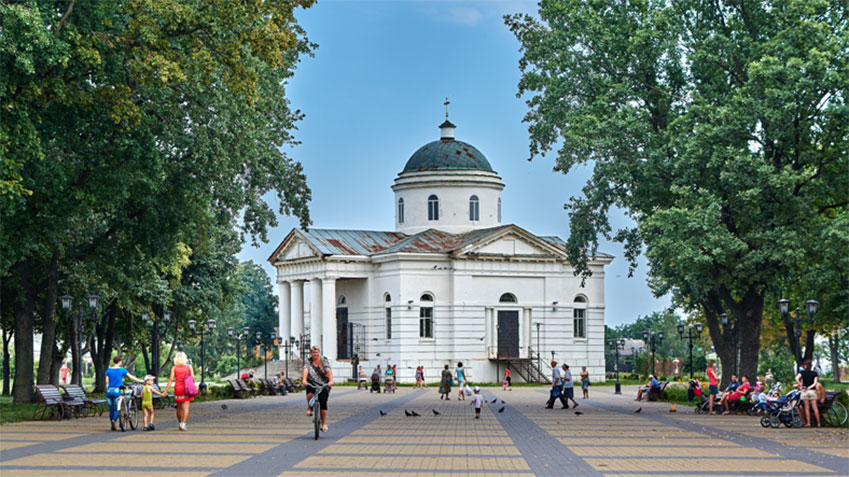 Church of the Nativity, monument of national significance.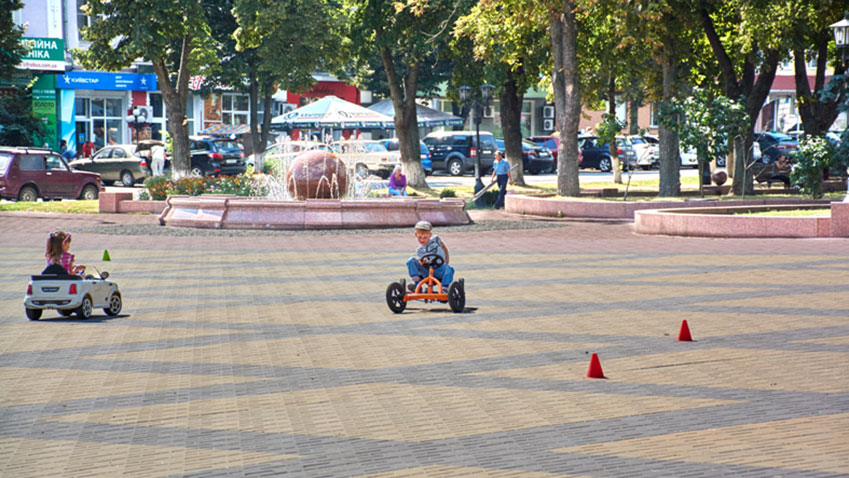 Downtown, a favourite place for families to spend time together.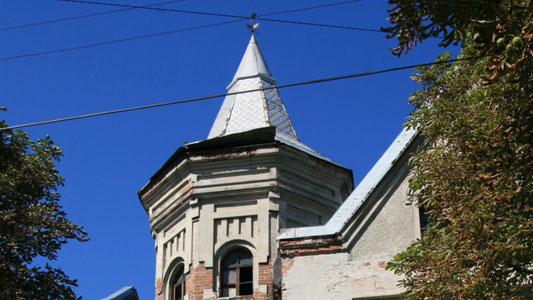 House of V. Shkuratov, historic building in historic district.