عرض محتوى الويب
عرض محتوى الويب
JUSTROM3
Roma Women's Access to Justice, or simply named JUSTROM3, is a Joint Programme between the European Union and the Council of Europe, with a focus on addressing multiple discrimination and improving access to justice of Roma women in four different countries.The third phase will run until August 2021 with specific objectives around 3 pillars. Read more about JUSTROM3.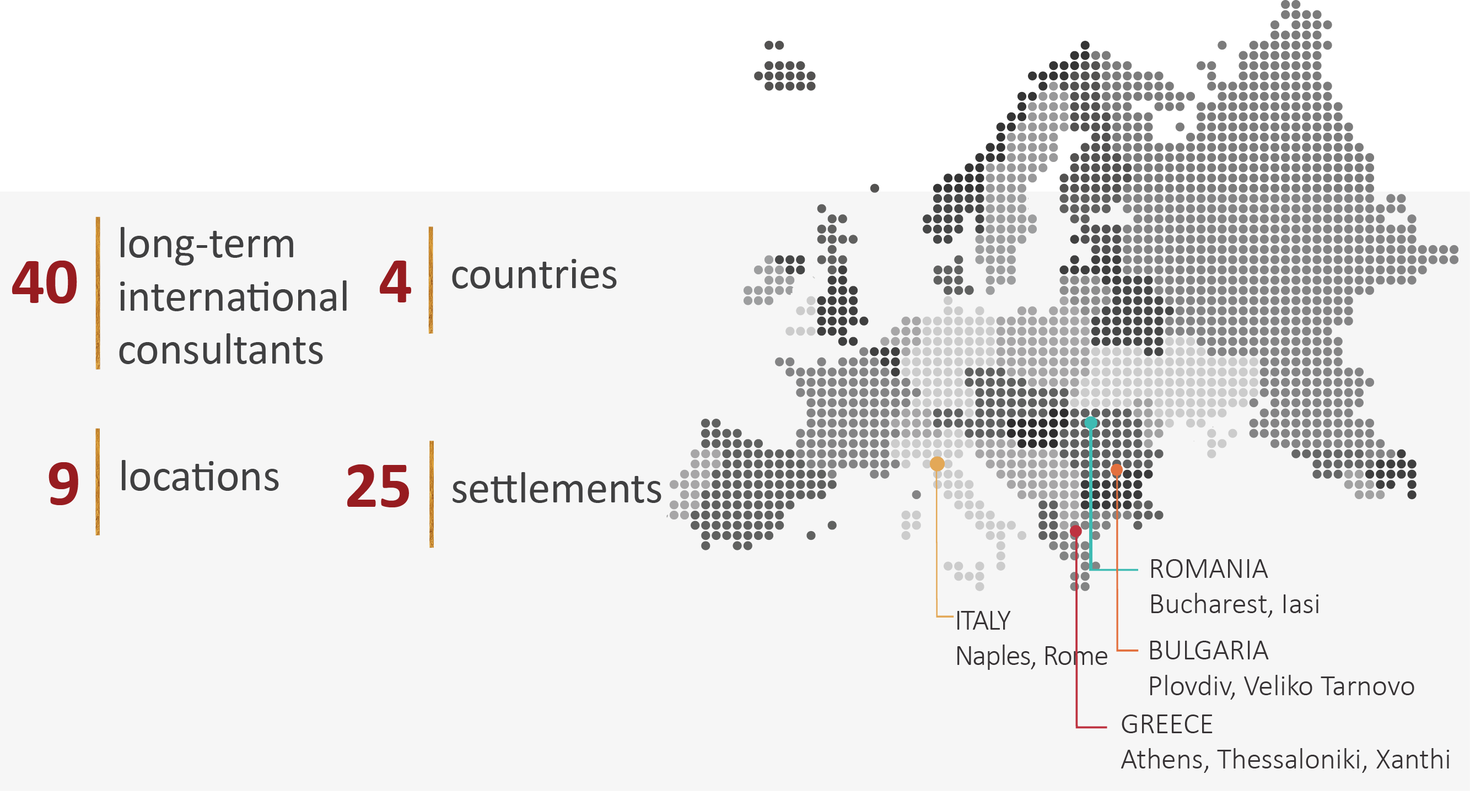 الاسيت ببليشر
الاسيت ببليشر

عرض محتوى الويب
عرض محتوى الويب

الاسيت ببليشر
الاسيت ببليشر
9 MAR 2020
Info Day
Athens, Greece
Description of Event
Informative Day in cooperation with the Extended Municipal Support Center of Keratsini and Drapetsona
Participants: Mediator of Municipal Roma Community Center, Mr Georgios Konstantinou, and Municipal Roma Support Center Staff.
16 participants in total, out of which 8 were Roma (6 women)

عرض محتوى الويب
عرض محتوى الويب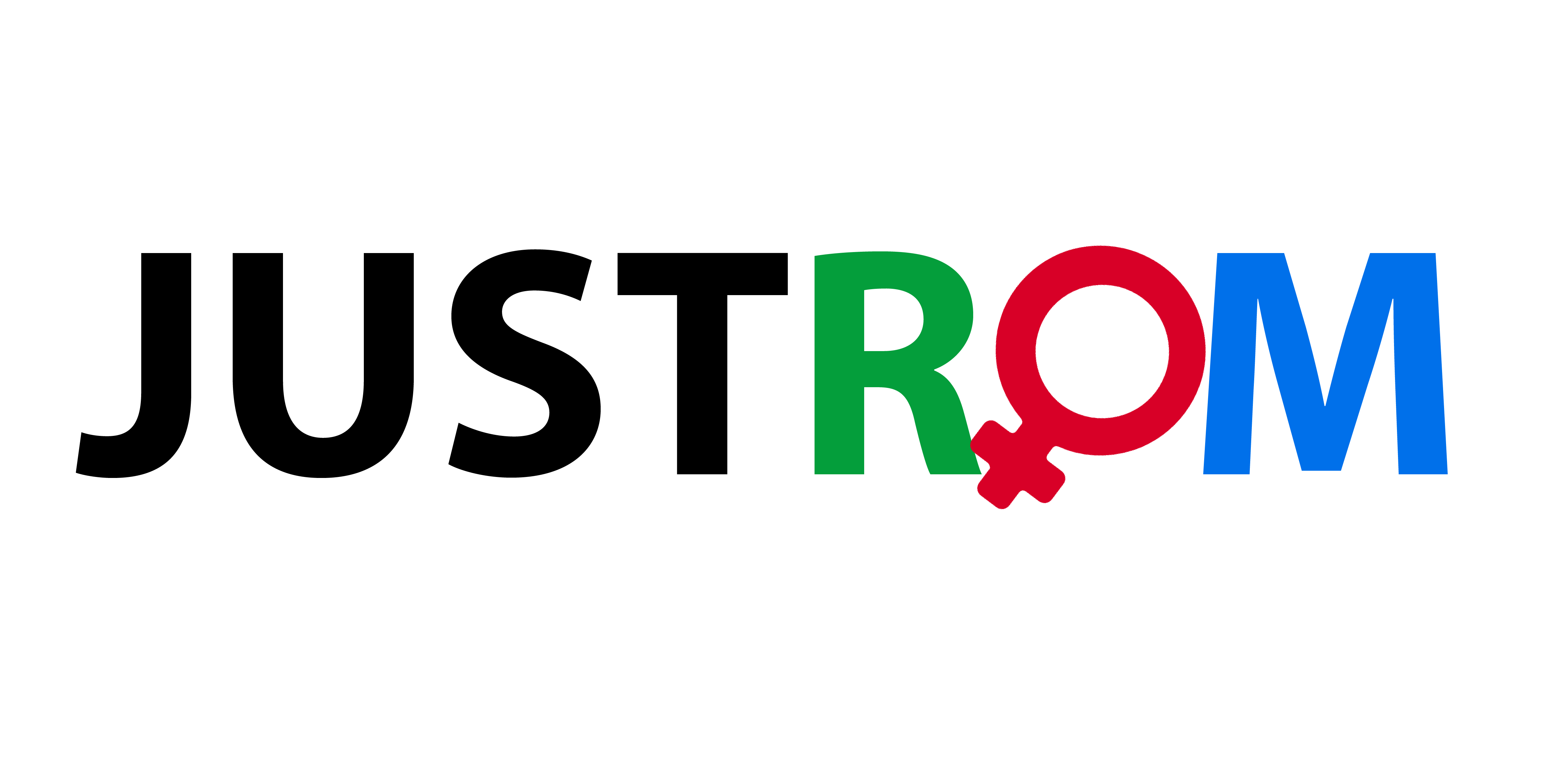 عرض محتوى الويب
عرض محتوى الويب

عرض محتوى الويب
عرض محتوى الويب

عرض محتوى الويب
عرض محتوى الويب