Отображение сетевого контента
Отображение сетевого контента
JUSTROM3
Roma Women's Access to Justice, or simply named JUSTROM3, is a Joint Programme between the European Union and the Council of Europe, with a focus on addressing multiple discrimination and improving access to justice of Roma women in four different countries.The third phase will run until August 2021 with specific objectives around 3 pillars. Read more about JUSTROM3.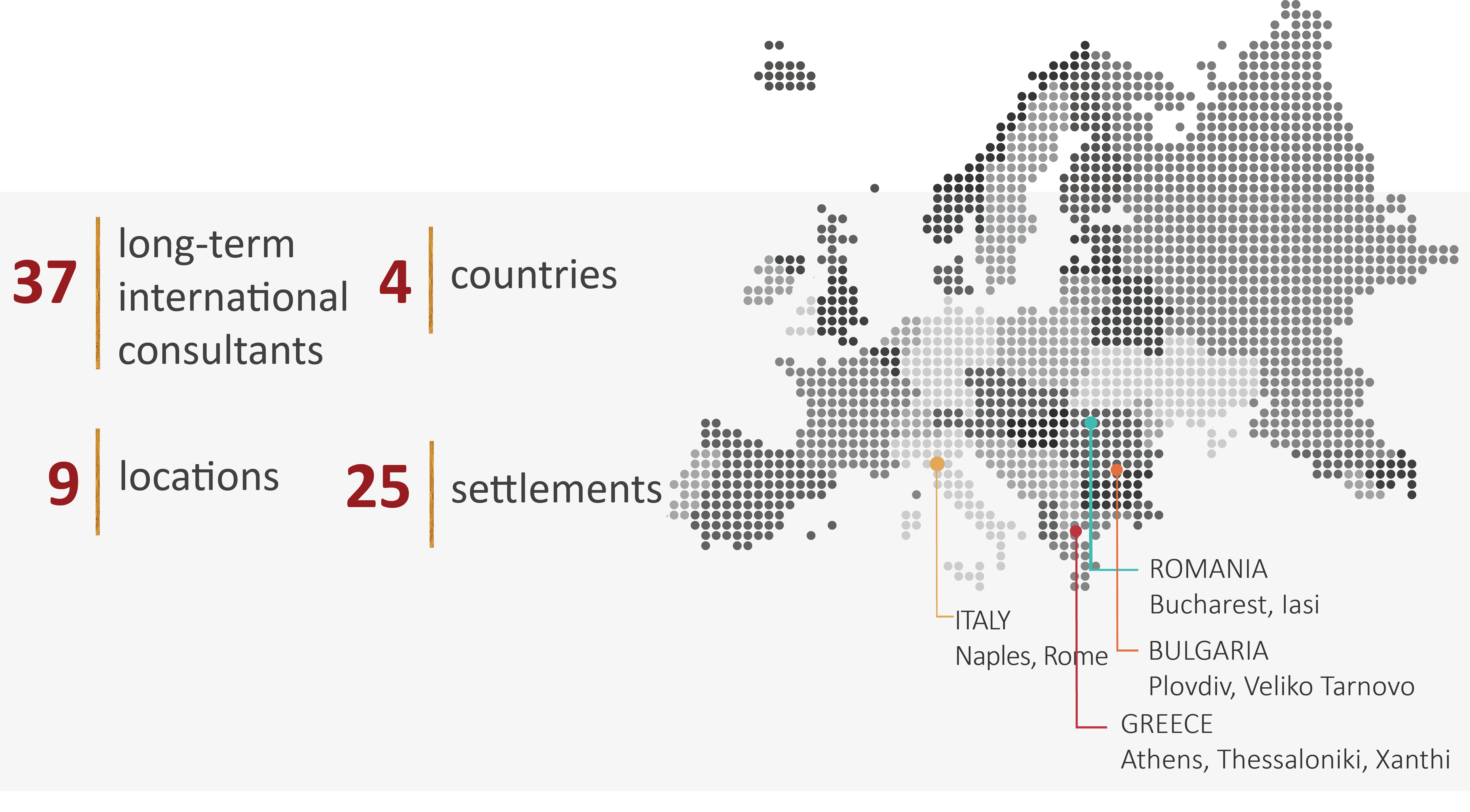 Публикатор
Публикатор

Отображение сетевого контента
Отображение сетевого контента

Публикатор
Публикатор
Показывается результатов: 1 - 5 из 56.

Отображение сетевого контента
Отображение сетевого контента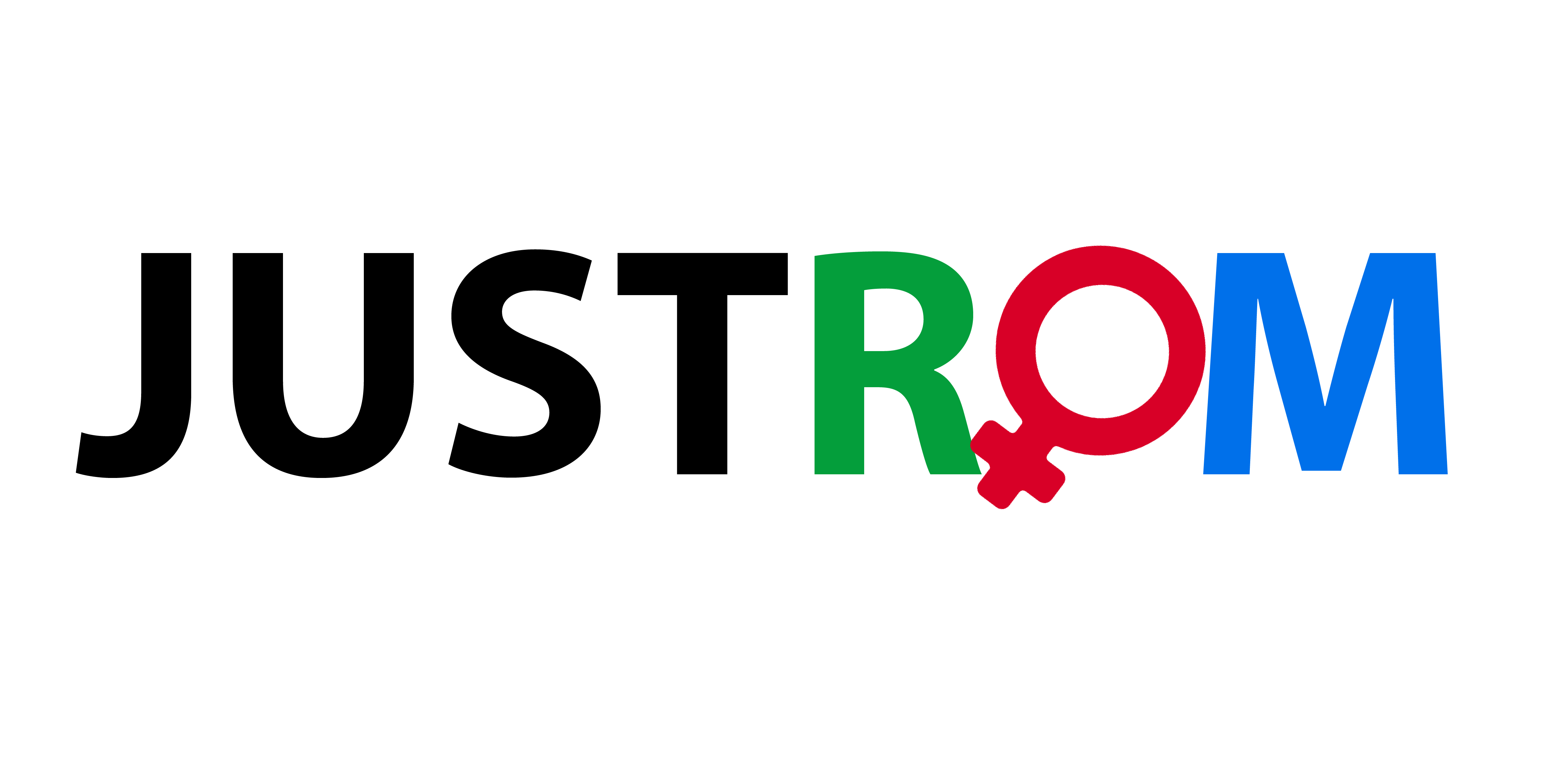 Отображение сетевого контента
Отображение сетевого контента

Отображение сетевого контента
Отображение сетевого контента

Отображение сетевого контента
Отображение сетевого контента